Your Ideal Partner For Wedding Videography!
About Los Angeles Videograpgers LLC
Wedding Videography is something you need to go for extraordinary milestones for a satisfactory service.
Los Angeles Videographers LLC is a Losangeles based videgraphy service provider with years of expertise in the process.
 We have a stack of rich experiences, working with multi cultural weddings and wedding moments.
You Name It!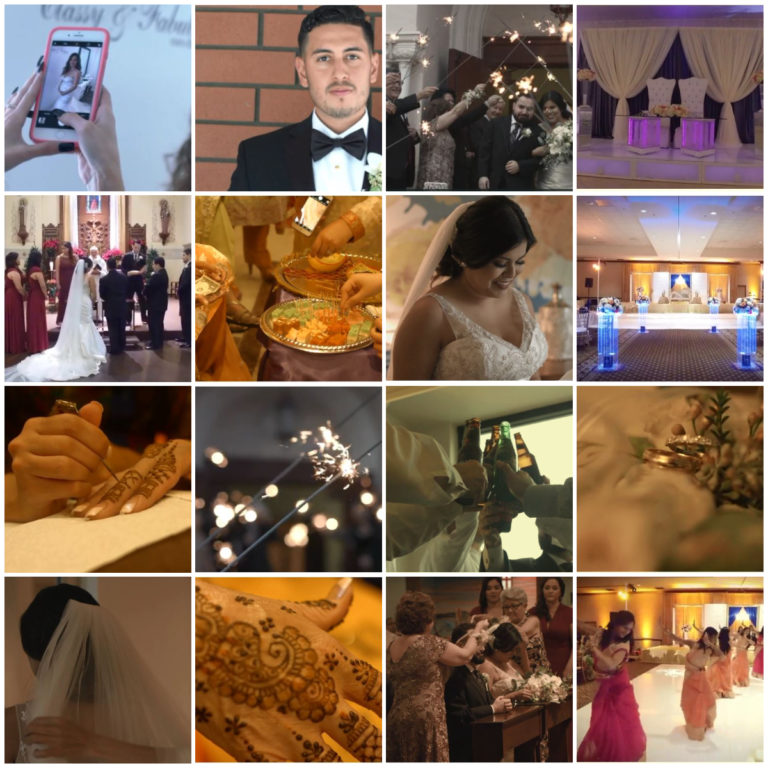 We value quality over quantity, so  its our ultimate passion to be creators of a collection of memories on your life time wedding moment.