Congratulations on the newest addition to your family! We're happy to help you to plan the baptism and honor this powerful tradition to have a memorable day.
A baptism or christening is a social and religious occasion. It is a sacred way of welcoming a newborn into the family and to the Church. Similar to weddings, baptisms are a reflection of religious, cultural, and social traditions that honors faith and life.
The Los Angeles Videographers have put together 5 Steps to Host a Baptism Party! These ideas will ensure a memorable and unforgettable celebration for your young one.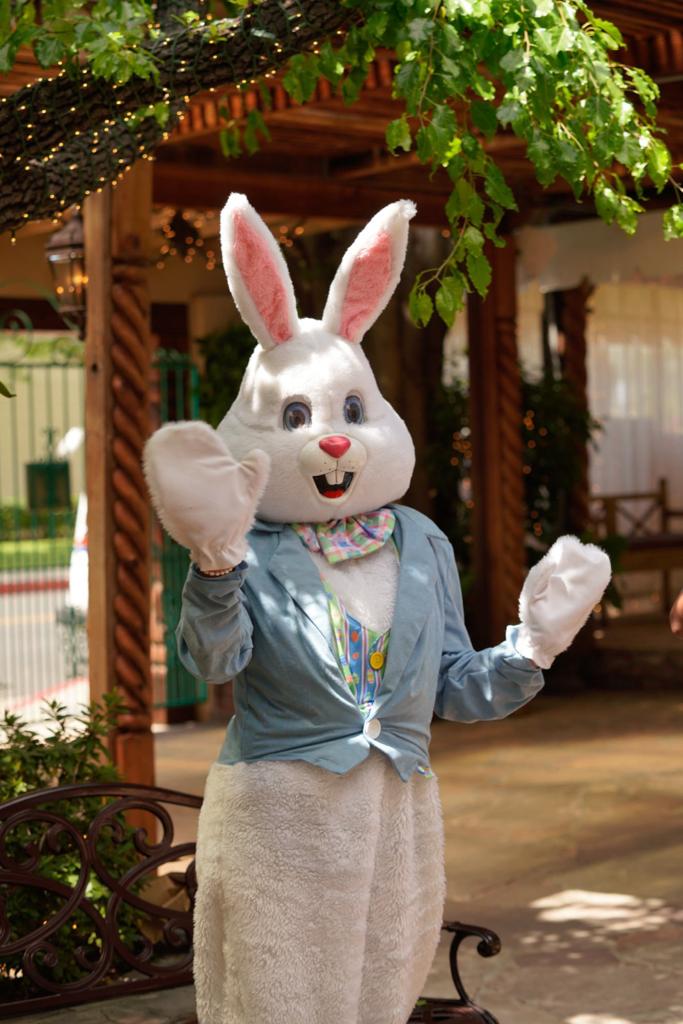 1. Venue
Parties to celebrate baptisms can be held just about anywhere. However, it's best to hold the celebration at your home for a private affair. After the morning service at the church, you can invite your guests to join the celebration at your own house. You could also host the party at a restaurant, where you can relax and enjoy yourself with your family and friends, while the staff takes care of the cooking and cleaning.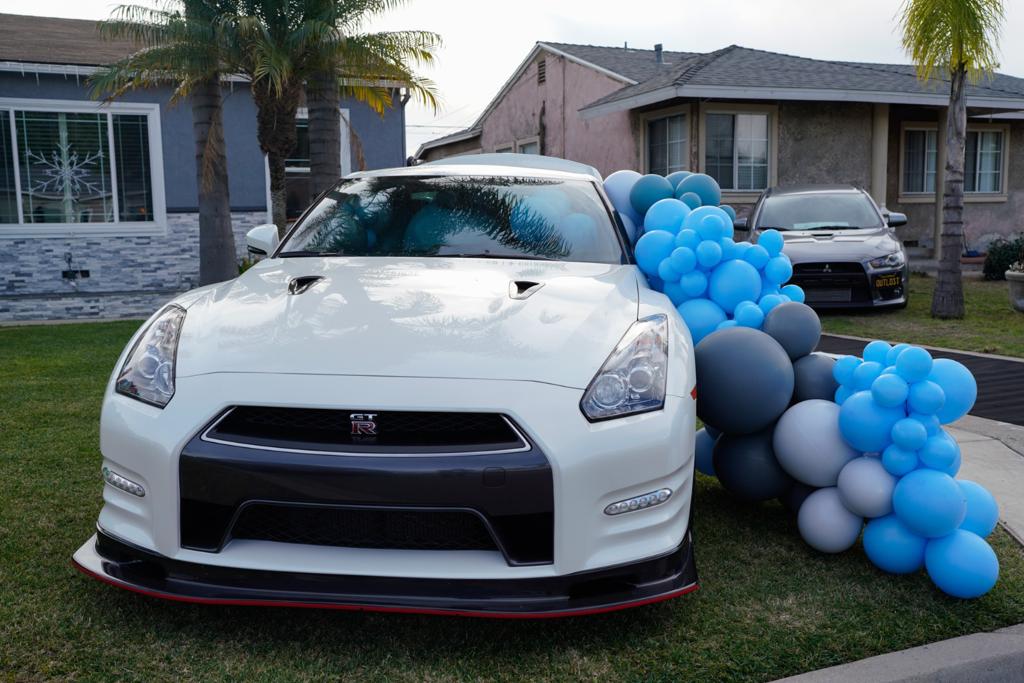 2. Theme and Decoration
The baptism party theme should complement the baby. There are many adorable and simple ideas and themes that can be easily implemented. Common themes that symbolize childhood and innocence include cuddly, adorable animals from Winnie the Pooh and Peter Rabbit.
Choose decorations to make your venue appear festive. Incorporate your color scheme into the party decorations and invitations.
When decorating for your child's baptism party, you can also use a lot of inspirational quotes and images from the Bible too.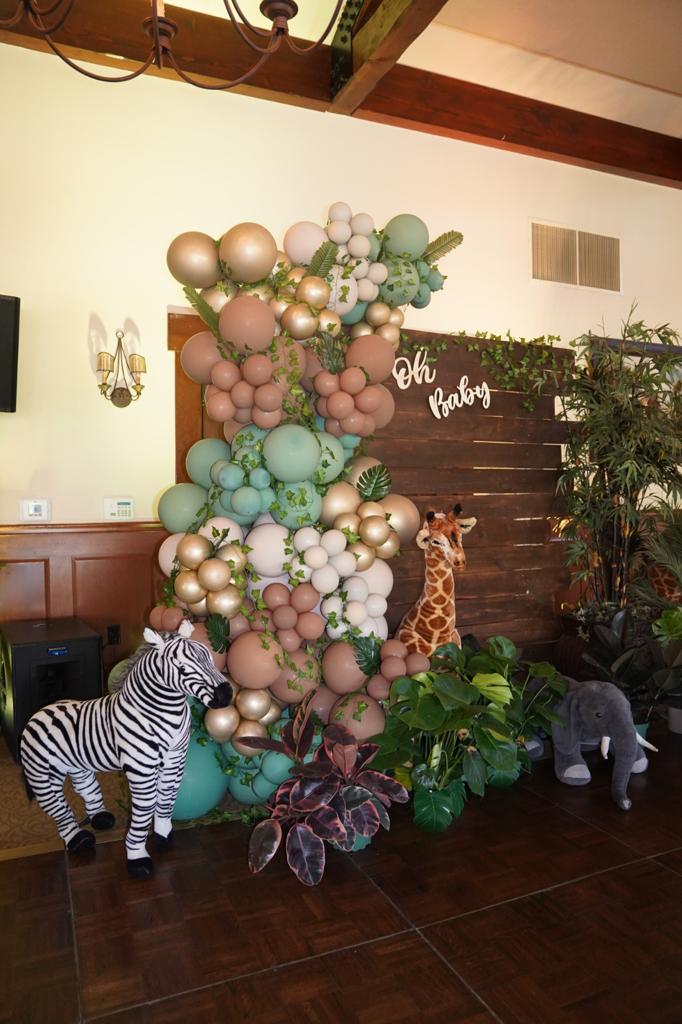 3. Menu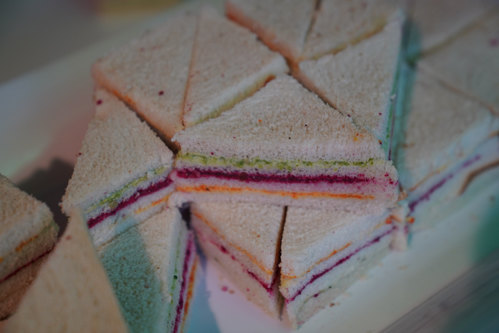 Similar to religion, food has the ability to unite people. Consider serving finger foods and hors d'oeuvres to your loved ones at your child's baptism party, so that they can mingle throughout the party while having a snack.
If you're hosting a brunch-style party, a bagel bar is a great option. You can also set up a snack bar for light bites where guests can easily fix themselves a plate. This can give your guests a variety of options while staying within your budget. Don't forget to have a baptism cake with a meaningful Bible verse, quote, blessing, or cross design.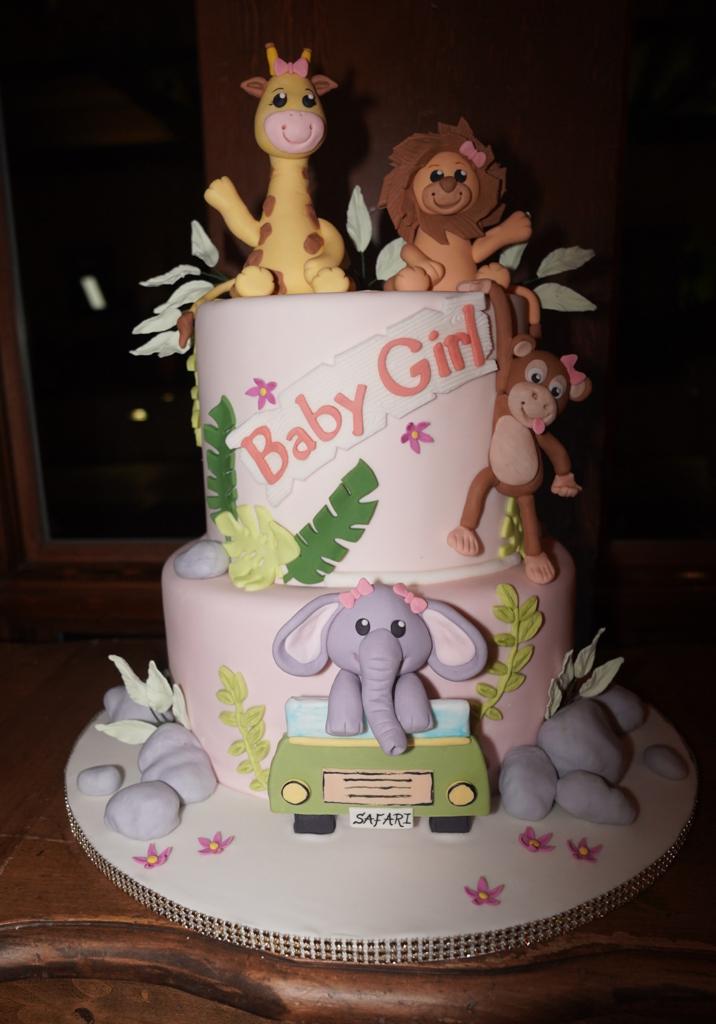 4. Invitations
Consider adding a picture of your infant, a favorite Bible verse, or a quote that expresses your aspirations for your child's bright future when creating your baptism invitations
If you're hosting a small gathering, you can conduct a pre-event survey to determine the best date and time that suits all of your guests.
5. Party Favors
Favors are not essential but it helps your guests have a memento to remember your child's important occasion. You can make personalized prayer cards or present something cute to symbolize the day.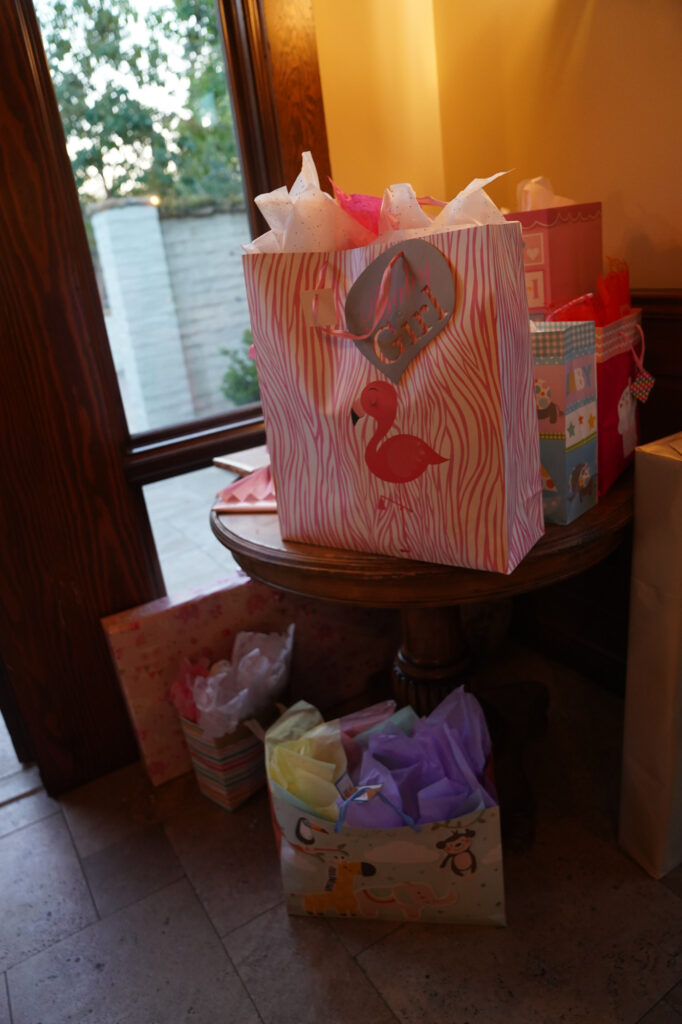 6. Create a photo album
Be sure to take plenty of pictures during the event. Later, you can use these photos to create a special photo album that you and your child can look back. A portrait hung on the wall highlights a single occasion. However, a photo album chronicles the entire day. The best gift you can give your children is the opportunity to relive their baptism ceremony anytime they desire.
The Los Angeles Videographers
The Los Angeles videographers can help you record and capture the memories and moments of your baby's important day. We ensure that we deliver the most beautiful and captivating products to our clients, with precise filming and editing services.
We embrace the fun and excitement of your events by capturing the once-in-a-lifetime moments with great passion and responsibility.
Contact us now to reserve a booking!