Bar Mitzvah Videography is something fresh for you since it is the most important day of a child's life since its the symbolic celebration of a child turning into an adult.
Los Angeles Videographers LLC is professionally using the potential of the developing digital world to capture your special bar mitzvah moment. We will give it a unique look for you to enjoy and cherish for the rest of your life.
Your Bar Mitzvah Celebration is overloaded with surprises and happiness. We will be there but you won't even know we are filming you. 
Some Options You Can Go In A Bar Mitzvah Videography..
Cinematic Story Telling
Bar Mitzvah Highlight Videos
Bar Mitzvah Trailers
Journalistic and Documentary Approach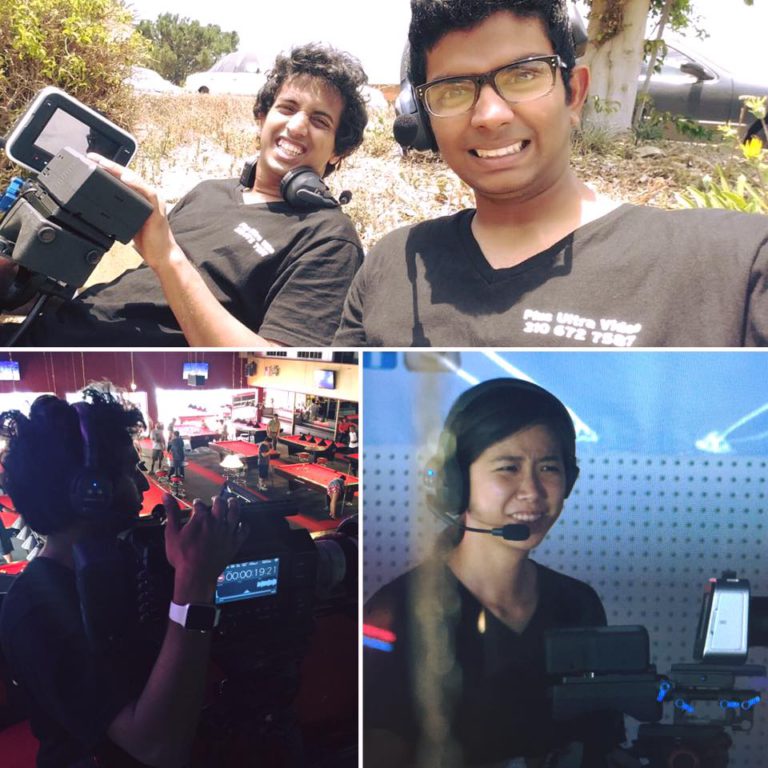 What are you waiting for?