Beach destination weddings are a dream for many couples seeking romantic and picturesque sceneries. 
There is an undeniable attraction when it comes to saying "I do" amidst breathtaking beach views. The United States is blessed with many beautiful coastal regions with serene settings for couples looking for a special, intimate and romantic wedding experience.
This article is for couples looking for attractive and calm beach destination weddings in the United States. The Los Angeles Videographers will help you explore a few of the top beach wedding locations across the country. And if you want to capture the magical moments with a touch of Hollywood glam, we've got you covered! Fly us in, to document your love story in cinematic perfection!
Here are some of the top spots for great beach destination weddings
#1 Hawaii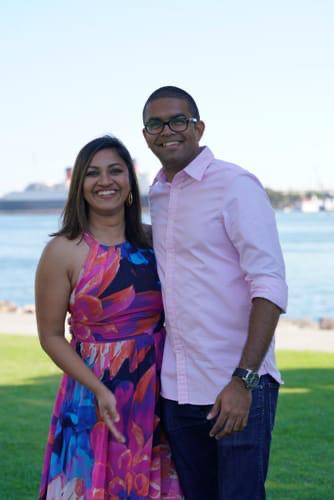 The number one beach destination that tops the list is Hawaii, the epitome of tropical bliss. With its pristine beaches, lush landscapes, and warm hospitality, Hawaii offers an idyllic setting for couples to say "I do." From the stunning shores of Maui's Kaanapali Beach to the enchanting Big Island's Kua Bay, Hawaii boasts breathtaking locations that will leave you and your spouse mesmerized.
#2 California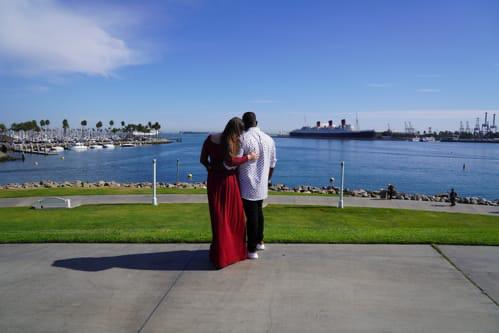 California's diverse coastline presents various options for beach destination weddings. From the iconic beaches of Malibu, to the rugged beauty of Big Sur, couples can choose their ideal coastal setting according to their preference. Whether it's exchanging vows with the Santa Monica Pier as your backdrop or the sun-kissed shores of Laguna Beach, California's beach wedding destinations offer a touch of glamour and natural beauty. 
#3 Florida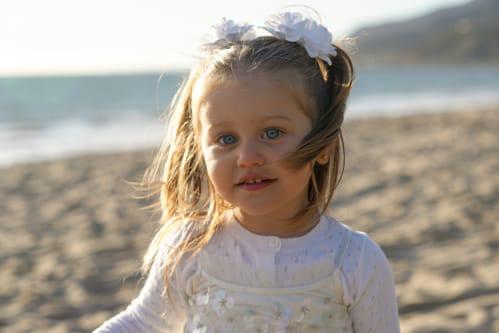 Florida's expansive coastline is a treasure trove of enchanting beach wedding venues. From the white sands of Miami's South Beach to the secluded paradise of Key West, Florida offers diverse settings to suit every couple's vision. Exchange your vows against the backdrop of the stunning Gulf Coast sunset in Clearwater or the idyllic beaches of Sanibel Island for a romantic and inspiring moment.
#4 Charleston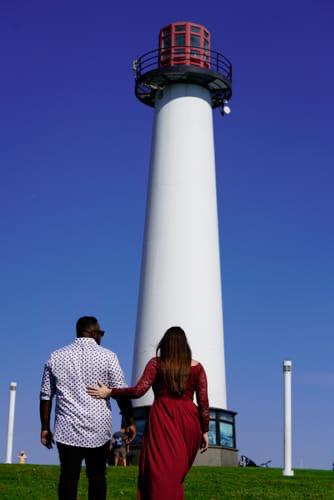 Charleston, South Carolina, emits Southern charm and elegance, making it a popular choice for beach destination weddings. With its historic charm and stunning waterfront vistas, Charleston offers a unique blend of romance and sophistication. From the sandy shores of Folly Beach to the picturesque Isle of Palms, couples can celebrate their love surrounded by Southern hospitality.
#5 Cannon Beach, Oregon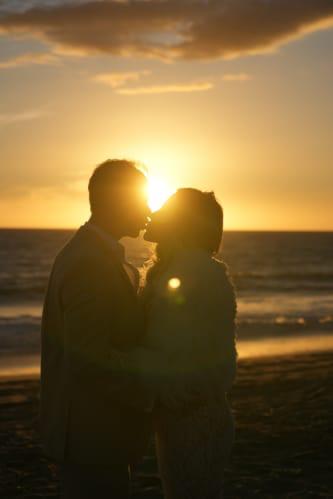 If you're enchanted by rugged coastlines, dramatic rock formations, and captivating sunsets, Cannon Beach is the ideal choice. This Pacific Northwest gem offers stunning natural beauty and a tranquil atmosphere. Imagine exchanging vows with Haystack Rock towering in the background, while your Hollywood Videographers capture the essence of your wedding against this awe-inspiring backdrop!
#6 Gulf Shores, Alabama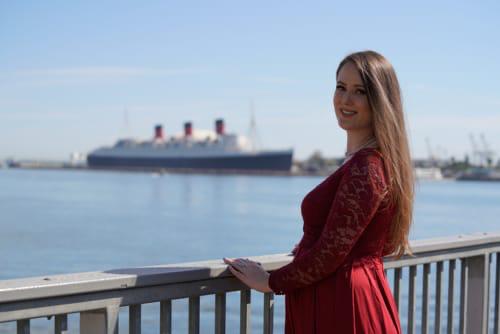 With its sugar-white sands, emerald-green waters, and warm Southern hospitality, Gulf Shores is an inviting destination for beach weddings. Whether you envision a small, intimate gathering or a grand celebration, this coastal gem provides a relaxed and picturesque setting.
#7 Hilton Head, South Carolina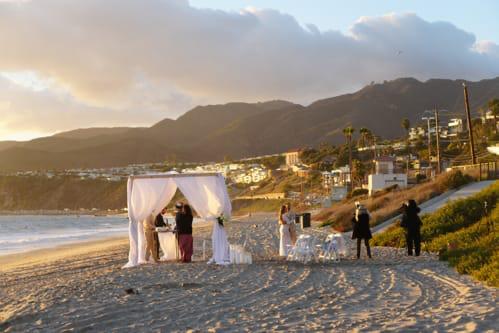 For couples seeking a blend of Southern charm and beachside bliss, Hilton Head is the perfect choice. With its pristine beaches, golf courses, and charming Lowcountry atmosphere, this island destination provides a romantic and relaxed ambiance for your special day.
The Los Angeles Videographers
Elevate your wedding to a Hollywood style masterpiece with the Los Angeles Videographers! Our expertise in capturing the special moments, combined with our cinematic storytelling, can transform your wedding into a romantic film. By hiring the Los Angeles Videographers, you are also ensuring that every precious memory and enchanting detail will be beautifully preserved for you to relive and share for generations to come. 
Don't settle for anything less than a Hollywood-worthy experience; entrust your wedding to the skilled videography team at The Los Angeles Videographers.
Contact us now to turn your special wedding day into a cinematic marvel!