Cinco de Mayo is a holiday that commemorates the victory of the Mexican army over the French forces on the 5th of May,1862. This holiday is celebrated in parts of Mexico and the United States with colorful parades, delicious food, and lively music.
Los Angeles is a city with a huge Mexican-American population, which makes it the ideal location to plan a Cinco de Mayo festival. Planning a Cinco de Mayo festival in Los Angeles can be a lot of work. But with the right intent and ideas, you can throw a memorable event that will bring the community together.
Here are a few pointers from the Los Angeles Videographers, to keep in mind when you planning a grand Cinco de Mayo festival in Los Angeles this year.
#1 Determine Your Budget
The first step in planning a Cinco de Mayo festival is to plan your budget. Consider the costs of renting out a venue, renting equipment, hiring performers/entertainers, and providing food and drinks. Make sure to allocate some funds to market the event in order to attract a much larger audience.
#2 Choose an appropriate Venue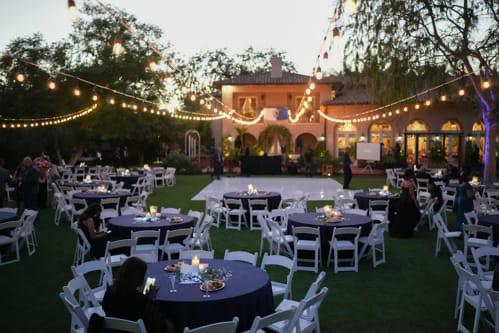 Los Angeles consists of several public parks that are ideal for outdoor festivals, including Griffith Park, Echo Park, and MacArthur Park. These parks offer plenty of space for vendors, food trucks, and even stages for musical and dance performances.
If you're looking for an indoor venue, there are places in Los Angeles that can accommodate large crowds. The Los Angeles Convention Center is one such popular choice for festivals that can help you host thousands of people at your event.
#3 Secure Permits
Before you can host a festival, it is important to remember that you will need to secure the necessary permits from the city of Los Angeles. The permits required will vary depending on the size of the event, the location, and the type of activities you plan to have. Some of the permits you may need have is a temporary food permit, a special event permit, a noise permit, etc.
#4 Hire Vendors and Performers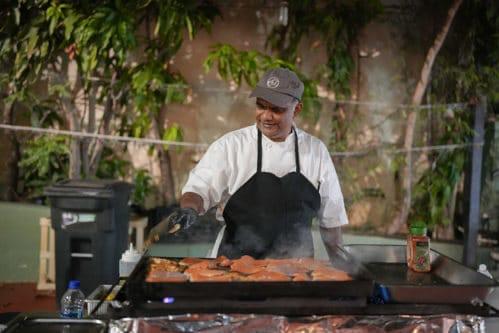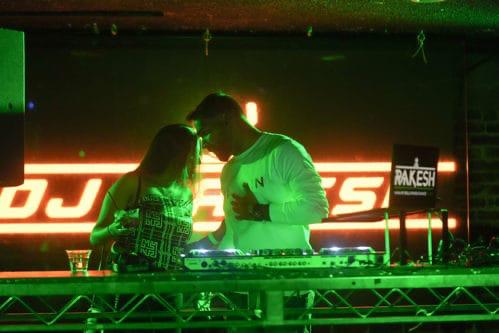 Once you have secured the venue and have the necessary permits, it's time to start looking for vendors and performers for your Cinco de Mayo festival.
When it comes to musical performers, there are several options to choose from. You can consider hiring a mariachi band, a salsa band, or a DJ who specializes in Latin music for an authentic Mexican experience. You can also reach out to local dance schools and performance groups to provide an amazing entertainment throughout the day.
#5 Include Activities for All age Groups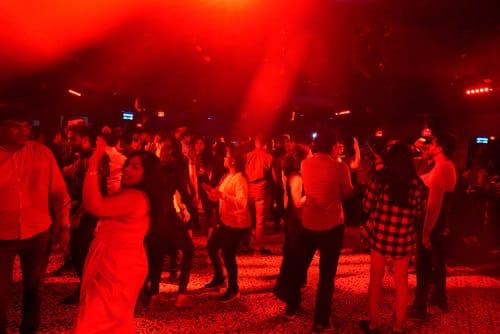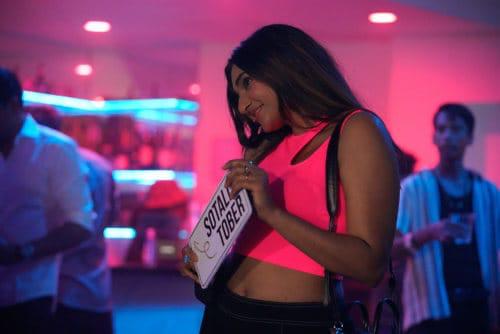 Festivals are a great way to bring families and friends together, so make sure to provide activities for all age groups. Consider hosting a salsa dance contest, pinata games, and other interactive activities.
Include games for children as well. You may want to set up a designated space for the games, face painting, and other activities that kids can enjoy. You can even hire a balloon artist or a clown to keep younger children entertained.
#6 Food and Beverages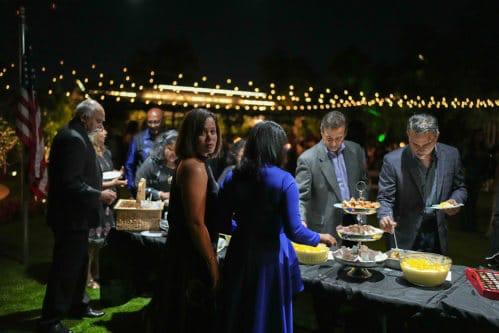 Consider hiring food vendors specializing in traditional Mexican cuisines, such as tacos, burritos, and churros, to provide an authentic Cinco de Mayo experience. You can also consider reaching out to local Mexican restaurants and food trucks, to get a variety of authentic Mexican dishes. You can also offer traditional Mexican beverages such as horchata, tamarindo, and margaritas as well.
#7 Promote Your Festival
To get more attendees to your Cinco de Mayo festival, you'll need to promote the event to the local community. Social media is a powerful tool for promoting events, so make sure to create an event page or account and promote it on Instagram, Facebook and Twitter.
You can also consider creating flyers and posters to hang up in local businesses and community centers. This will help to spread the word fast and attract a larger audience.
#8 Make Safety a Priority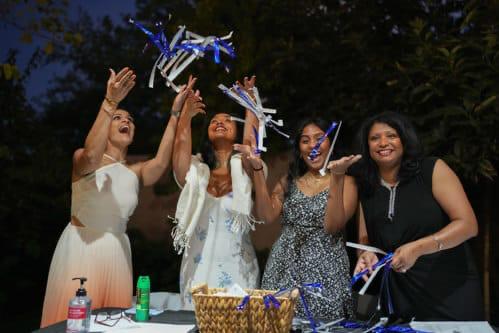 Hosting a large festival can present certain safety concerns. It is a must to have a first aid kit in hand, in case of emergencies.
Make sure that there is sufficient lighting in the festival area to prevent accidents. You should also consider hiring security personnel to ensure the safety of festival-goers. Make sure to communicate with your security team and create a plan for handling emergencies.
The Los Angeles Videographers
Cinco De Mayo is a colorful cultural festival that is packed with entertainment and excitement. Hiring a professional videographer or photographer is an invaluable asset to have at your Cinco de Mayo festival.
The Los Angeles Videographers are highly skilled in capturing the essence of any event through the lenses of our cameras.
We can help you create epic photos and cinematic videos that can be shared with a wider audience and saved for your future.
By having our professional videography team on board, you can assure that all your crucial moments are captured, and the final product will be of the highest quality.
Contact the Los Angeles Videographers now, to make your event a truly unforgettable one!