Just imagine being able to bring the expertise, professionalism, and creative genius of Los Angeles Videographers right to your event's doorstep! 
The Los Angeles Videographers possess a unique set of skills and expertise in capturing interesting stories with cinematic brilliance. Partner with this renowned videography company from the heart of the entertainment capital, and unlock the world of extraordinary possibilities for your next destination event!
Planning a destination event can be both exciting and daunting. Every little detail requires thorough planning and execution. Capturing those priceless moments from the very beginning to the end of the event is an important part that should never be overlooked. Collaborating with a professional videography company all across Hollywood is a great option.
Here are 5 benefits that The Los Angeles Videographers can bring to your destination event.
1. Our Expertise and Unique Skills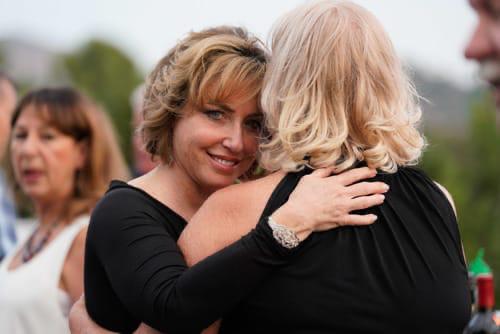 Collaborating with Hollywood Videographers can help you to bring an abundance of expertise, knowledge, and skill set to your event. They usually stay up to date on industry trends and technology developments, and remain ahead of the curve by always trying to improve their knowledge and skills in order to provide the most innovative and engaging visual experience.
Hollywood Videographers are reliable and professional cameramen, who usually work on significant assignments that demand nothing less than perfection. Their years of experience have provided them with a deep understanding of storytelling, composition, and the technical aspects of videography which can be a huge plus for your destination event.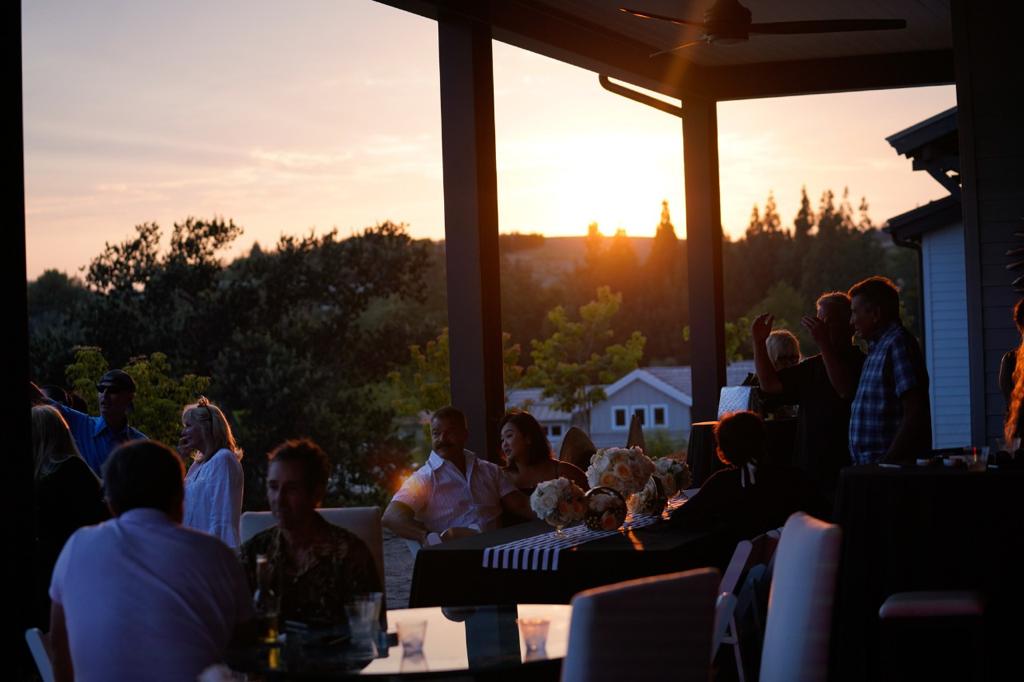 Moreover, their skill set extends beyond simply capturing footage. They possess exceptional editing skills, allowing them to craft a narrative that is cohesive, engaging, and emotionally resonant. From selecting the best shots to seamlessly blending transitions and adding visual effects, Hollywood videographers also bring their expertise to the editing process, delivering a polished final product.
By collaborating with a team of Hollywood videographers such as The Los Angeles Videographers, you can ensure that your destination event receives the highest level of professionalism, creativity, and appreciation, resulting in a visual masterpiece that can be cherished for many years.
2. Different Vibe and Unique Approach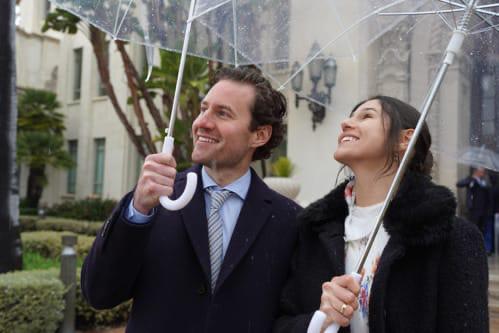 Another benefit that Hollywood videographers can bring into your event is a refreshing and different vibe to your destination event. Their exposure to the world of cinema instills a unique viewpoint and approach which distinguishes them from other local videographers. Their creative vision transforms your video into a visually compelling masterpiece.
With Los Angeles videographers, you can ensure that your out-of-state event will be captured in a unique way that stands out and reflects the excitement and energy of your event.
3. Experienced in filming in many locations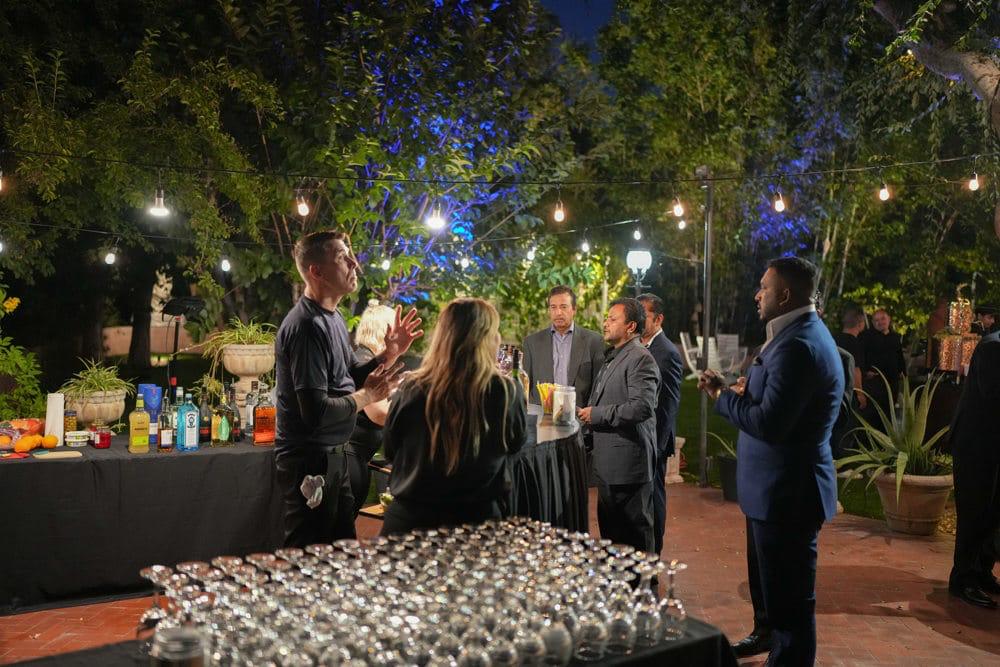 Another significant advantage of collaborating with Hollywood Videographers for your event is their experience in filming in different locations. They are adaptable to different environments and understand the challenges that come with shooting in unfamiliar settings.
From obtaining permits and licenses to navigating logistical hurdles, Hollywood Videographers have the knowledge and expertise to handle the complexities of filming in new locations. Their familiarity with different landscapes, venues, and lighting conditions allows them to make the most of each setting, capturing the essence and beauty of your destination event. With their skills and adaptability, you can rest assured that every significant moment is captured with precision and artistry. Their experience in filming in different locations ensures a smooth and successful video production, regardless of where your event would take place.
4. High-Quality Service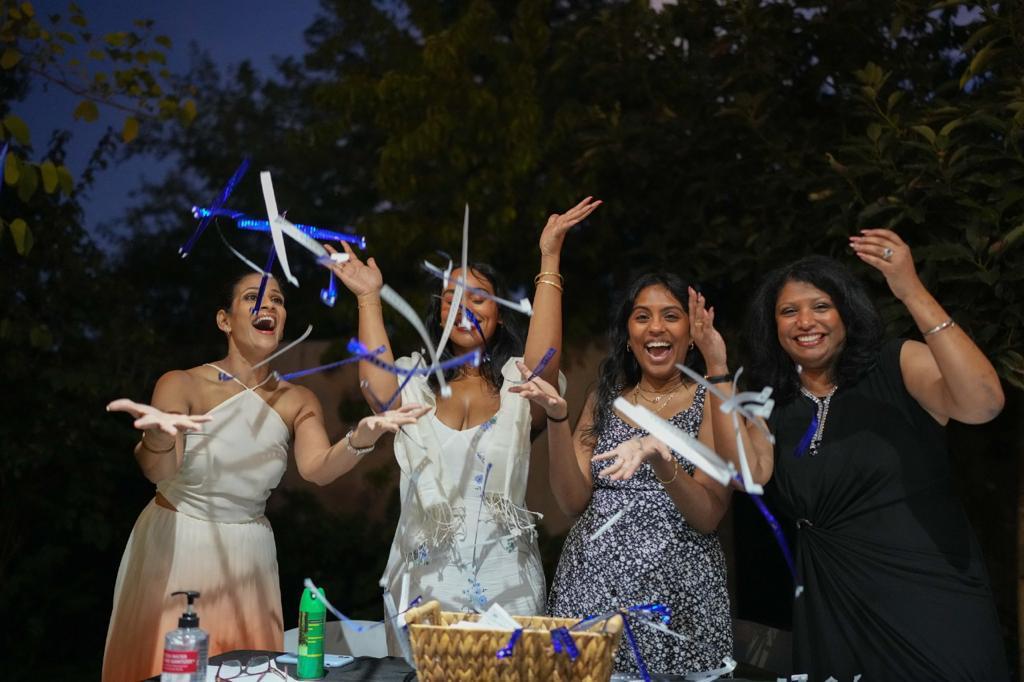 When you collaborate with The Los Angeles Videographers, you can expect nothing less than top-notch, high-quality service. Our experts take delight in their work and have a reputation for producing outstanding results. From the moment we arrive until the final product is delivered, we prioritize excellence and precision in every aspect of our service. Whether it's the attention to detail during filming, the use of state-of-the-art equipment, or the commitment to editing a masterpiece, The Los Angeles Videographers go above and beyond to ensure that the quality of work exceeds your expectations. With our expertise, attention to detail, and dedication, you can rest assured that your destination event will be documented with the utmost precision and professionalism.
5. Artistic Perspectives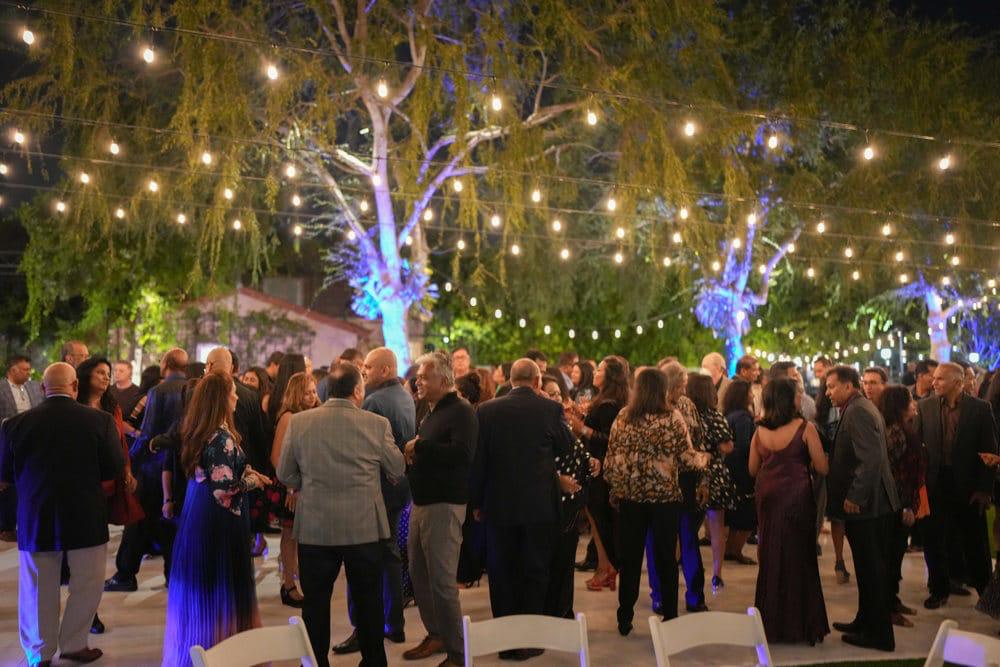 Hollywood Videographers bring a fresh and artistic approach when capturing your out-of-state event. The Los Angeles Videographers have a keen eye for detail and a skill in finding unique angles that can elevate your story. Our creativity allows us to showcase your event from new perspectives, resulting in visually captivating videos. With our unique and artistic perspectives, your event video will most definitely leave a lasting impression and produce a memorable experience.
The Los Angeles Videographers
Why settle for the ordinary when you can have the extraordinary?
Collaborate with the best videographers in los angeles for a truly unique and mesmerizing video production. Fly out our seasoned professionals and let us transport your event into a world of cinematic wonder, where every frame tells a captivating story. Embrace the benefits of collaborating with The Los Angeles Videographers and elevate your destination event to new heights! 
Contact us now to reserve your booking!