Arrange a corporate party with the perfect corporate event theme and experience how The Los Angeles Videographers can expertly weave their magic from behind our lenses!
Planning a corporate event is a great way to engage and impress your dedicated employees while also aligning with your company's goals and motivation. Choosing the perfect theme is important to set the tone and create a memorable experience for the attendees.
The Los Angeles Videographers will walk you through the process of selecting the perfect corporate event theme in this article.
Here are 6 steps to consider when choosing the perfect corporate event theme.
#1 Define Your Objectives
Before you start thinking about the perfect theme for your corporate event, make a list of your event's goals and perspectives. Determine the key messages you want to convey, the atmosphere you want to create, and the outcome you want to achieve. This will assist you to align your event theme with the purpose of your event and ensure that it resonates with your employees.
#2 Know Your Audience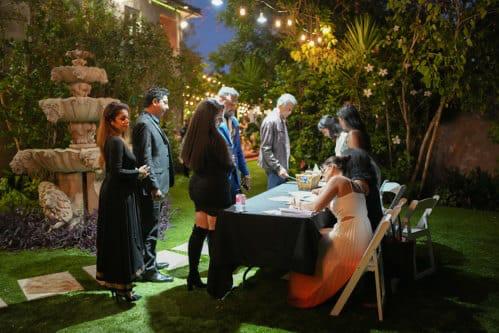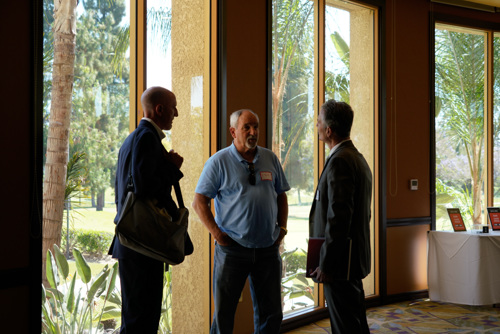 Understanding your audience is also important when choosing a corporate event theme. Consider your attendees' demographics, preferences, and overall expectations. Ask yourself questions such as whether they are more traditional or optimistic. It can help you develop a fitting theme that appeals to the interests and satisfaction of your attendees.
#3 Reflect Your Brand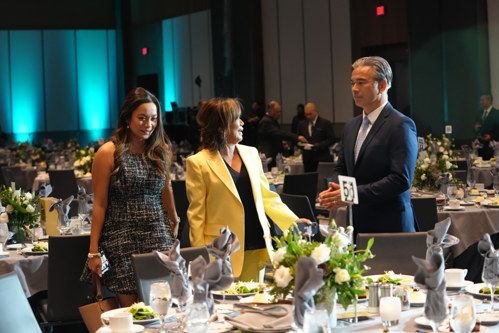 Your corporate event theme can be an extension of your brand. Thus, the event theme you select should be able to reflect the values and goals of your company. Make sure you include elements that reflect the colors, logo, and personality of your brand. This can result in a seamless and authentic experience that reinforces your brand's identity in the minds of attendees.
#4 Brainstorm Creative Concepts
Get together a creative team of employees or even professionals to brainstorm your theme ideas. Explore different concepts that resonate with your objectives, audience, and brand. Consider current industry trends that can add an element of excitement and make your event even more interesting.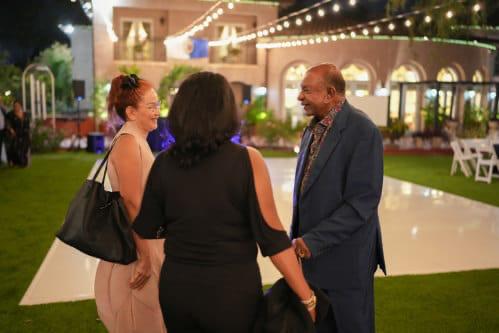 #5 Determine the Feasibility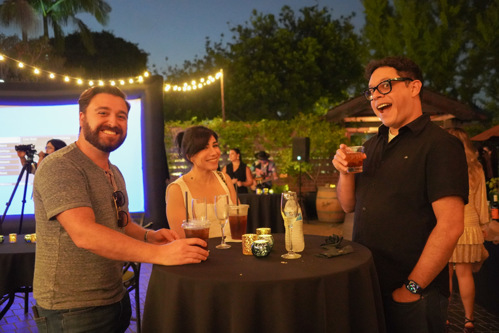 Determine the viability of each theme concept in terms of budget, venue availability, and logistical requirements. Ascertain that the chosen theme aligns with the available resources. Consider decor, entertainment, catering, and videography/photography requirements to ensure a smooth corporate event.
#6 Coordinate All of the Event Elements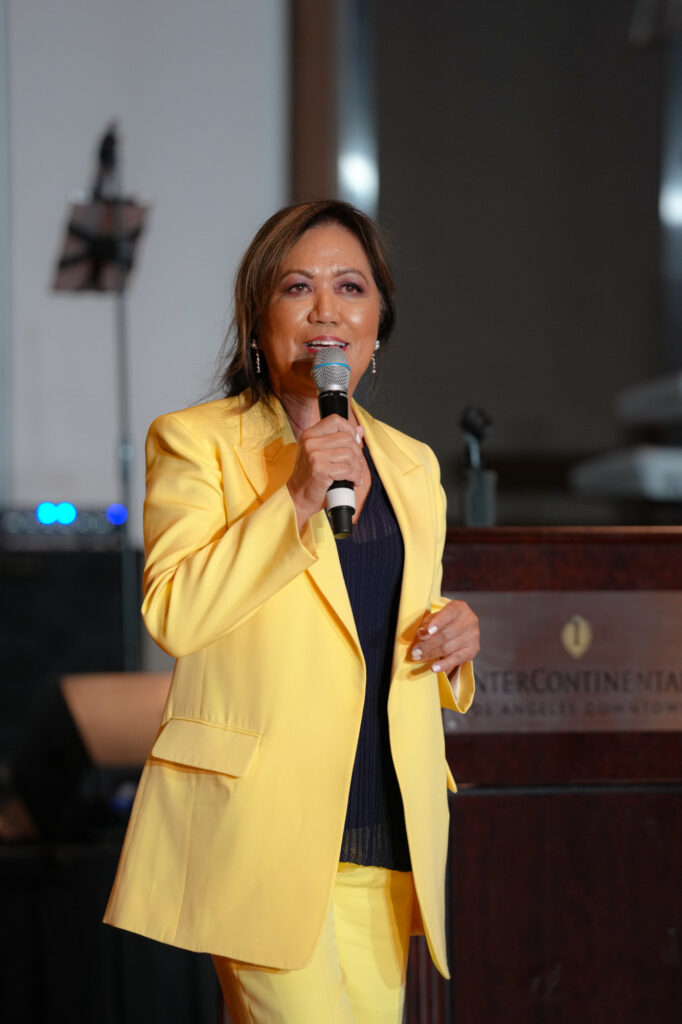 This is the most important step in your event planning and preparation process. Ensure that all the elements, such as venue, decor, entertainment, catering, marketing materials, etc, align with the chosen theme. Consistency throughout these elements will create a cohesive experience and enhance the overall impact of your corporate event.
The Los Angeles Videographers
The Los Angeles Videographers can help you capture the exciting and fun memories of your corporate event with a professional eye and an expert touch.
No matter where you are located within the vast expanse of the United States, our talented team will journey to your side, ready to preserve every precious moment with skill, quality and precision.
Believe in The Los Angeles Videographers to transform your event into a timeless masterpiece!
Contact the Los Angeles Videographers now, to hire a friendly team of cameramen from the central hearts of Hollywood!