As we approach Earth Day 2023, there's no better time to plan an event that will bring your community together to celebrate and protect the planet. 
This is an annual event celebrated on April 22nd to promote environmental protection and awareness. It is a great opportunity to make a positive impact on the environment.
With careful planning and preparation, you can come up with an engaging and educational event that will inspire your guests to take action toward protecting the environment.
If you're thinking of hosting an influencing Earth Day event, here are some simple tips from the Los Angeles Videographers to make it a success.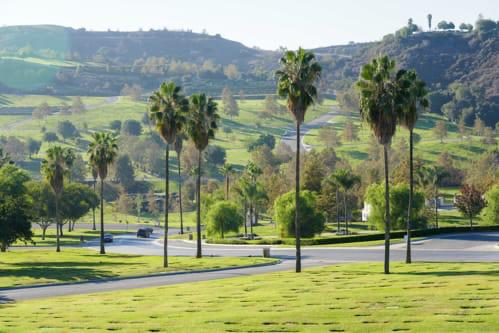 #1 Plan Ahead
Hosting any event requires careful planning and preparation. Start by setting a date and time that works for you and your guests. Consider the weather and other events happening in and around the area, so that it may not affect attendance. List down a schedule of activities for the day, including motivational speeches, landscaping, etc. This will help you have an overall idea about your upcoming event and make the planning process easier.
#2 Choose An Eventful Location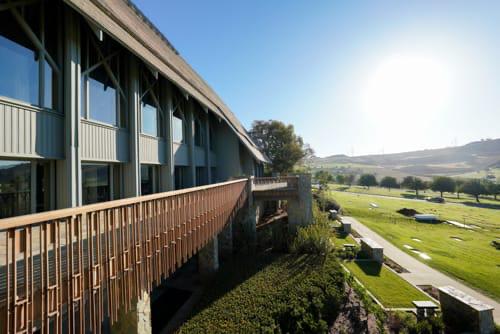 The location of your event will depend on the size and the nature of the event. If you're planning a small gathering, consider hosting it at a local park or community center. For a large number of guests, you may need to rent a spacious venue or partner with a local business or non-profit organization. Consider the accessibility of the location, including parking, public transportation, accommodations for disabled people, etc.
#3 Choose A Theme
One way to make your Earth Day event stand out is to choose a special theme. It could be anything from renewable energy to plastic pollution to biodiversity. Once you have a perfect theme, you can plan your activities, speeches, and decorations that align with it. A theme can help you attract a specific audience, such as students, religious people or local businesses.
#4 Promote Your Earth Day Event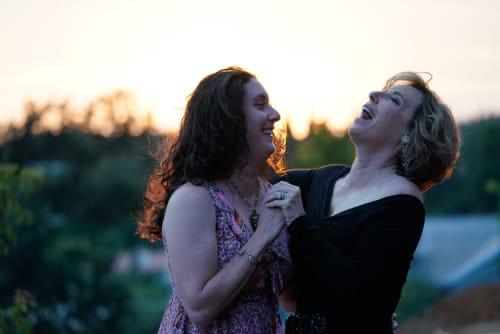 To attract a large audience, you'll need to promote your event through multiple channels and media. Make use of social media, email, and other online platforms to spread the word about your event. Create flyers or posters to distribute them in public places community centers. You can also consider reaching out to local media outlets to cover your Earth Day event and set an example for a wider audience.
#5 Get Your Supplies
Make a list of everything you need, including tables, chairs, signage, recycling bins, and other equipment for activities or demonstrations. Consider partnering with local businesses or organizations to borrow or rent equipment. Make sure to have enough supplies for the number of guests you're expecting.
#6 Recruit Volunteers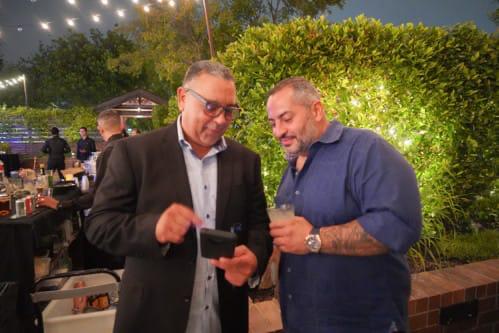 Hosting an event is a lot of work, so you might need a team of volunteers who can help you plan, set up, and run your Earth Day event successfully. Reach out to local organizations, schools, and NGOs to find volunteers who are passionate about the environment and want to host an epic event. Make sure to provide clear instructions and your expectations for the volunteers, and thank them for their time and effort.
#7 Plan Activities ahead
Activities are the heart of any Earth Day event. Plan a range of activities that can be engaging, educational, and fun. Consider hosting a nature walk, planting trees or native plants, or hosting a clean-up of a nearby park or beach. You could also organize a workshop on composting, recycling, or reducing waste. Make sure to encourage your guests to participate and be involved in these events.
#8 Provide Refreshments
Food and drinks are required to keep your guests energized and hydrated during the event. Offer healthy snacks like finger foods, and beverages like water, lemonade, or iced tea. Consider providing reusable water bottles. Make use of reusable or compostable plates and utensils to minimize waste and stay true to your theme.
#9 Minimize Waste
One of the key goals of Earth Day is to reduce waste, so it's important to make sure your event is as sustainable as possible. Provide clearly marked recycling and compost bins to encourage guests to use them properly. You can also consider partnering with a local composting or recycling company to help manage your event's waste.
#10 Thank Your Guests
Finally, thank your guests for attending your Earth Day event. Consider sending a follow-up email or social media post with the highlights of the day. Encourage and motivate guests to stay engaged and take action to protect the environment. You can also provide information on local organizations or initiatives they can get involved with.
The Los Angeles Videographers
Finally, make sure you hire a professional videographer and photographer to record and capture your amazing event for future reference. Capturing an earth day event can help you spread the word and encourage others to take an initiative towards protecting the environment and creating a positive impact on Earth. 
Collaborate with our passionate team at the Los Angeles Videographers, for your Earth Day event this year!