Debut Event Videography is something fresh for you since the debut events are held for the most important days of your life. 
Originating from the French word début, this is an event where the debutante aka 'female beginner' or girl makes her first appearance as a young woman to her family and friends.  
This can be considered as the second most important occasion in a girl's life, after her wedding. The Debut event is a classical formal gathering with all the trimmings, including a magnificent ball gown, 18 roses, and a lavish feast.
Among all the traditions and procedures of a debut event, the parents of a debutante formally  introducing her to society in front of the attendees is considered as the main action of this event. The young lady's parents take the opportunity to recall and share their favorite memories of their daughter's transformation from a cute little baby to a beautiful young lady.
When it comes to planning a Debut event in Los Angeles, choosing a beautiful theme, picking a good venue, determining your dress code, and creating a menu is very much important. Waltz dance is one other famous feature of a traditional debut event. This special occasion was developed with time; where debutante's male and female friends join to make nine pairs for the waltz dance.
To entertain the guests during lunch or dinner, a pre-debut pictorial or slideshow made up of moments and memories of their childhood can be displayed.  Occasionally, her relatives or friends can also prepare surprise slideshows and videos dedicated to her special day. Making the guests participate in different fun games and activities is another good source of entertainment at your Debut event.
18 roses and 18 men – is another crucial part that adds value and glamor to the event. Here, 18 men take part in a beautiful dance with the debutante – beginning with her father, then her brothers and close male relatives, and at last, with her male friends. Each person should offer a rose for the young lady as a symbol of love. In addition, 18 women light 18 candles on the birthday cake as a symbol of lighting of the debutante's future, in which the debutante must blow it out all at once .
Presenting 18 special gifts to the debutante by her family and friends is also a prominent part in this special event.
Debut event videography
Debut events in Los Angeles are full of glamor and entertainment which creates so many memories and moments worth a lifetime. The day the debutante feels like she is on top of the world cannot be forgotten easily; but the memories can fade away. Therefore, capturing and recording this once in a lifetime event is highly recommended as your daughter can cherish and admire it for the rest of her life.
Hiring a videographer in Los Angeles for your Debut Event Videography needs will never be a waste, but a meaningful investment for a quality outstanding Debut video. A reliable videographer in Los Angeles will definitely make sure that your Debut Event Videography is covered with utmost dedication and corporation. They will gift you with an exceptional video highlighting the Debut theme, the traditions and entertainment, the attendees and not to forget, the beautiful young debutante.
Los Angeles Videographers for Debut Event Videography
Los Angeles Videographers LLC in Los Angeles is professionally using the potential of the developing digital world to capture your special debut moment. We will give it a unique look for you to enjoy and cherish for the rest of your life.
Your debut event is overloaded with surprises and happiness. We will be there but you won't even know we are filming you. 
There are a number of ways to complete your debut event moments into a cinematic creation using our expertise.
Some Options You Can Go In Debut Event Videography..
Cinematic Storytelling –

The long mystical video of your beautiful debut event unfolding in front of your eyes. 
Debut Event Highlight Videos –

 

A narrative short video between 3-5 mins containing all important moments and memories of your debut event.

Debut Trailers

–

A collective of the most important eye-catching shots in a movie-trailer like video.

Journalistic and Documentary Approach

-An entire coverage of the whole event with all the music, fun and entertainment.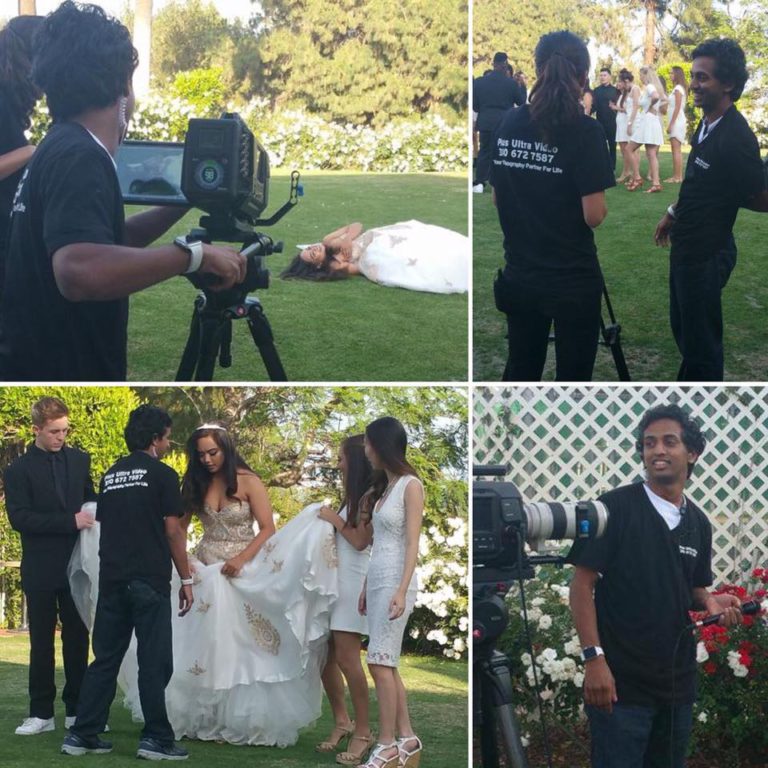 What are you waiting for?