We, at the Los Angeles Videographers, seek to refine event diversity and a sense of inclusion in the event industry. Diversity and inclusion are crucial for community building and socializing. The best communities are made up of people of all genders, age demographics, racial designations, and levels of physical ability. Hosting an event that is more inclusive and welcoming, will guarantee that all the attendees will have a splendid time and bond well together.
The following tips can assist you with event diversity and inclusivity at your event and leave a lasting impression on both your attendees and the world at large.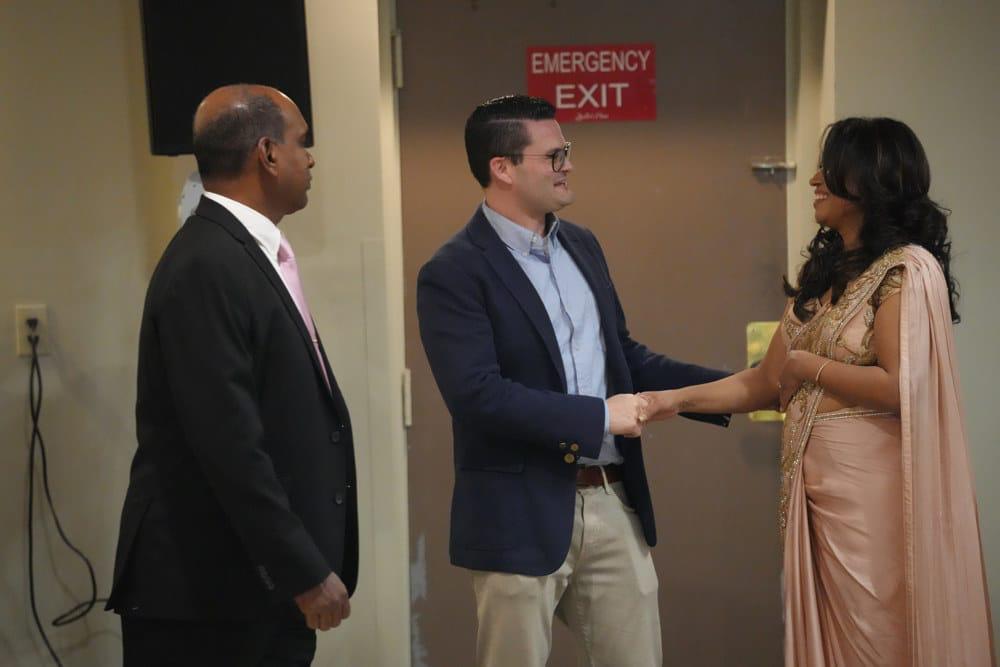 #1 Public Speakers of diverse groups
Public Speakers can be an important part of several events. Your commitment to diversity and inclusion depends on them.
Panels of all-White male speakers are a thing of the past. You can't be partial when selecting your event representatives because guests may want to see themselves represented. A dissatisfied audience is less likely to attend your future events. Therefore, your event's speakers should reflect the audience's diversity.
When choosing your keynote speakers, be sure to include people from different nations, genders, religions, and socioeconomic backgrounds. At your event, your attendees will get a much more interesting variety of thoughts and viewpoints.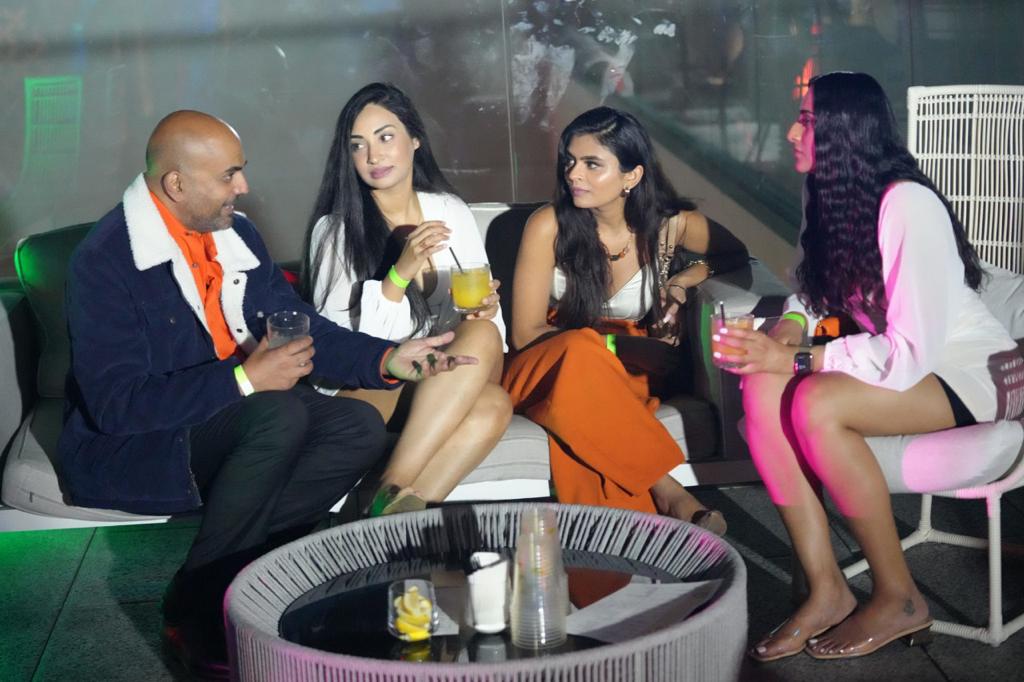 #2 A range of catering options
Nowadays, people are much more conscious of what they eat, so it makes sense to reflect their preferences by offering a wide range of catering options. Vegetarian, vegan, dairy-free, halal, kosher, etc. are all essential to have on your menu to represent event diversity. This will make your guests feel happy to be included in your event and look forward to further events by you.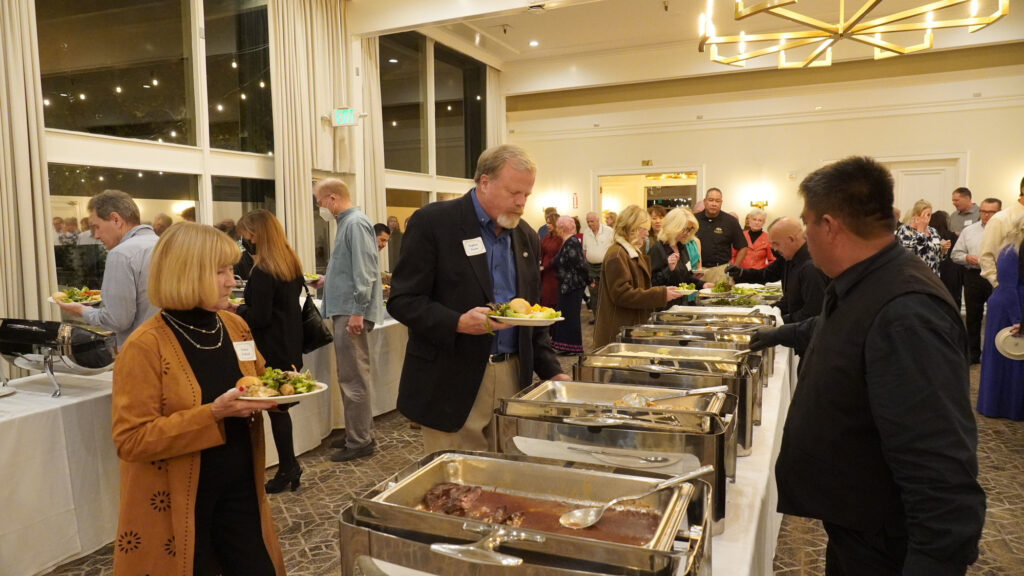 #3 Select an accessible location.
Despite our best efforts, we often fail to consider attendees who have limited mobility. It's a serious error that might destroy event diversity and inclusivity.
For this reason, when inspecting a suitable venue for your event, be sure to explore a convenient location for all of your guests.
Make sure that your venue has accessible restrooms, elevators, and such inside and ramps outside. This will support the event diversity and inclusion at your event.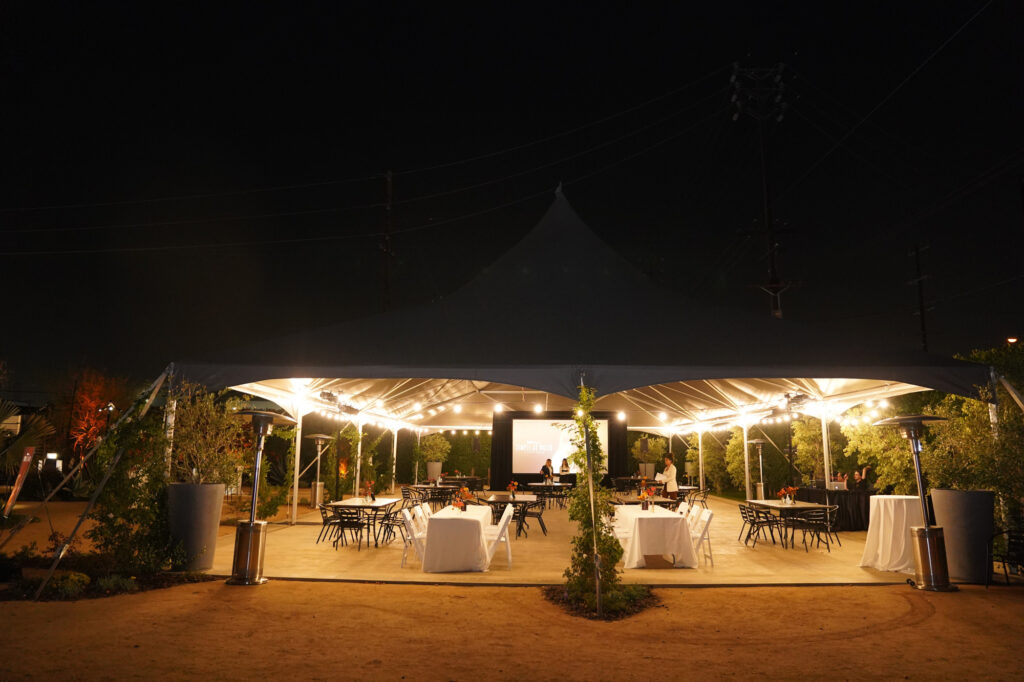 #4 Verify a scholarship for the event
There are different levels of financial accessibility when it comes to attending an event. Unfortunately, there will always be individuals who would like to attend but lack the financial means to do so. Consider offering a few attendance scholarships to those in need in order to truly make your event accessible and open to everyone. Establish the requirements that applicants must meet and advertise these opportunities for greater event diversity.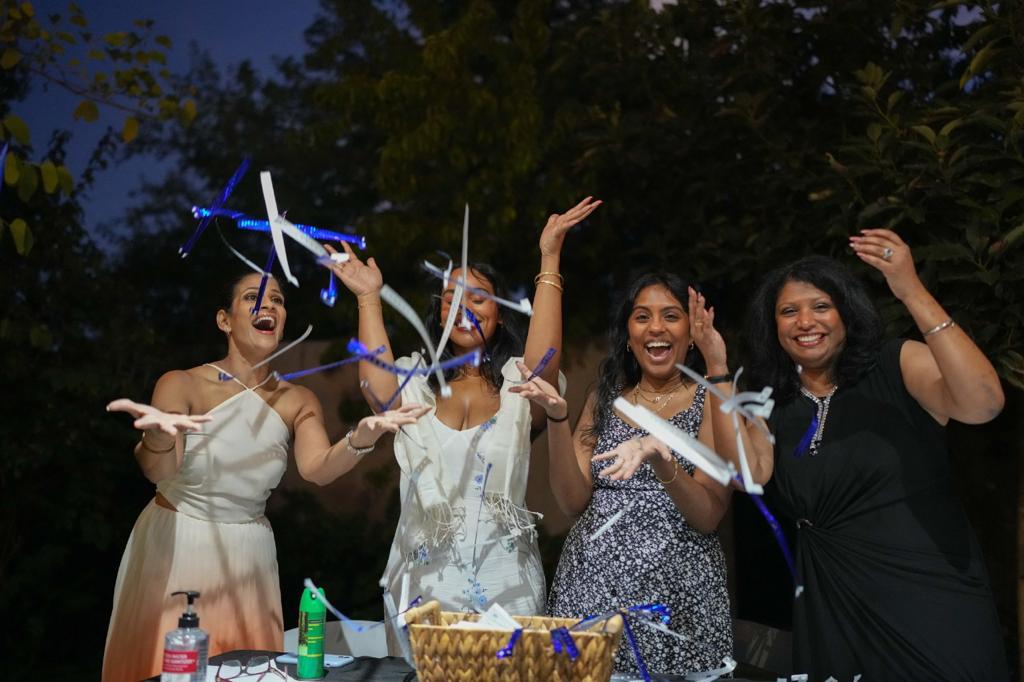 #5 Inform attendees about your event's diversity
By letting your attendees know in advance about your accessibility policies, you may increase attendance and draw attendees who aren't accustomed to receiving such thoughtfulness and consideration from other event organizers. You could even go a step further and enquire about any accessibility requirements from potential attendees. Such an effort will enable you to deliver the best event experience while demonstrating sincere consideration and care for your brand.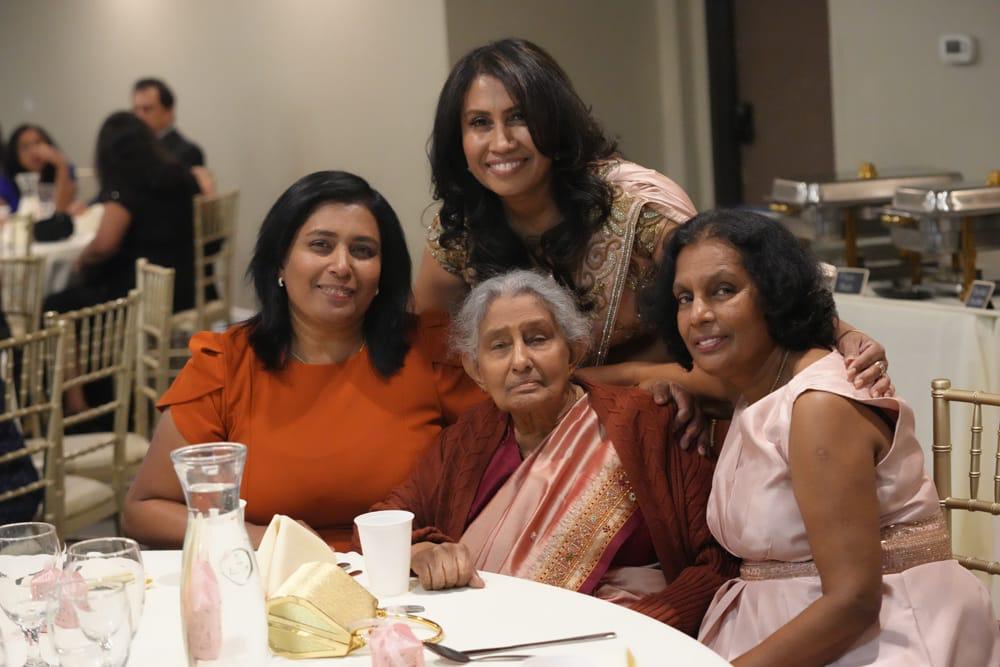 Los Angeles Videographers
The Los Angeles Videographers are a diversified team who provides our videography and photography services to a wide spectrum of people.
We strongly support events with diversity and inclusion as it helps us spread the joys of humanity. Events with happy attendees create naturally joyous moments that can be recorded imaginatively through our lenses. Capturing these candid shots of immense delight and preserving them for your memory albums is what we strive for.
Contact us today to make a reservation!