A baby shower is a traditional celebration of welcoming the upcoming birth of a new baby. Family and friends get together and celebrate this occasion by spending time with the soon-to-be parents and showering them with gifts, love, and blessings before the baby is born. 
These celebrations are typically held a few weeks prior to the baby's delivery. This usually helps to choose decorations, gifts, and many more with the baby's gender in mind.
Here are some great inspirations brought up by The Los Angeles Videographers to plan a unique and amazing baby shower party for your expecting baby!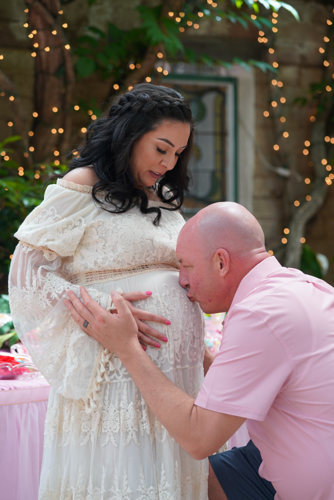 1) Throw an Outdoor Party
If the weather is fine on the chosen date, consider throwing the baby shower party outside. Fire up the grill and set up a miniature golf course or a water balloon toss as some outdoor-only games. You can plan an enjoyable event with the right kind of outdoorsy food, décor, and music.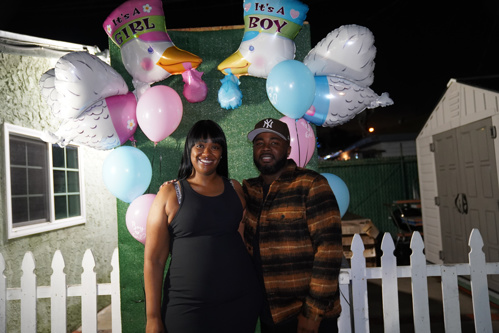 2) A Baby Brunch
11ish A.M. is a more laid back, easygoing, and amiable time of day; which is why it is an excellent time for a baby bash! Embrace your baby shower with a brunch special. Have an avocado toast bar, hang donuts from a peg board, and serve mocktails to everyone who walks in. For some additional entertainment, include a few interesting baby shower games and activities.
3) Just-For-Mom Shower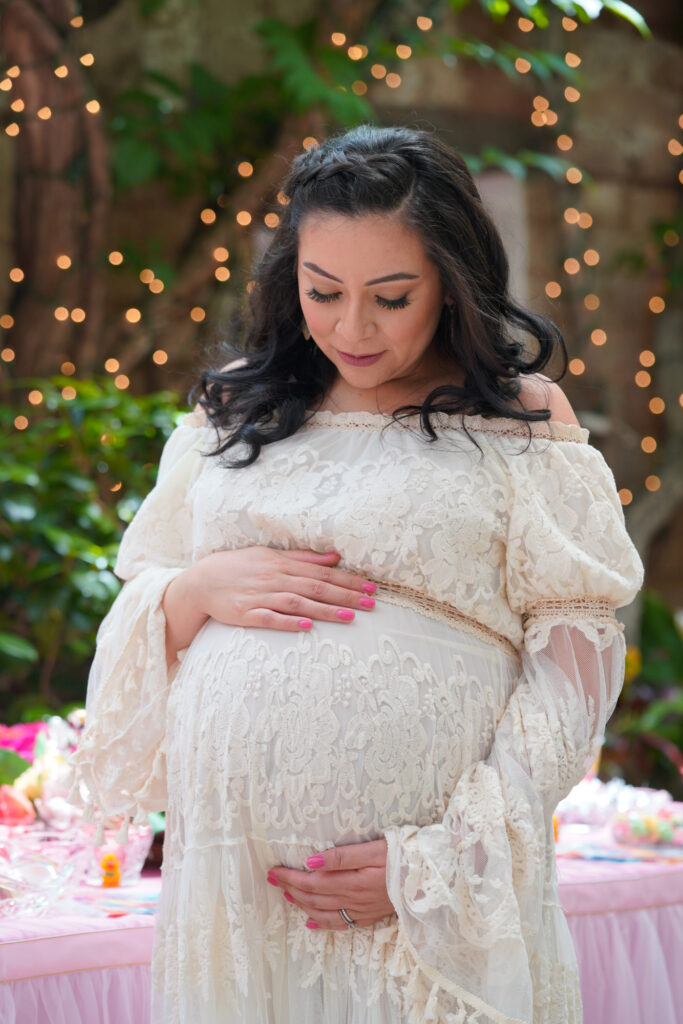 If this is the mom's second, third, or fourth child, she may not require as many baby commodities. If so, host an exclusive shower only for the mother and shower her with love and attention! Make sure that the guests are informed and request them to bring a gift for the lady of the hour.
4) A Unique Gift Theme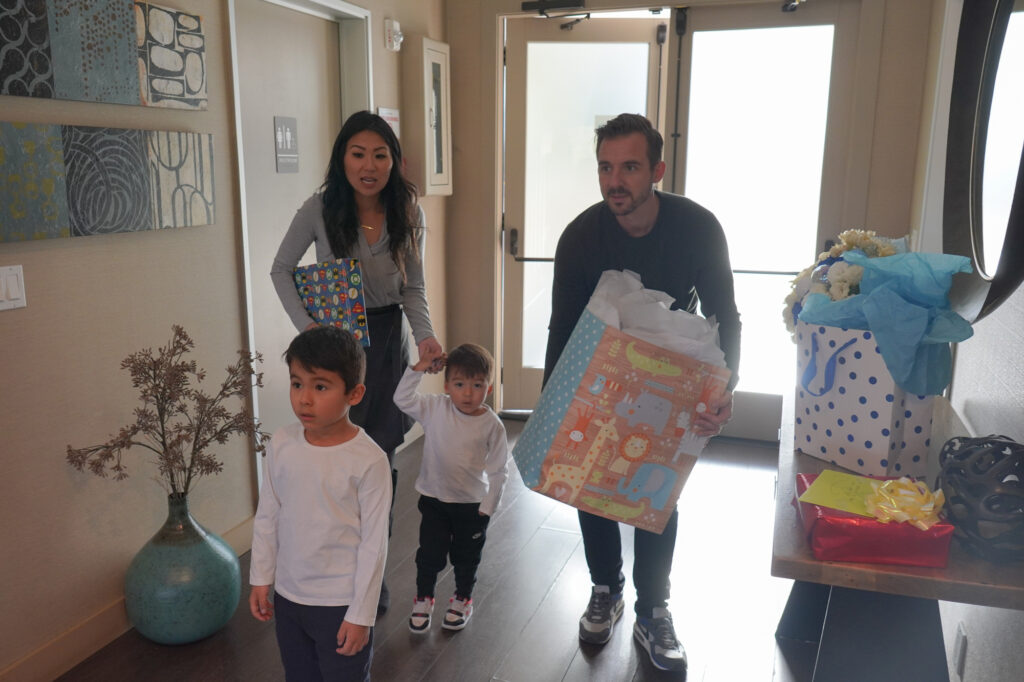 Instead of picking a theme that regulates decorations and attire, why not try something different and choose a theme for the gifts this time? Guests can be asked to bring gifts that fit the specific theme.
5) A Tea Party
Bring out the china, tea sandwiches, and pretty little teapots, and throw a baby shower tea party. Specify in the party invitation to wear their best tea party attire. The ideal color scheme for this theme would be pretty pastels and delicate florals, but it would also look great with more muted tones. Show up in your best tea party dress and enjoy the festivities.
6) Bring The Crafts Out
Why not bring out your arts and crafts instead of the typical baby bash entertainment? It's a fun way to spend time together and a great gift for the expectant mother. Provide white onesies and fabric paints, and encourage everyone to use their imagination. Other crafting ideas for baby showers include painting baby hangers, making girls' headbands and bows, and decorating letters to hang in the nursery.
7) Books Instead Of Cards
A baby shower is a wonderful occasion to start the new baby's book collection. Make sure the invitation says to bring a book instead of a card where your attendees can write their wishes and messages in the front of a book. This is also an excellent baby shower gift idea since a book won't go to waste and can be used for many years to come!
8) Serve Mocktails
It doesn't necessarily mean you can't serve sizzling drinks at a baby shower! Set up a mocktail bar where guests can create their own concoctions for an exciting and entertaining evening.
9) Baby Shower Party Favors
It's crucial to show your gratitude and appreciation for all the love and respect received from your family and friends with a fantastic baby shower party favor.
It is the perfect way to end the perfect celebration. You can even choose to distribute favors as prizes for baby shower games, or as welcome or farewell tokens of appreciation.
10) Save your memories with The Los Angeles Videographers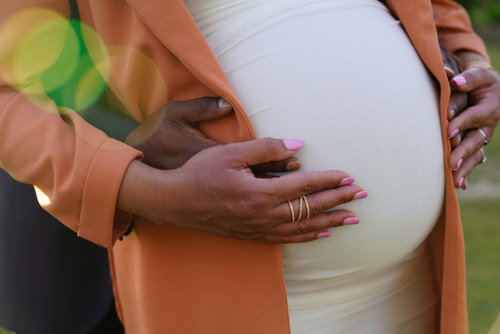 A baby bash is like the calm before the storm, the brief time the mother gets to have a splendid time with her family and friends. Make sure that these wonderful moments and memories are captured for future remembrance. Capture them and cherish these memories for your baby-to-be!
The Los Angeles Videographers are a professional team who have a driving passion in capturing the best shots of your baby shower for your keepsakes. We will honor your amazing memories and capture each and every important moment from the back of our lenses in the most cinematic and candid manner.
Contact The Los Angeles Videographers now, to make a reservation at the most affordable price, to commemorate your baby shower.