Looking forward to a sizzling summer event that will ignite your sense of adventure and create unforgettable memories?
The United States is brimming with an abundance of exciting summer events. From coast to coast, cities, and towns, summer events come alive with vibrant celebrations, cultural festivities, and outdoor escapades. Embark on a journey of exploration and embrace the spirit of summer as The Los Angels Videographers unveil a captivating lineup of event ideas this season. There is always something for you that will definitely make your season an absolute blast. So, get ready to soak up the sun, embrace the festivities, and make this summer truly exceptional!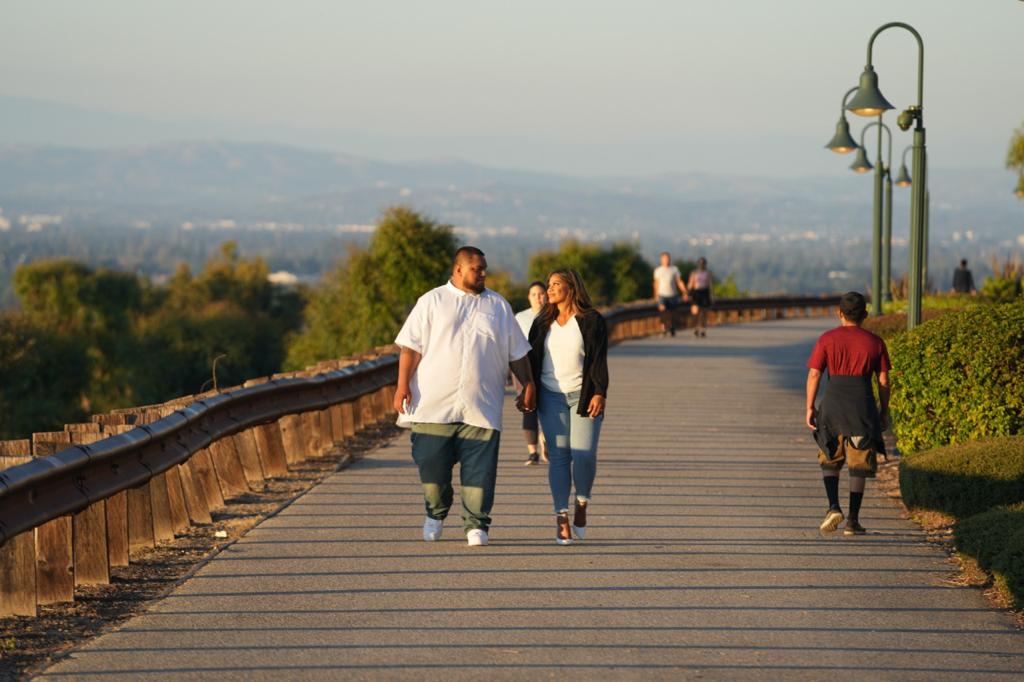 Here Are 5 Exciting Summer Event Ideas to Have a Memorable Season
#1 Beach Bonfires
Picture yourself basking in the golden glow of the setting sun, surrounded by friends and loved ones, as you share laughter, stories, and delicious s'mores. Experience the sand between your toes and the soothing sound of crashing waves as you gather around a crackling beach bonfire. These events offer a perfect blend of relaxation and excitement, creating lifelong memories. Plan a perfect Beach Bonfire with your beach chairs, blankets, and firewood, and celebrate your summer event by the shore. Build sandcastles, play beach games, and enjoy a cozy evening roasting marshmallows while the waves come and go.
#2 Music Festival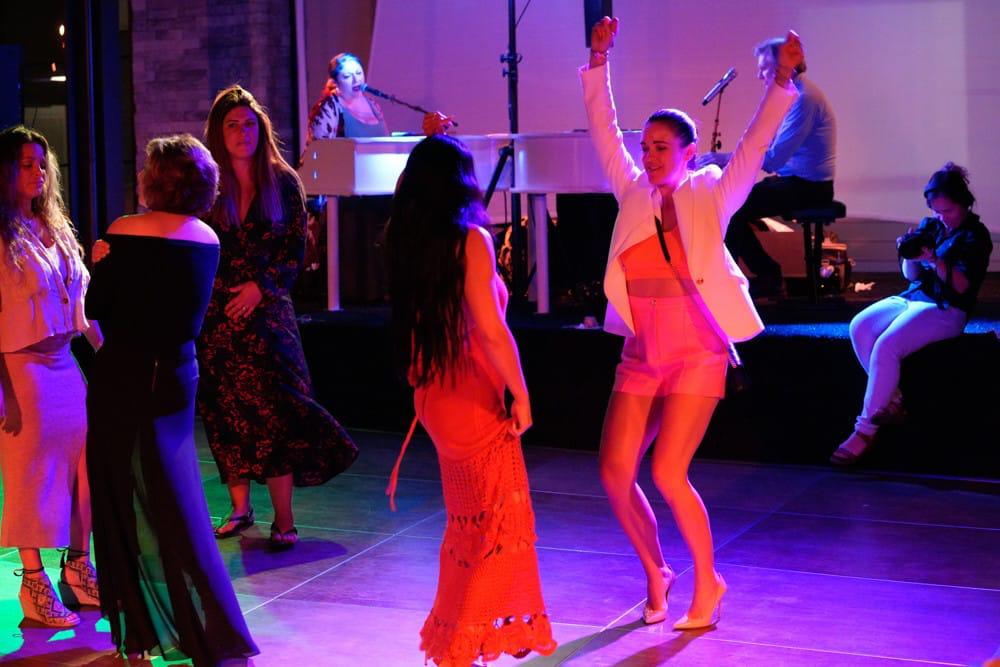 A Music Festival is an excellent summer event idea to captivate pulsating beats, irresistible energy, and electrifying performances. From iconic headliners to emerging artists, music festivals offer a great experience that ignites your passion for live music. Whether you're a fan of rock, pop, hip-hop, or any other genre, there's always a music festival tailored to suit your taste. From sprawling outdoor venues to intimate stages, music festivals offer a diverse range of performances that leave you mind-blown and craving for more. Prepare to get lost in the rhythm, connect with fellow music enthusiasts, and let the music festival experience take you on an exhilarating ride.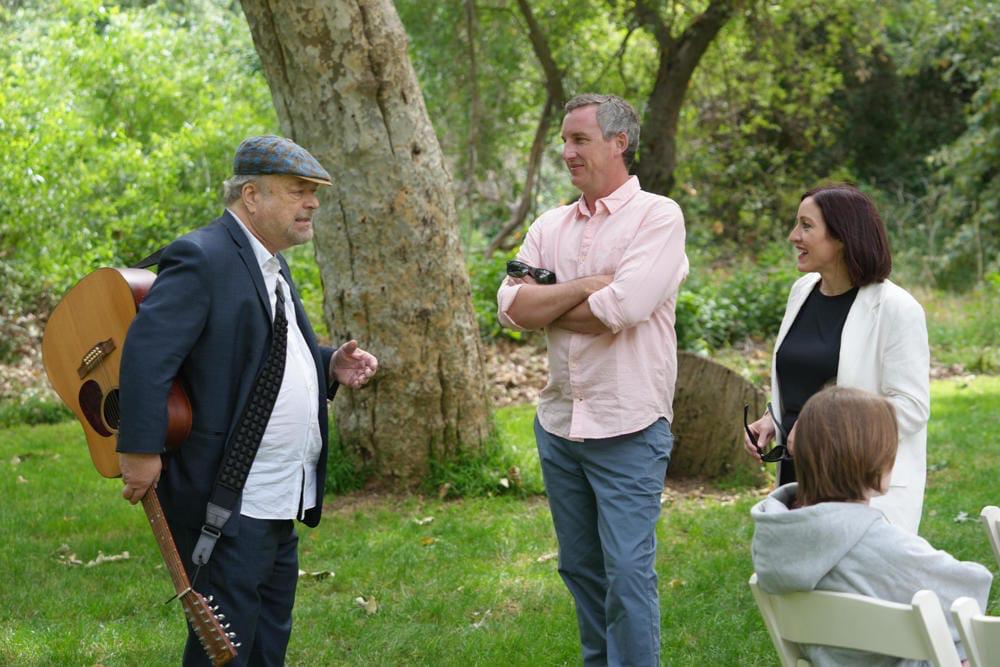 #3 Water Sports
This is an excellent summer event idea to beat the summer heat for an adrenaline-filled activity or simply a refreshing escape. Water activities accommodate all skill levels and interests for all ages. If you prefer an adventurous event, organize a friendly water sports competition. Whether it's kayaking, paddleboarding, or beach volleyball, the thrill of friendly competition combined with the refreshing waters will keep participants engaged and entertained.
#4 Outdoor Fitness Event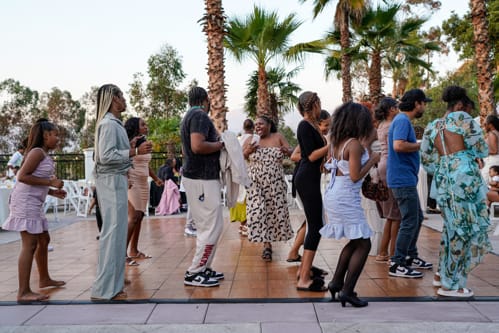 Embrace the warm sunshine and invigorating breeze of summer by organizing an exciting outdoor fitness event. This summer event offers an opportunity to engage in physical activities, promote well-being, and enjoy the beauty of nature, all at once. Choose a picturesque park, beach, or open space as your venue and curate a range of fitness activities that cater to different interests and fitness levels. From yoga and pilates to high-energy boot camps and group workouts, offer a diverse program that appeals to participants of all ages and backgrounds.
Invite experienced fitness instructors and trainers to lead the sessions. Incorporate elements like partner exercises, team challenges, or even obstacle courses to make the event interactive and engaging. Beyond the fitness activities, you can also consider incorporating wellness booths where attendees can learn about nutrition, mindfulness, and other aspects of health. 
#5 Food Truck Fiesta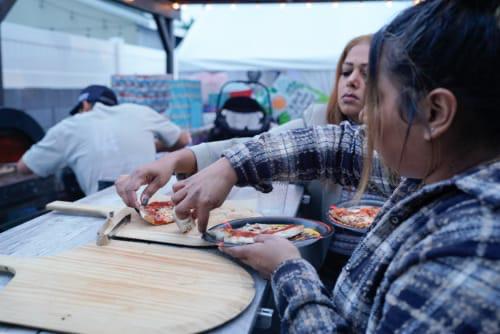 Organizing a food truck fiesta is an excellent summer event idea that combines mouthwatering flavors, a vibrant ambiance, and a sense of community. By bringing together a diverse selection of food trucks offering various cuisines and interactive activities, a food truck fiesta becomes a standout summer event that promises to delight all food enthusiasts. Whether it's the aroma of sizzling street tacos, new culinary creations, or the local food vendors, a food truck fiesta offers an excellent way to celebrate the summer season and create memories.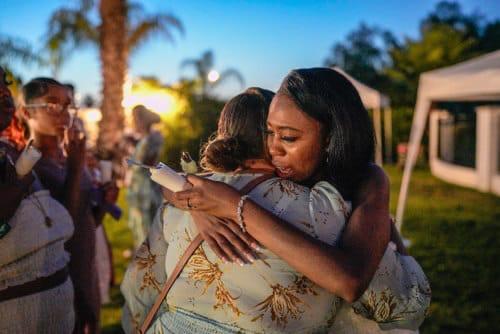 The Los Angeles Videographers
Summer offers a wealth of opportunities to create cherished memories worth preserving. This is why it's essential to capture your summer event memories with the help of professional videographers and/or photographers like The Los Angeles Videographers. With our expertise and our artistic vision, we can help to skillfully document every special moment, from the laughter-filled gatherings to the pulsating energy.
Don't let these memories fade away – entrust us to transform your event into timeless treasures that you can relive and share with your friends and family.
Contact us now to reserve your booking!