Is your company considering hosting a Fall Company Event this autumn? Good news! The Los Angeles Videographers are here to help!
The fall season is a time of change, transformation, and cozy camaraderie. It's the perfect opportunity to bring your team together for a memorable fall company event. Planning one goes beyond the logistics; it's about creating an experience that fosters teamwork, boosts morale, and adds a touch of festive fun to the workplace. Planning a fall company event can be a testament to your commitment to a thriving corporate culture. 
In this guide, The Los Angeles Videographers will walk you through the steps of planning a successful fall company event that will leave a lasting impression on all your employees.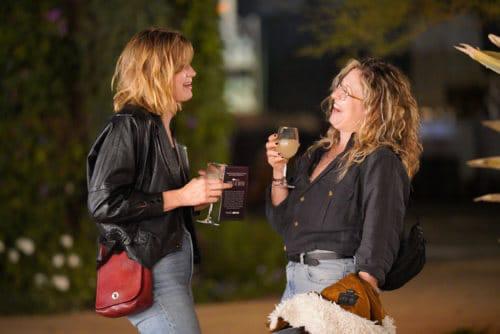 Step 1 – Define Your Objectives and Event Theme
Before diving into the planning process, it's crucial to define the purpose of your event. Are you aiming for team building, celebrating achievements, or simply providing a space for relaxation? Once your objectives for the event are clear, choose a theme that resonates with the fall season and your company's culture. Whether it's a rustic harvest festival, an autumn adventure, or a gratitude gathering, align your theme accordingly with the essence of fall and set the tone for your corporate event.
Step 2 – Choose the Right Date and Time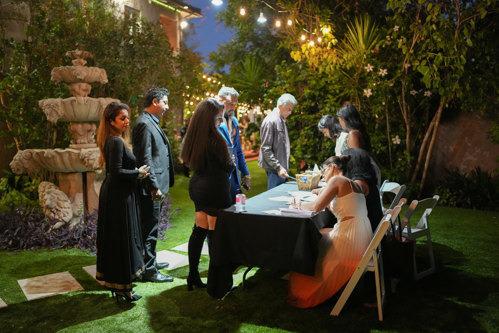 Selecting a convenient date and time for your company event requires careful consideration. Consult with team members to ensure that the chosen date doesn't clash with other commitments. Opt for a time that accommodates the majority of your workforce, whether it's a weekday night or a weekend gathering.
Step 3 – Determine the Event Format
The format of your event can depend on various factors, including your team's preferences, your company's remote work policy, or safety measures in place. Decide whether your event will be in-person, virtual, or a hybrid of both. If attendees will be joining virtually, brainstorm creative ways to capture the spirit of fall, such as virtual costume contests, online scavenger hunts, or themed Zoom backgrounds.
Step 4 – Budget Planning
A well-defined budget keeps your company event on track. Outline expenses for the venue, decorations, catering, entertainment, and any other special activities. Allocate funds strategically, focusing on elements that align with the chosen theme. Prioritize experiences that encourage employee interaction and create lasting memories.
Step 5 – Select the Perfect Venue
Your venue choice can greatly influence the ambiance of your fall event. Consider outdoor spaces like parks or gardens for a natural setting that embraces the season. If an indoor venue is preferred, look for spaces with large windows that allow attendees to enjoy the fall scenery.
Step 6 – Curate Fall-Inspired Activities and Entertainment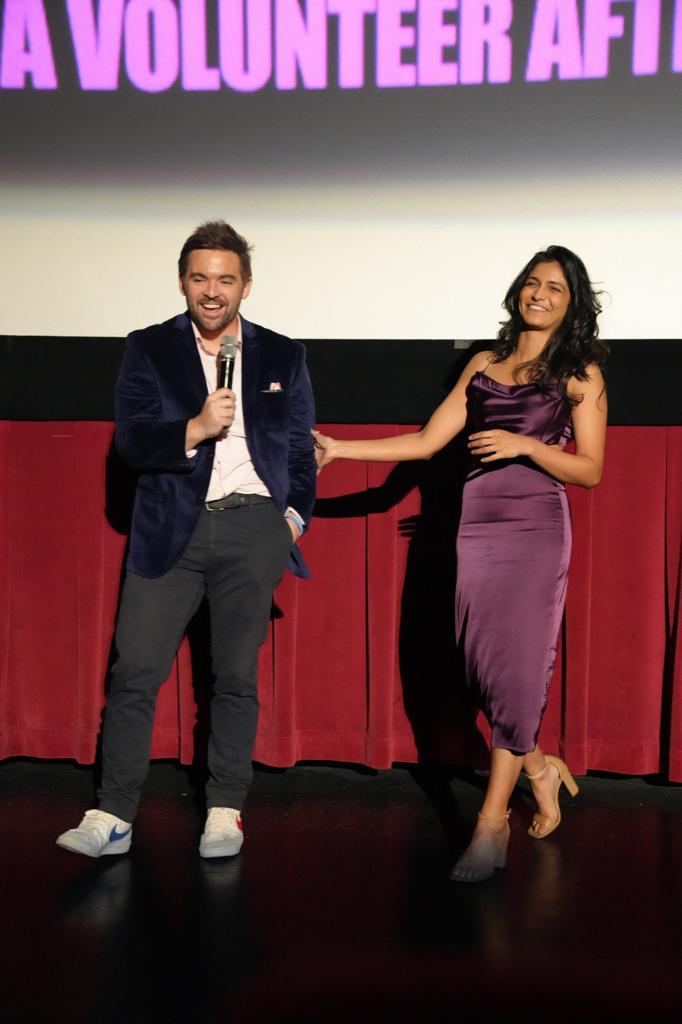 Engaging activities and entertainment are the heart of any successful event. Embrace the fall spirit with activities like pumpkin carving contests, apple cider tasting stations, team-building games inspired by fall themes, and workshops that focus on creativity or skill-building. Consider inviting local musicians or performers to add a live entertainment element to the event.
Step 7 – Decorations and Ambiance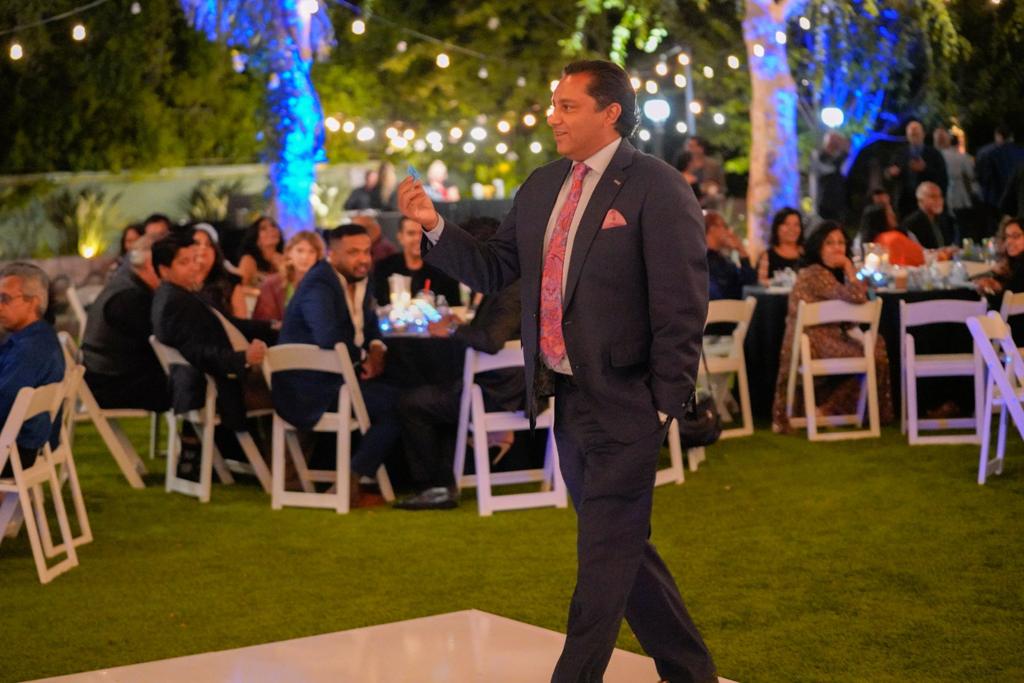 Transform your chosen venue into a fall wonderland with carefully curated decorations. Incorporate autumnal colors like warm oranges, deep reds, and earthy browns. Use props like hay bales, cornstalks, and seasonal flowers to create a cozy and inviting atmosphere. A well-decorated venue sets the stage for memorable interactions and great photo opportunities.
Step 8 – Catering and Menu Selection
Food is an integral part of any event. Craft a menu that features fall-inspired dishes, incorporating seasonal ingredients like pumpkins, apples, and spices. Consider offering a range of options to cater to different dietary preferences. Whether it's a hot apple cider station, pumpkin-flavored treats, or hearty soups, the menu should reflect the warmth of the season.
Step 9 – Communication and Invitations
Effective communication is key to ensuring that your employees are excited and well-prepared for the event. Create engaging invitations that reflect the chosen theme and outline the event's schedule and activities. Utilize multiple communication channels, such as email, company intranet, and social media platforms, to keep everyone informed and engaged regarding your Fall Company Event.
Step 10 – Post-Event Follow-Up and Feedback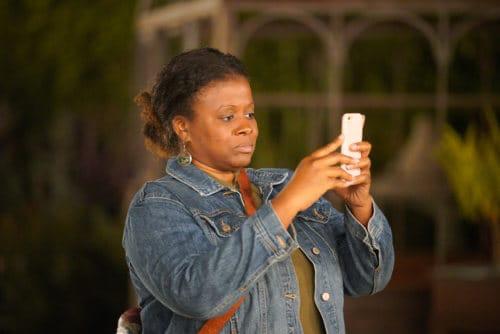 After the event, express your gratitude to attendees for their participation. Share highlights of the event through photos, videos, or a recap email, allowing those who couldn't attend to feel included. Additionally, gather feedback from attendees to learn what worked well and what could be improved for future events. This feedback loop ensures continuous improvement in your event planning endeavors.
The Los Angeles Videographers
In ensuring that every moment, emotion, and accomplishment of your meticulously planned company event is captured and preserved, there's no better choice than partnering with The Los Angeles Videographers.
From the heart of Hollywood and a proven track record of expert event photography and videography, we seamlessly blend creativity, professionalism, and technical prowess to craft a visual story that echoes the beauty of your event. From candid interactions to grand celebrations, our team's keen eye and artistry will encapsulate the spirit of your fall gathering, allowing you to relive those remarkable moments for years to come.
Trust The Los Angeles Videographers with transforming your event into a timeless treasure, preserving the unity, and joy that define your corporate culture. Contact us now!