Discover captivating fall company event ideas to elevate your corporate gatherings this season. Embrace the spirit of autumn for memorable experiences!
Fall presents a wonderful opportunity to host innovative and engaging company events that foster teamwork, creativity, and employee well-being. For companies hosting events during this time, the moderate weather allows for a range of indoor and outdoor activities. Autumn's ambiance creates a relaxed atmosphere conducive to meaningful networking and informal interactions among employees. This is also an excellent time for employees to experience a break from routine and foster connections with colleagues. By embracing the spirit of the season and tailoring your events to the unique characteristics of autumn, you can create unforgettable experiences that strengthen your company culture and leave a positive impact on your employees.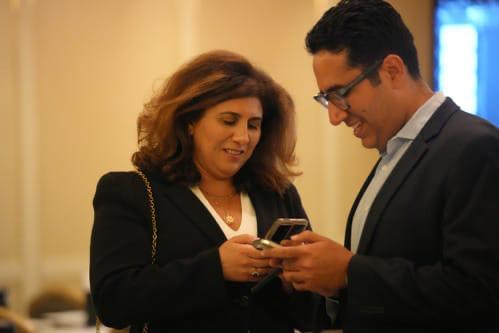 In this article, The Los Angeles Videographers presents 5 interesting fall company event ideas to elevate your corporate gatherings. Whether it's within LA or anywhere around the US, The Los Angeles Videographers are ready to give you a hand in saving your beautiful memories for ages to come.
Here are 5 Outstanding Fall Company Event Ideas To Embrace this Season
1. Harvest Festival Team-Building Retreat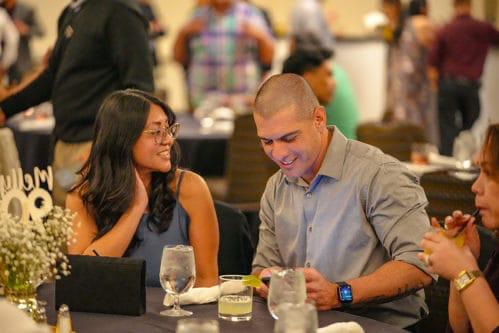 Transport your employees to a scenic location where they can experience the joys of a fall harvest festival. From apple picking and pumpkin carving to hayrides and corn mazes, this event combines team-building activities with the spirit of the season. Divide your team into groups for friendly competitions such as scavenger hunts or tug-of-war. The relaxed atmosphere of a harvest festival can promote bonding and give employees a chance to unwind, strengthen relationships and enhance overall teamwork.
2. Outdoor Adventure Challenge
Take advantage of the mild weather by organizing an outdoor adventure challenge that encourages teamwork, problem-solving, and creativity. Arrange activities like a nature hike, a ropes course, or a friendly company-wide sports tournament. Divide your employees into teams and assign them different challenges that require strategic thinking and collaboration. This event not only fosters teamwork but also promotes a healthy and active lifestyle, making it a win-win for your company's culture and your employees' well-being.
3. Company Picnic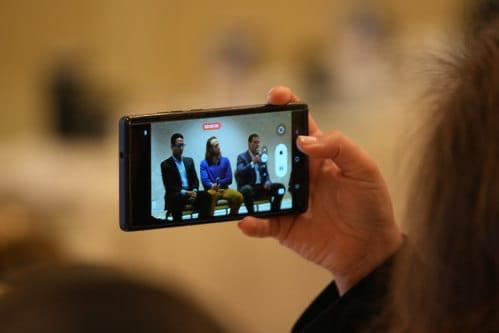 Renew the traditional company picnic by adding a fall twist to it. Organize a scenic outdoor picnic where employees can enjoy fall-themed food, beverages, and games. Set up an apple cider tasting station, have a pie-eating contest, or host a pumpkin decorating competition. The relaxed atmosphere of a picnic encourages informal conversations and team bonding, creating a platform for employees to connect outside of the usual work setting.
4. Golf Outing
Embrace the beautiful fall landscape with a golf outing. Choose a scenic golf course and invite employees, clients, and partners to participate in a friendly tournament. Golf is a leisurely sport that allows participants to engage in casual conversations and build relationships in a relaxed setting. As the tournament concludes, host a post-game luncheon where participants can share their experiences and memories.
5. Outdoor Volunteer Events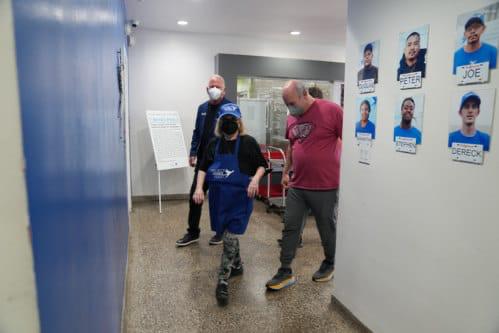 Combine the beauty of the outdoors with the spirit of volunteerism by organizing outdoor volunteer events. Engage with your employees in activities like trail maintenance, tree planting, or park restoration. Not only does this contribute positively to the environment, but it also strengthens your team's sense of purpose and unity. Encourage employees to work together towards a common goal, fostering teamwork while making a tangible impact on the community.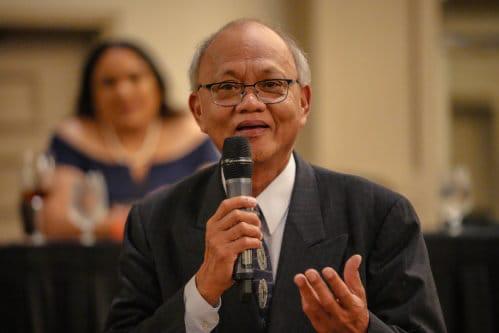 The Los Angeles Videographers
Capturing the essence of your company event will require expertise that goes beyond mere documentation.
The Los Angeles Videographers can bring a unique blend of artistry and technical skill to your joyous gathering. Our team has a unique understanding of cinematic storytelling that ensures every moment is preserved in top-notch quality. With the vibrant fall backdrop and peaceful atmosphere, your event can be transformed into a captivating visual narrative that can be preserved for generations.
Contact us now to create a treasure trove of memories that resonate long after the leaves have fallen.