Baby showers with Gender Neutral Themes are becoming increasingly popular, as most parents choose to avoid having a traditional gender stereotype.
Gender-neutral baby showers are creative because they allow you to use your imagination and interest. You are free to choose any theme that you desire, get creative with your baby shower ideas, and throw the party of your dreams.
The Los Angeles Videographers have helped you narrow it down to 5 of the most loved gender-neutral themes for an epic baby shower.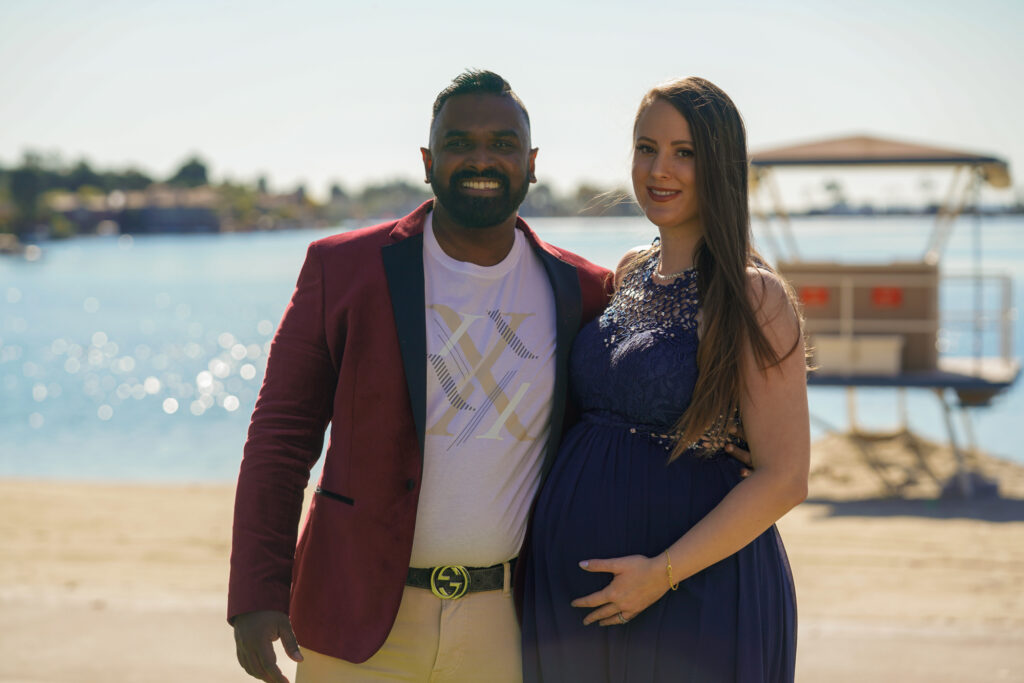 1- Apple of My Eye
This is a "sweet" gender-neutral theme and a great baby shower idea, especially if you love vibrant hues! It allows you to move away from the traditional colors and decorate your baby shower with bright colors of red and green (like apples).
There are many enticing ways to use apples in your decor, such as placing them in baskets, using them as table centerpieces, or even incorporating them into floral arrangements. To add a rustic touch to your baby shower, use wooden elements such as crates, barrels, and palettes. Consider replicating an apple orchard using apple-themed signs, buckets, and other items. You could also provide your guests with apple-themed party favors like candy apples, apple jam, or jarred apple pie.
2- Woodland Creatures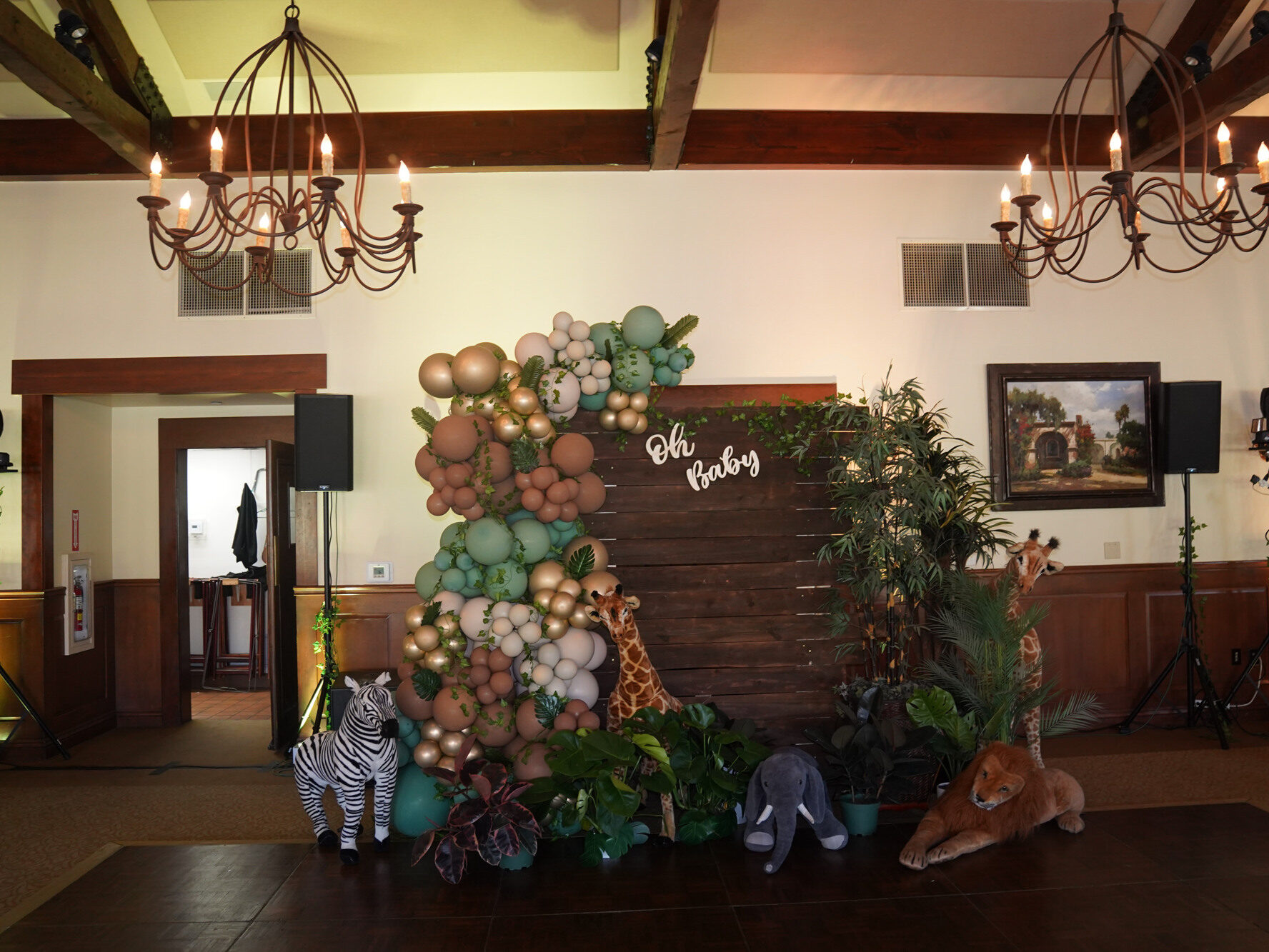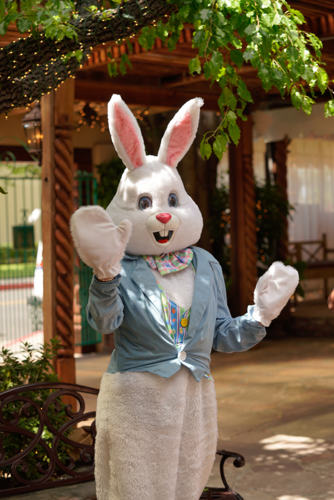 This is a common yet exciting baby shower idea for a gender-neutral theme. Symbolize innocence and peace by decorating your baby shower with young woodland creatures like baby foxes, baby bears, and such. Greenery, flowers, and cute woodland friends will add a nice touch to this baby shower theme. You can also incorporate candles to create a woodland vibe or consider hosting the party outdoors.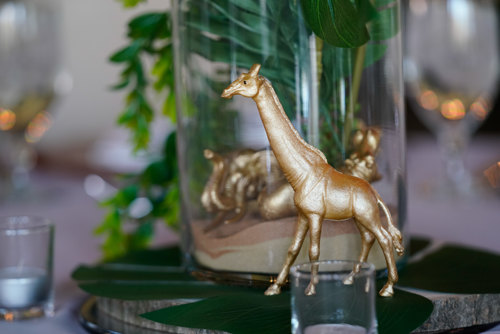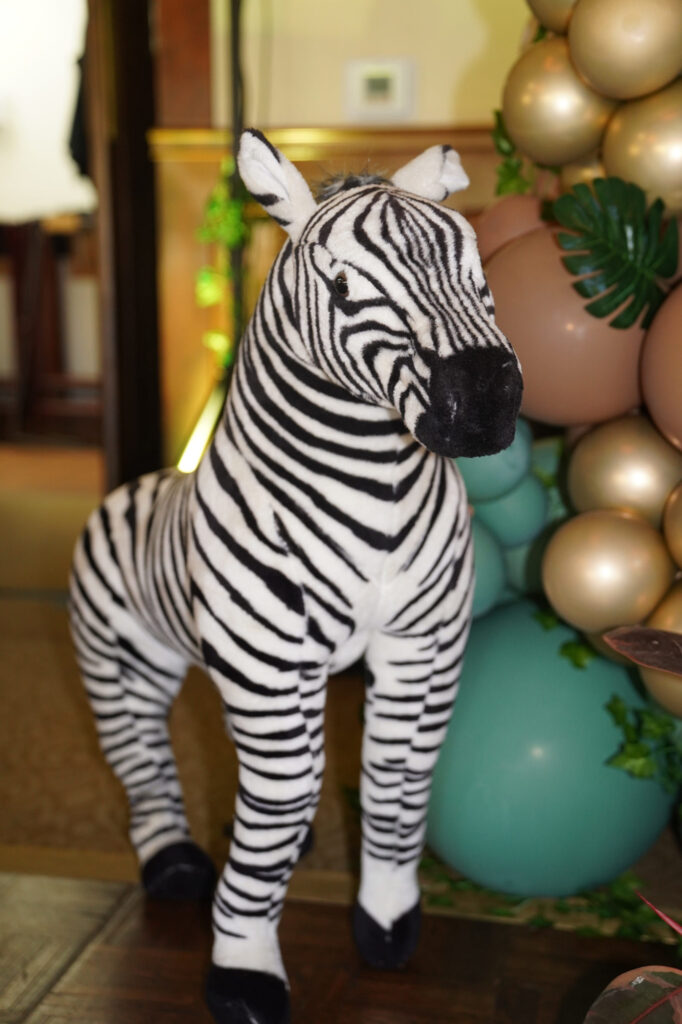 3- Twinkle Twinkle Little Star
This is another great gender-neutral theme for a classic baby shower. With this theme, you can demonstrate your undying love for your unborn child to the "moon and back". As it is well known that this theme is based on a popular nursery rhyme, you can include some song lyrics in your baby shower invitations and decorations as well.
Balloons, cake toppers, banners, and tablecloths with moon and star stickers and pictures can be typically used as decorations for this theme. Moreover, you could use outer-space decorations, such as clouds, comets, and planets, to make sure that your baby shower is absolutely "out of this world".
You could either choose a gold, white, or silver color scheme or opt for a darker shade to symbolize the night sky. Whatever color palette you choose, make sure they beam gender neutrality.
4- Nautical Theme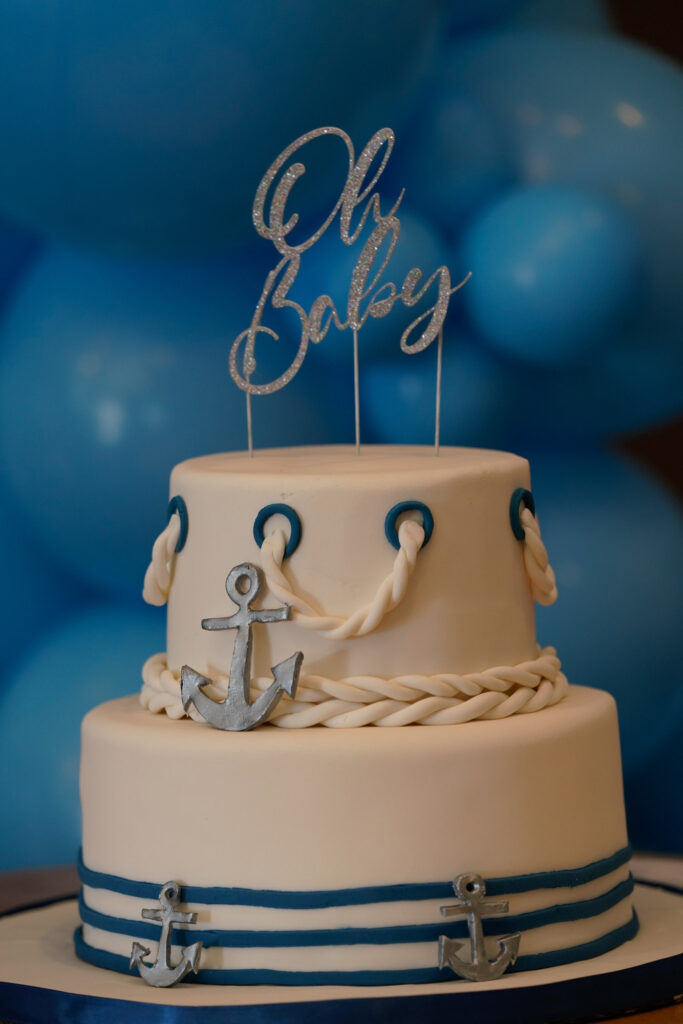 If outer space isn't your vibe, select a nautical theme or go with the sea! You can go for a pirate-inspired theme with lots of colorful boat decor along with a chocolate treasure hunt! Try incorporating sails, flags, nets, and banners to make it a sea-worthy gender-neutral baby shower. Alternatively, incorporate a white backdrop that has a sleek ship or anchor printed on it.
To get everyone excited about your celebration, you could also use cute boat-related phrases like "baby on board" or "ahoy! It's a baby" in your invitations and decor.
5- Candyland
This is a super exciting idea that allows you to decorate your baby shower with vibrant and colorful candy! Use sprightly and exciting colors to add energy and appreciation to the theme, and experience an iconic baby shower! Make sure to add a variety of candy to your dessert table. You can even pass out candy as party favors to live true to your baby shower theme.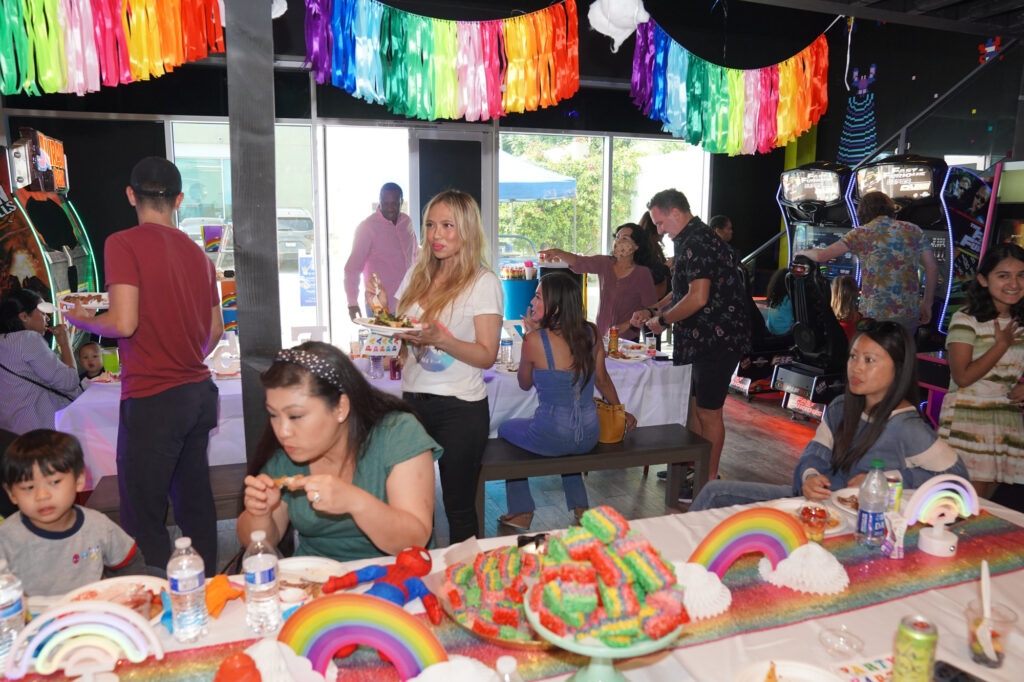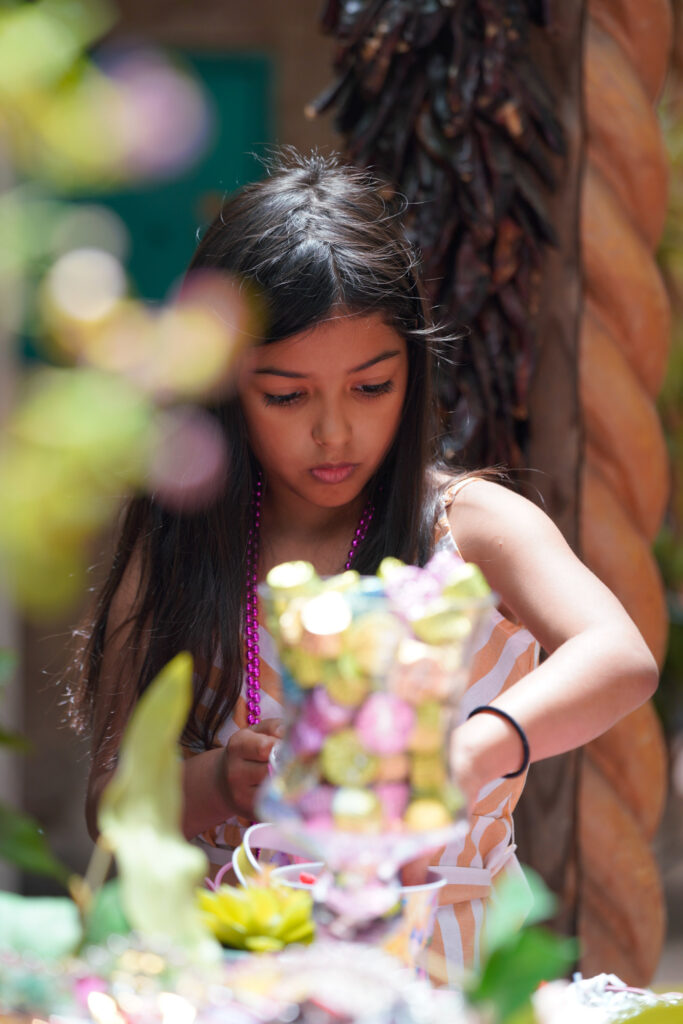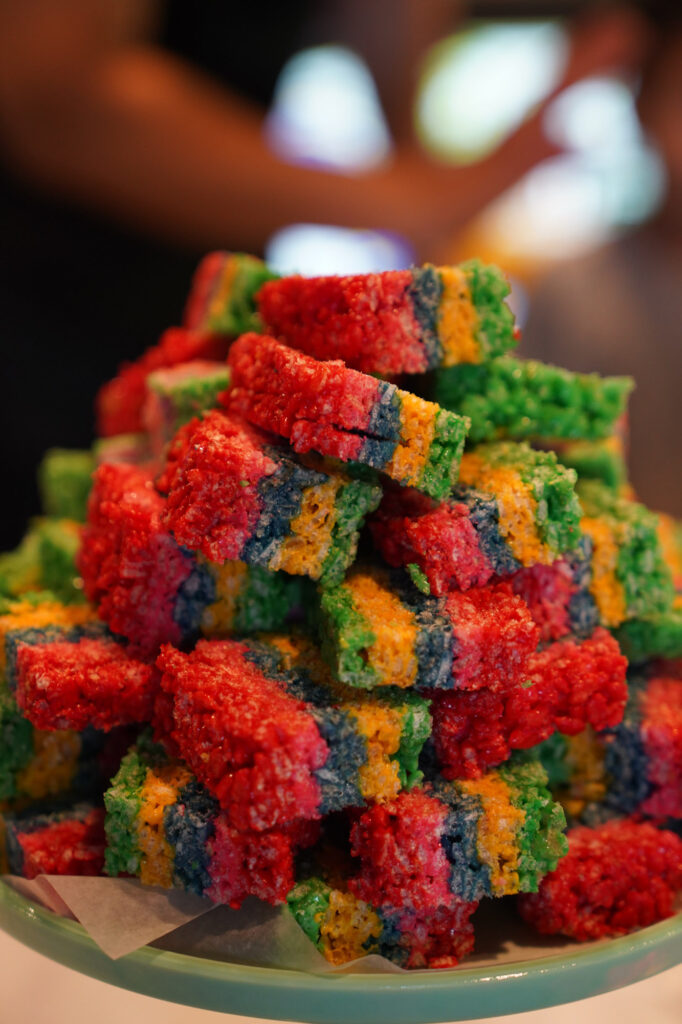 The Los Angeles Videographers
Whatever gender-neutral theme you choose, make sure you take lots and lots of photographs and videos to remember the amazing day!
A baby shower is an exciting event for expectant parents. So sit back, relax, and enjoy all the attention before your little bundle of joy steals all the spotlight. Hire a professional photographer or videographer to make sure to capture you and your guests enjoying the day to the fullest.
The Los Angeles Videographers are an experienced and passionate team who have been in the videography field for quite a long time. From pre-production to post-production, we ensure that our clients will receive the best experience and the best productions to keep their memories unforgettable.
Contact us now to reserve your booking!