Looking for ideas to steer your kiddo's birthday towards a Racing Car-Themed Birthday this year? Search no further! Here is a useful guide from your favorite, the Los Angeles Videographers, to throw the best Racing Car themed party for your little one!
Racing car-themed birthday parties are entertaining and simple to plan. It all comes down to recreating the racetrack in your own yard or any other party site. Steer your kids' party planning in the right direction by recreating car race-inspired props and music.
We will walk you through each stage of making your racing car-themed birthday party, one of the best racing events in town.
So let's dive in! Ready… Set… Race!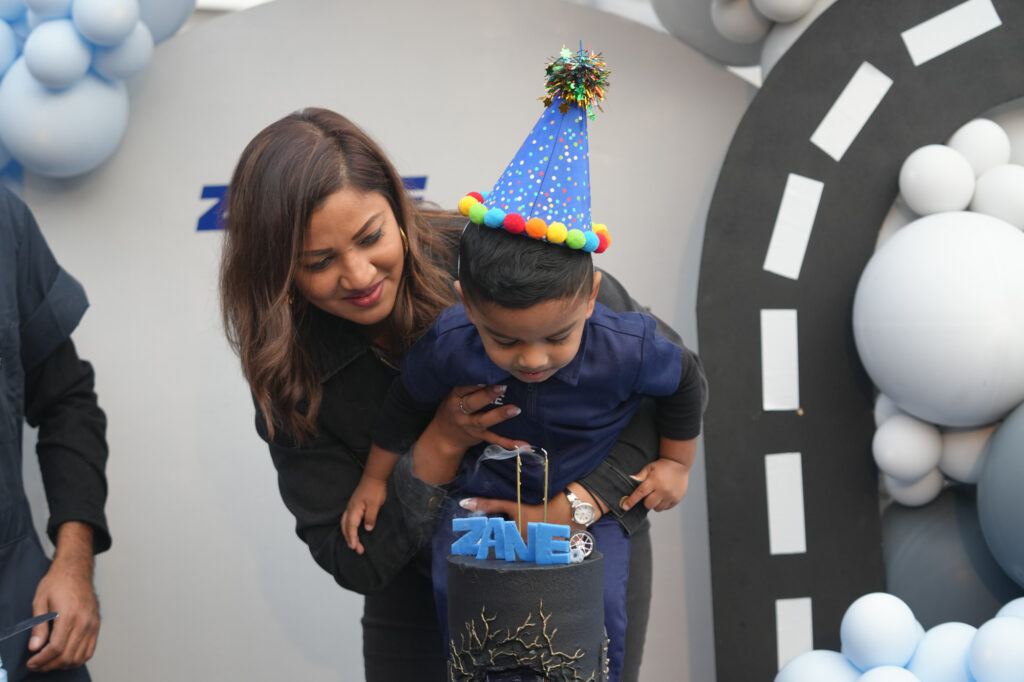 #1 Specific Race Car Theme
When it comes to a racing car-themed birthday party, there are numerous options. From the Indy 500 to Fast and Furious, the birthday kid can choose their favorite theme. Some other themes include NASCAR, modern cars, Hot Wheels etc. If you're not sure which theme to go with, consider your child's age. If they are turning one, a fun idea is to throw a "First Race" party with NASCAR décor but if they're turning four,  a theme like "Four and Furious" would be ideal!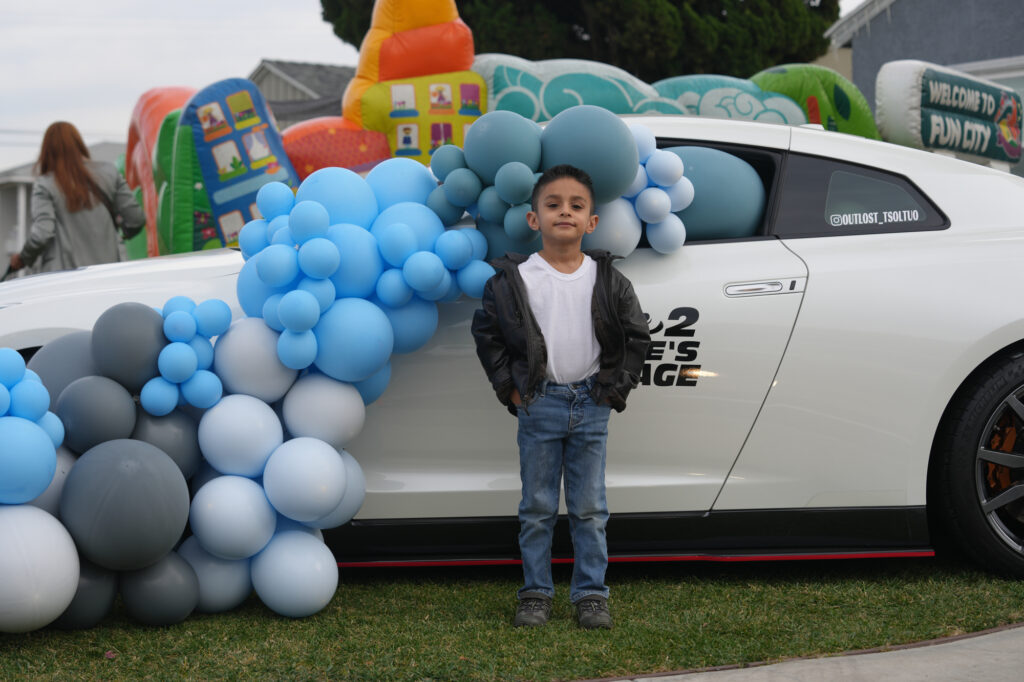 #2 Invitations
Your invitation is the first time your guests will know about your party's theme. So make it exciting and outstanding! Of course, you must include all important information on the invitations like the date, time, venue, etc, but you may also have some fun racing or birthday puns to make your guests smile and chuckle. Invitations are also a great way to build your guests' excitement pre-event.
#3 Decorations
The flags have been raised. The engines are running. So make every guest feel like a winner by incorporating championship party decor, such as a Racing Car Foil Balloon, a tarmac to cross when entering the racing car-themed birthday party, or even a Balloon Arch to provide a picture-perfect backdrop for the winning lap. Hang ribbons and banners and place flags and cones throughout the venue to give the theme an originality. 
Depending on your family's timeframe and budget, racing car decorations can be a fun DIY project. When planning the decor, keep in mind your child's age, his preferences, the racing season, and the venue.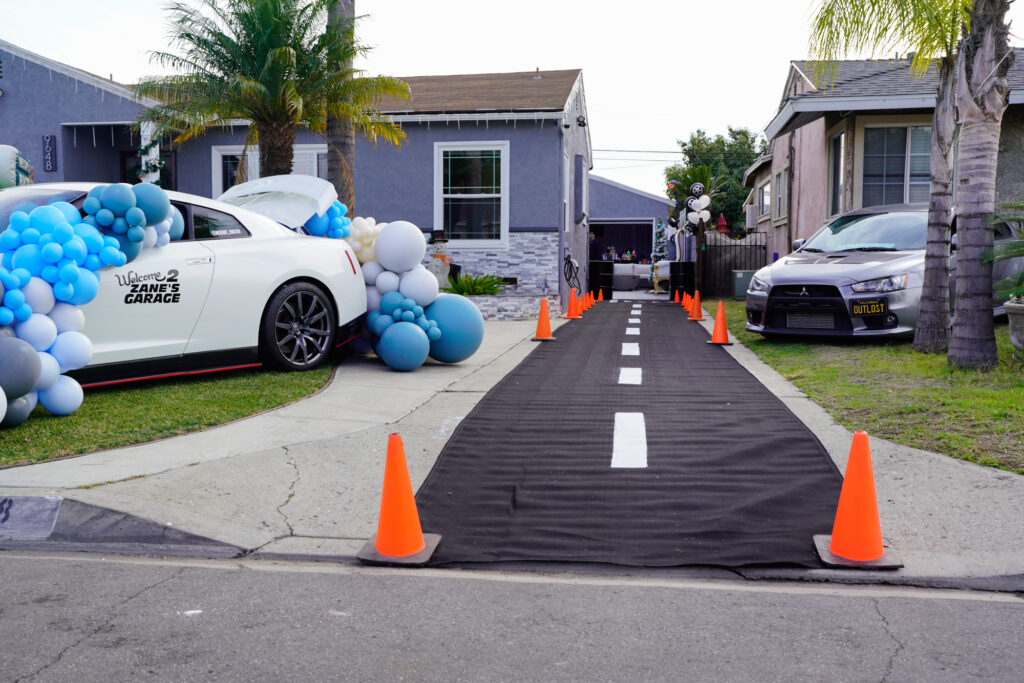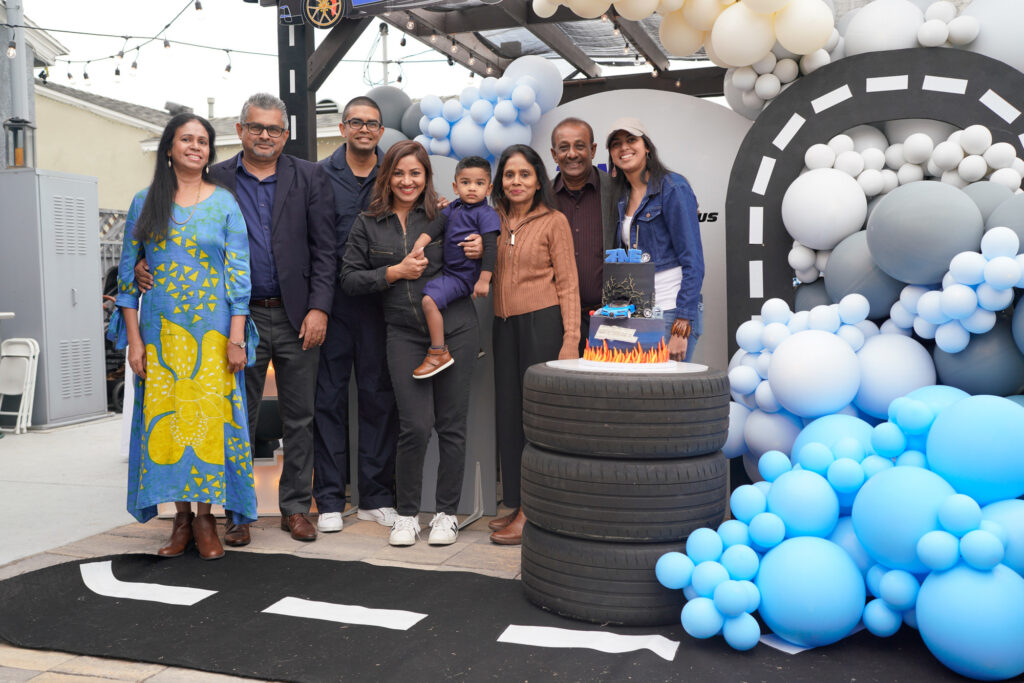 #4 Pit Stops
Ie. the food and beverage stations!
With all of the racing, your party guests will most likely need to refuel their tanks. Incorporate racing car-themed birthday snacks and beverages to add to everyone's amusement! 
For the little ones, offer "racing fuel" or juice boxes, brownie "stoplights", dipstick pretzels or any other related racing car-themed snacks on your menu. Customize a huge and impressive racing car-themed birthday cake as the main spotlight!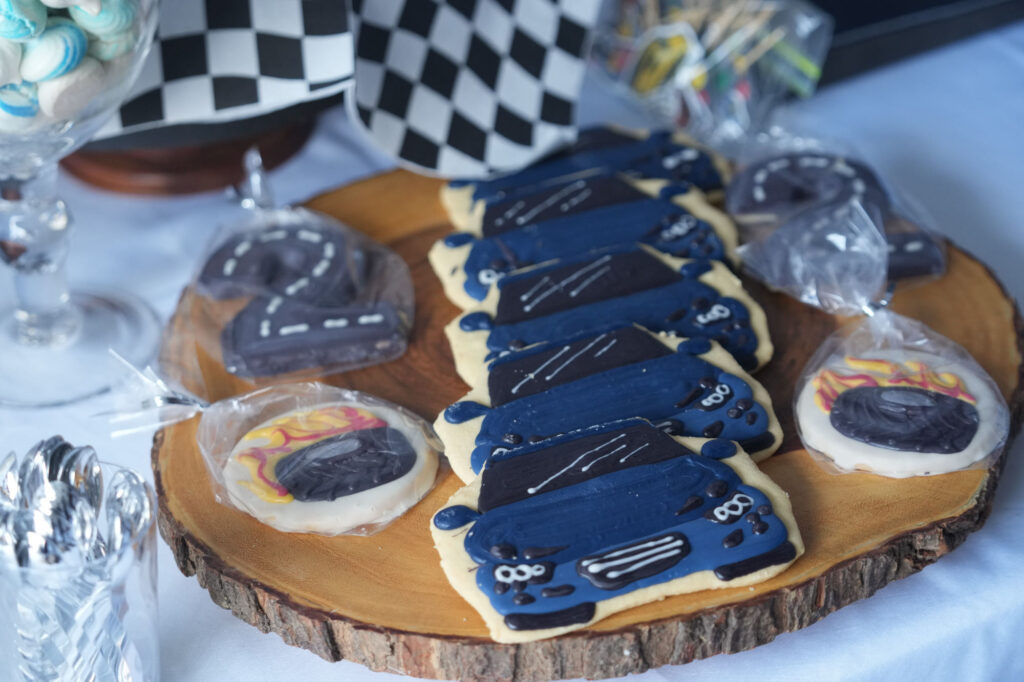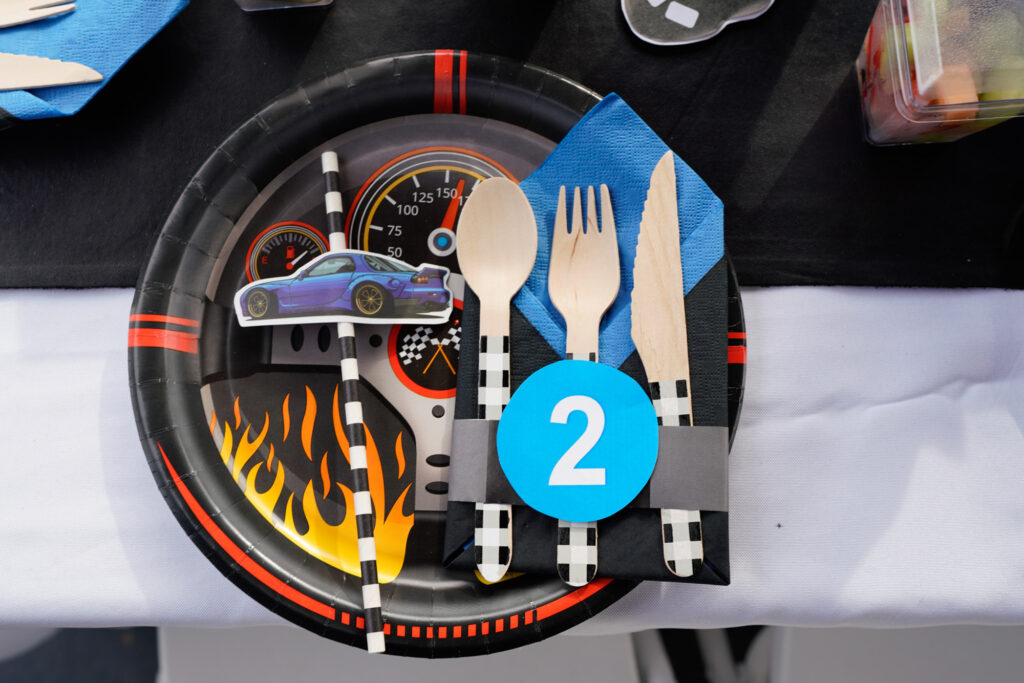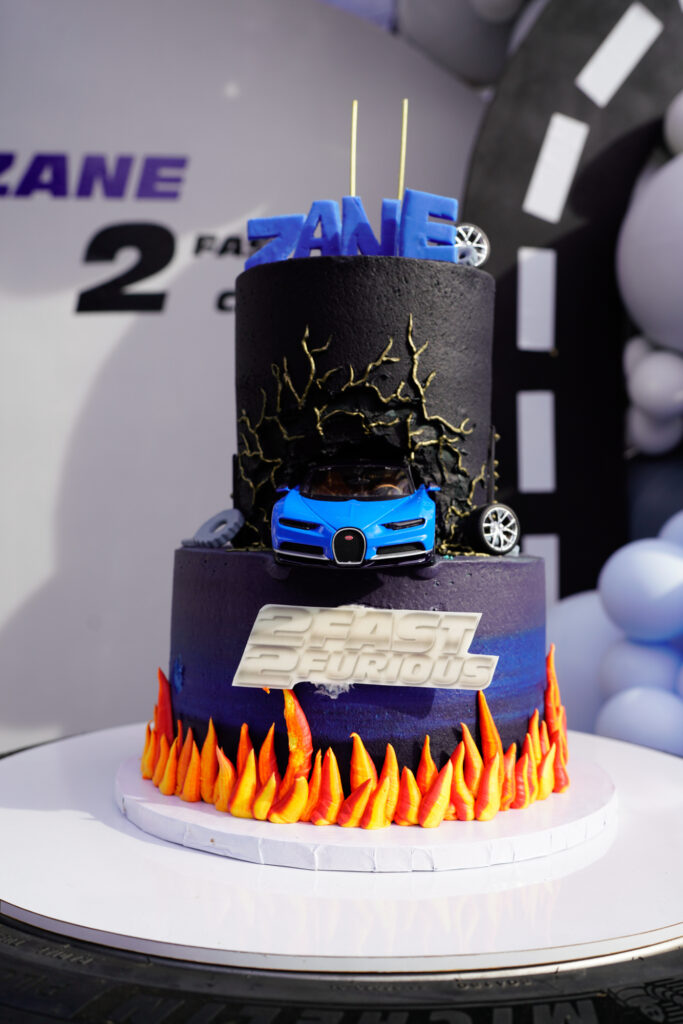 #5 Racing Activities
A racing car-themed party would not be complete without some speed-testing, and some race car themed games. The little racers will be sure to show off their racing skills, so have some party trophies and prizes on the ready!
Get creative with your entertainment activities. Relay races, balloon races, sack races, and red light, green light are some entertaining activities you can include at your kiddo's party. These physical games can be played indoors too, if you have a large open space.
You can also look up amusing crafts for a hands-on activity for the kids to complete or put on a racing game like Need for Speed or Mario Kart on TV!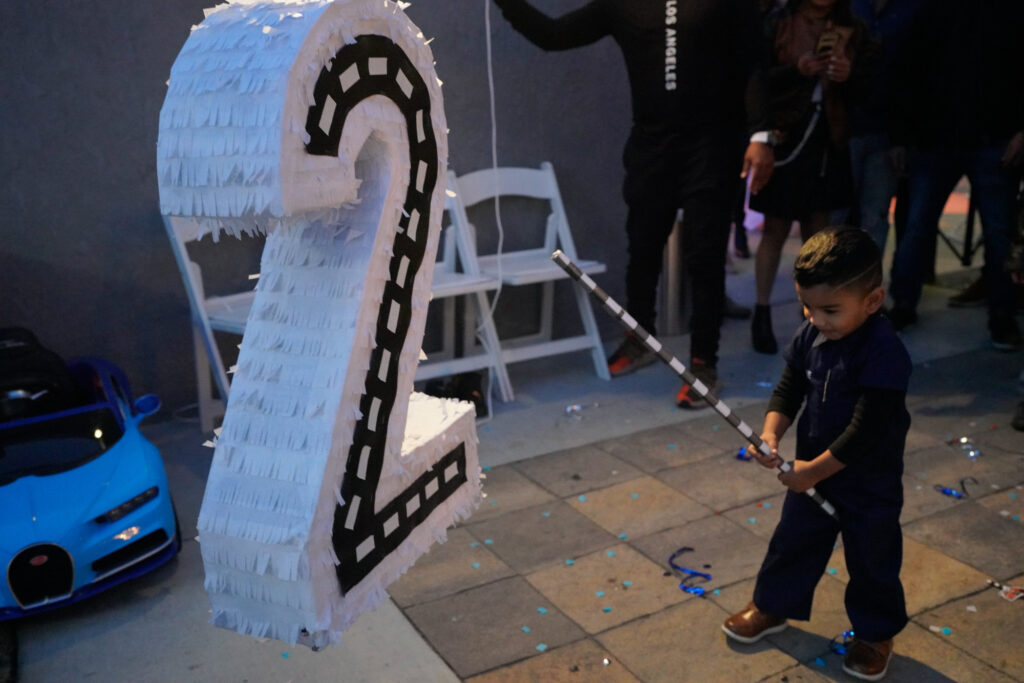 The Los Angeles Videographers
When your kid's race day arrives, it is going to be a delight with all the fun and games you have planned. And with all that racing around, you can be certain that your party will zoom by in the blink of an eye! Enjoy every moment of your kiddo's racing car-themed birthday party to the fullest, by hiring a professional camera crew to record the memories and capture the best moments from the event. 
The Los Angeles Videographers are a reliable team that will ensure that all your memories are captured from start to finish. From shooting to editing to delivery, our professional team will make sure to give their best and provide you with amazing photos and cinematic videos.
Our services are provided at an extremely affordable rate! Visit our site, to get a custom quote or contact us to talk details!