In the present digital era, live event videography has emerged as a dynamic way to witness special memories, during momentous occasions like weddings, conferences, and corporate events. Capturing the essence of an event's most significant moments has greatly evolved beyond just traditional videography and photography. 
The art of live event videography refers to recording events as they happen, unfolding special moments and highlights. Unlike photography, which captures single frames in time, videography presents an interesting storytelling approach. It provides a real-time narrative, encapsulating the true essence and emotions of the event. The Los Angeles Videographers, with years of experience and expertise in the videography field, can bring excellent skill and storytelling prowess to elevate your event to a cinematic masterpiece.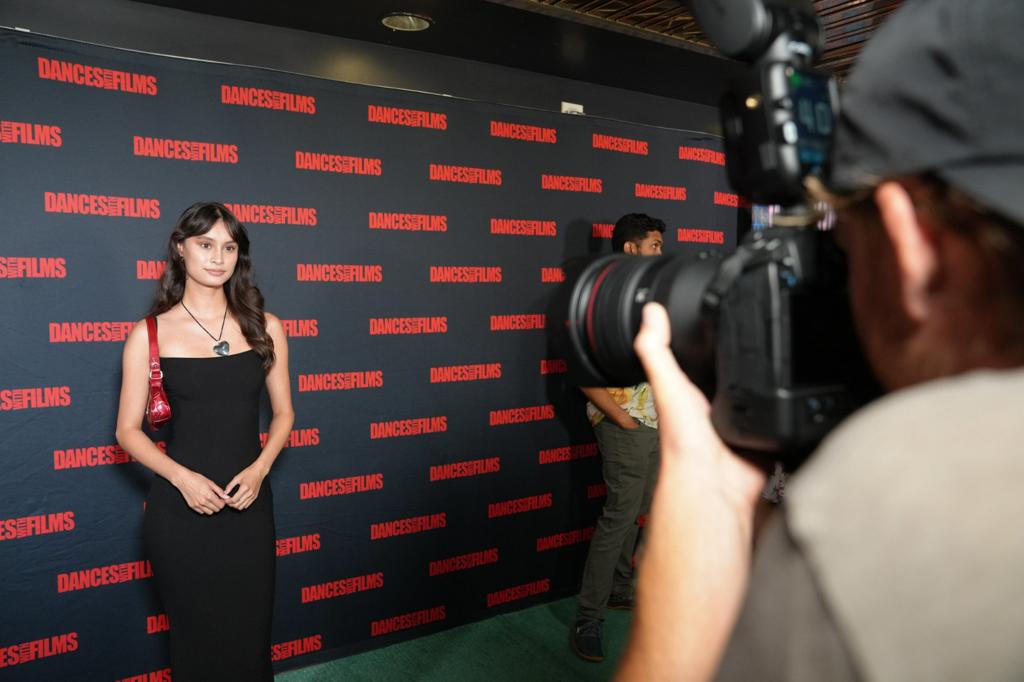 Here are 5 ways How Live Event Videography Can Elevate Your Event
#1 Immortalizing Emotions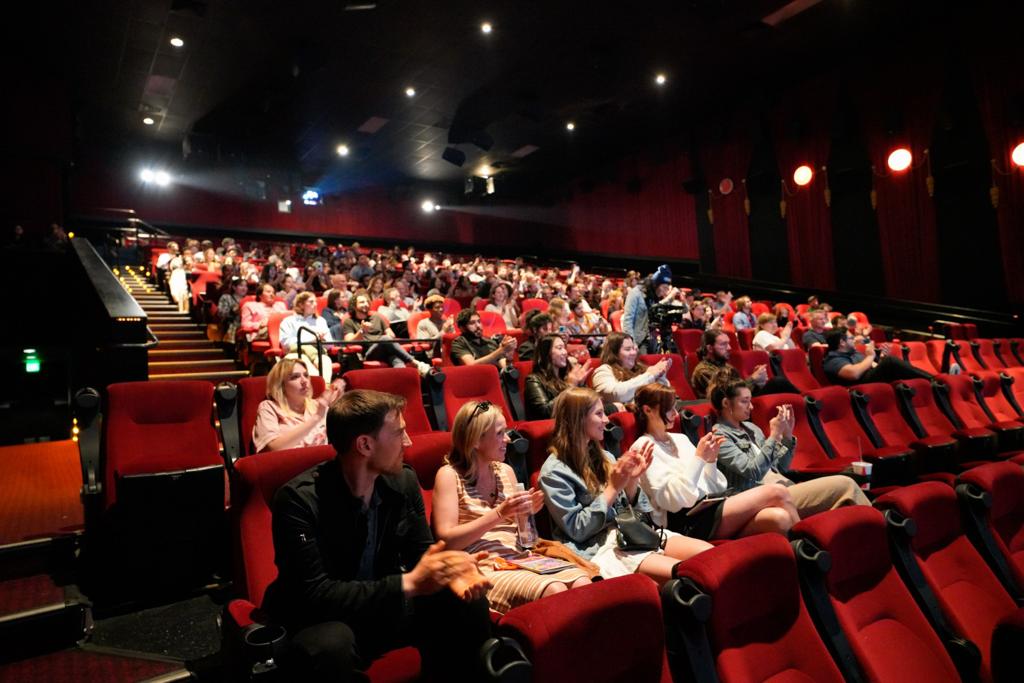 Live event videography excels at preserving the raw emotions experienced during your special occasion. From the tears of joy during a wedding ceremony to the enthusiastic applause at a conference, live videography captures the heartfelt moments with authenticity and depth.
#2 Sharing with a Wider Audience
In the digital age, live event videography enables event organizers to reach a broader audience beyond those who are physically attending. By live streaming events on various platforms, people from around the world can participate remotely, fostering a sense of inclusivity and community.
#3 Marketing and Promotion
For businesses, live event videography is a powerful marketing tool. Capturing corporate events, product launches, and conferences on video allows companies to showcase their brand and expertise to potential clients. These videos can be used for promotional purposes on websites, social media channels, and email campaigns.
#4 Increases Engagement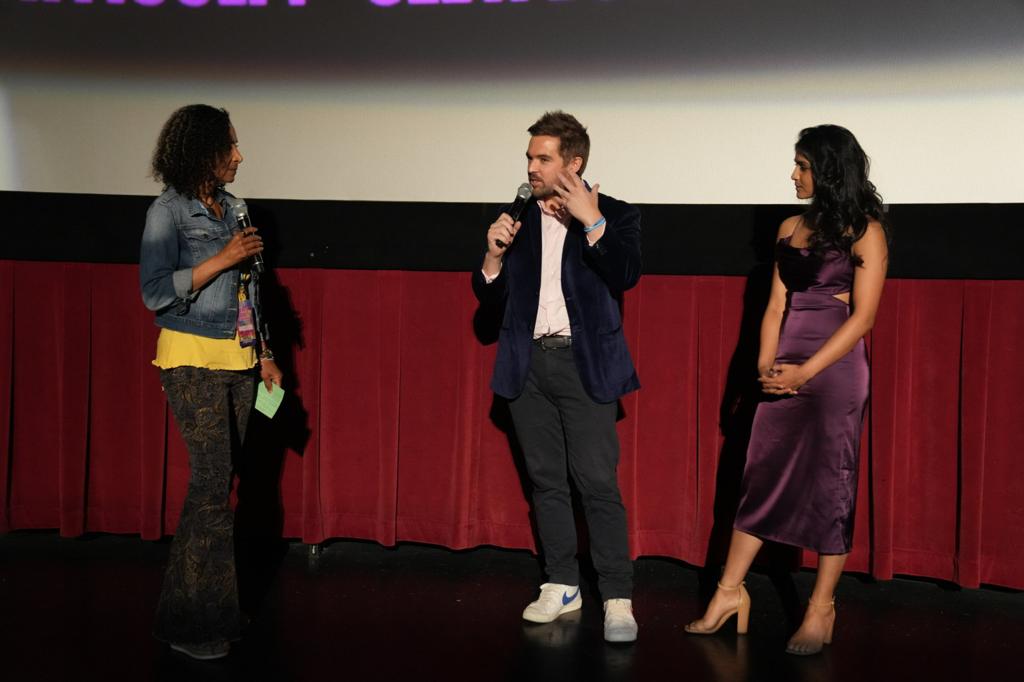 Video content is highly engaging and captivating. Incorporating live event videography into a corporate event keeps attendees entertained and invested in the proceedings. This heightens the engagement and will translate your event into a more memorable and impactful experience for everyone involved.
#5 Analyzing and Improving
Live event videography offers valuable feedback and insights. Reviewing the video footage allows them to assess the event's success, identify areas for improvement, and make informed decisions for future events.
Why should you choose The Los Angeles Videographers for Exceptional Live Event Videography
1. Pre-Event Planning
We at The Los Angeles Videographers begin a successful live event videography with meticulous planning. Our team familiarizes themselves with the event schedule, important moments, and special guests. Understanding the event's theme and objectives also helps us align our storytelling approach much more systematically and creatively.
2. High-Quality Equipment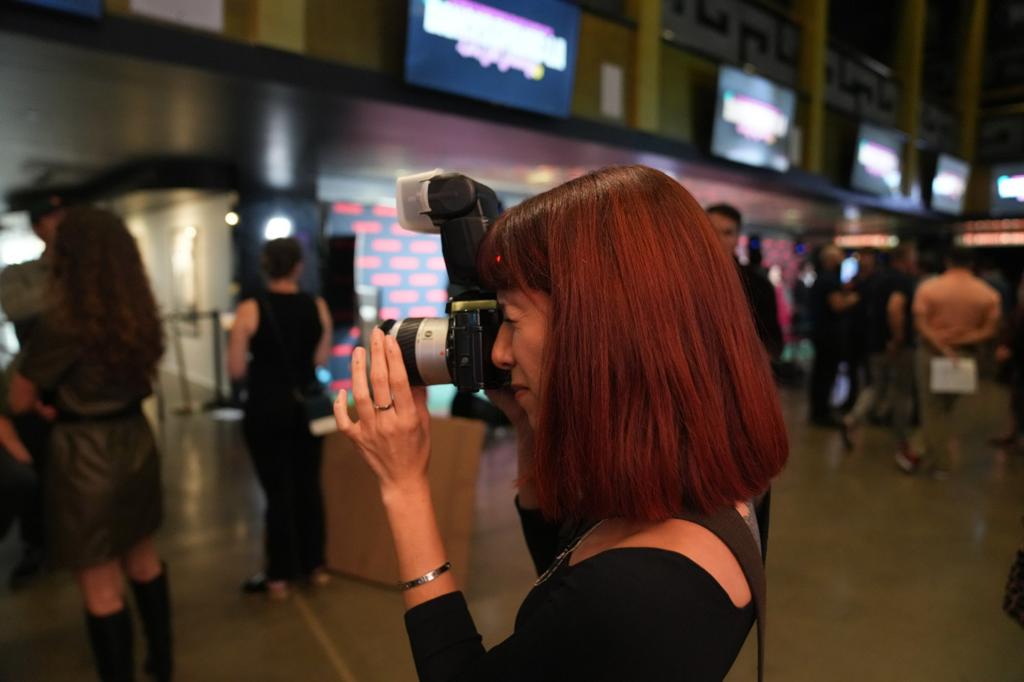 Utilizing professional-grade cameras, audio equipment, and lighting is crucial for producing high-quality live events. Our top-tier gear ensures optimal clarity, sharpness, and audio capture, enhancing your overall video production experience.
3. Storytelling Expertise
Skilled videographers know how to weave together the various elements of an event into a cohesive and engaging narrative. The team at The Los Angeles Videographers will capture candid moments, heartfelt interactions, and key highlights to create a beautiful and emotional video that will truly capture your heart.
4. Unobtrusive Presence
Our videographers have a keen eye for capturing memorable moments without being intrusive. We blend seamlessly into the background, allowing attendees to be themselves while capturing authentic interactions and emotions.
5. Excellent Editing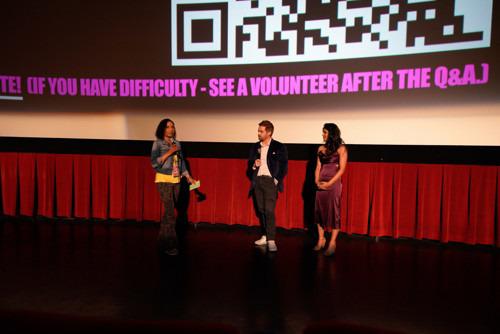 The magic of live event videography comes to life during the post-production phase. Our skilled editors will use their creativity and technical expertise to craft a polished and captivating final product. We carefully select the best footage, incorporate music, and add visual effects to enhance your overall viewing experience.
Live event videography has revolutionized the way we experience and relive cherished moments and occasions. Its ability to create creative narratives has made it an indispensable tool for event organizers, businesses, and individuals. Whether it's a wedding, corporate event, or social gathering, investing in The Los Angeles Videographers can unlock the magic of creating lasting memories that can be treasured for a lifetime. 

Contact us now to reserve your booking for an exceptional videography service!