Are you looking for the perfect location to capture your Wedding Photographs? We've got you covered!
When it comes to capturing the magic of a wedding, astonishing outdoor locations will provide a breathtaking backdrop that can elevate the beauty of the moment. The United States offers a diverse range of stunning landscapes and picturesque settings that are perfect for outdoor wedding photoshoots. Here's a compiled list from The Los Angeles Videographers of 10 breathtaking locations in the USA that will make your wedding photographs truly enchanting and mesmerizing. Each destination offers a unique charm and atmosphere that can elevate your special day to new heights.
10 Breathtaking Outdoor Locations for Excellent Wedding Photographs
#1 Rocky Mountain National Park
Located in the heart of Colorado, Rocky Mountain National Park is a dreamy location for couples seeking a mesmerizing backdrop of snow-capped peaks, alpine meadows, and clear mountain lakes. The park offers countless scenic spots, like Dream Lake and Bear Lake, ideal for capturing the romance and grandeur of the most special day of your life.
#2 Big Sur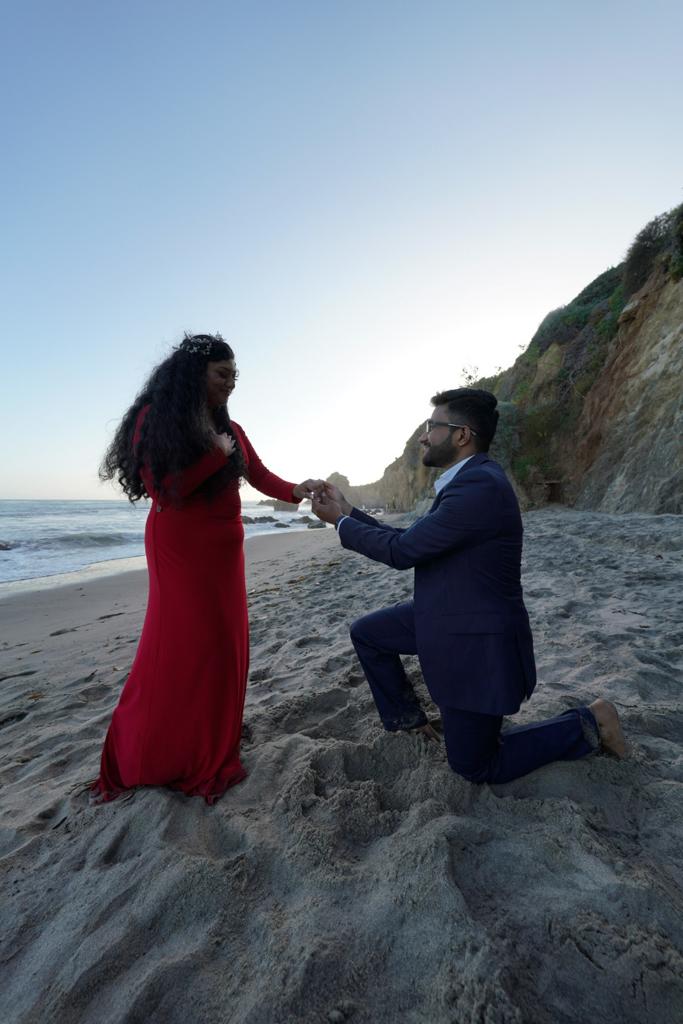 Big Sur's enticing coastline and rugged cliffs make it one of the most picturesque wedding destinations in California. The stunning views of the Pacific Ocean and towering redwood forests can create an ethereal atmosphere that lends itself beautifully to capturing intimate and romantic wedding photographs.
#3 Savannah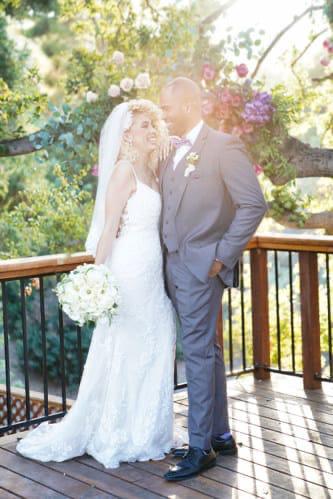 With its charming cobblestone streets, historic architecture, and moss-draped oak trees, Savannah exudes Southern elegance and charm. This enchanting city offers an array of lovely squares, historic mansions, and picturesque gardens that will set the stage for timeless and classic wedding photographs.
#4 Sedona
Known for its otherworldly red rock formations, Sedona is a breathtaking location for couples seeking a touch of mysticism in their wedding photoshoot. The vibrant colors of the rocks against the clear blue skies will create a magical setting that perfectly complements the joyous atmosphere of your wedding day.
#5 Lake Tahoe
The serene waters of Lake Tahoe, surrounded by the Sierra Nevada Mountains, provide a picturesque setting for a waterfront wedding. Whether you choose to tie the knot on the shore or on top of a mountain with a panoramic view of the lake, Lake Tahoe offers a natural beauty that will make your wedding photographs truly extraordinary.
#6 Charleston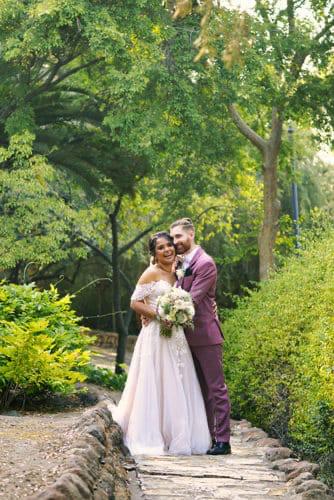 Steeped in history and Southern charm, Charleston is a delightful location for couples seeking a timeless and romantic ambiance for their wedding photographs. The city's historic streets, elegant mansions, and blooming gardens create a captivating backdrop that is extremely romantic and beautiful.
#7 Maui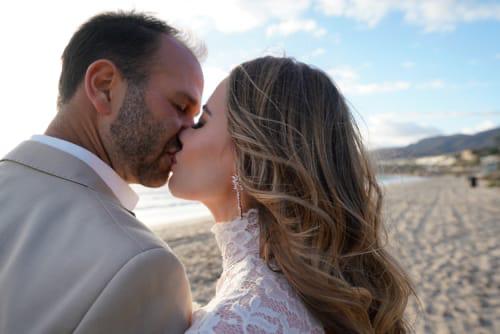 If you dream of a destination wedding in paradise, Maui offers an idyllic setting with its golden beaches, lush rainforests, and cascading waterfalls. Exchange vows against the backdrop of the Pacific Ocean, and let the tropical beauty of Maui set the stage for unforgettable wedding photographs.
#8 The Grand Canyon
For couples seeking a flair for adventure, the Grand Canyon is a truly epic location for outdoor wedding photoshoots. The vastness and grandeur of the canyon provide an awe-inspiring backdrop that will symbolize love and commitment toward each other.
#9 Napa Valley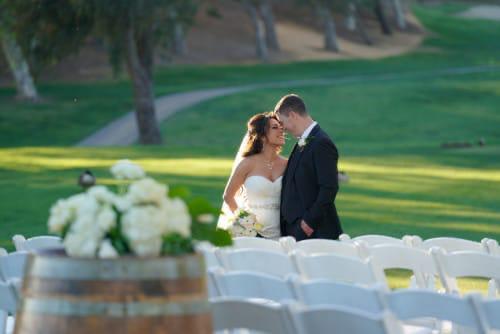 Known for its vineyards and rolling hills, Napa Valley is a romantic and picturesque wedding photoshoot location for couples who adore wine country aesthetics. The vineyard rows, rustic barns, and golden sunsets offer a charming and intimate atmosphere for stunning wedding photographs.
#10 Acadia National Park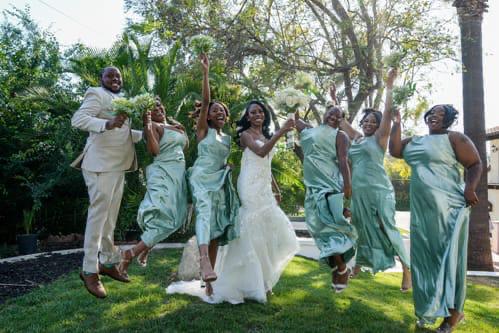 With its rugged coastline, granite cliffs, and pristine lakes, Acadia National Park is an enchanting location for adventurous couples seeking a nature-inspired wedding photoshoot. The park's dramatic landscapes, especially during sunrise and sunset, can create breathtaking wedding photos that will be cherished for a lifetime.
The Los Angeles Videographers
Are you ready to make your outdoor wedding photoshoot a truly mesmerizing and unforgettable experience?
Look no further than The Los Angeles Videographers. Our team of professionals will bring a wealth of expertise to capture your outdoor wedding in various stunning locations across the USA. From beautiful beaches to enchanting landscapes, our talented photographers have extensive experience in a wide array of settings. With our Hollywood expertise, we guarantee that your wedding photos and videos will exude elegance, romance, and cinematic flair.
Let us be a part of your love story, and together, we'll create stunning visuals that you'll cherish for a lifetime. Contact us now to turn your dream wedding into a cinematic reality.