Photo booths are a new trend of event entertainment that is becoming widely popular. From wedding receptions to birthday parties, this is an extremely trendy point of gathering. Not only does it serve as a source of entertainment but it also makes great memories! Moreover, the best thing about including a photo booth at your event is that they can be enjoyed by all ages! We've witnessed everyone from kids to grandparents enjoy capturing epic photographs with drops and props at photo booths.
There are countless ways to create an eye-catching backdrop at your Photo Booth. You can either create a backdrop from scratch or take advantage of your chosen venue. The ultimate goal is to keep your guests fun and engaged.
Here are some great photo booth ideas that are put together by the Los Angeles Videographers, to help you narrow down your selection!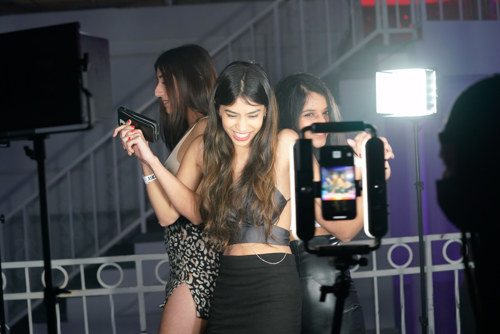 1. Flower Wall
A flower wall is an ideal backdrop, especially for weddings or engagements. A lovely flower arrangement can enlighten your event and give your photographs a beautiful scenery. Hire a florist to create an exquisite flower arrangement, and make the backdrop look exceptional.
2. Chalkboard
Chalkboards are great for backdrops, props, and even for your event decor. It brings a unique and chic style to your event. Add a chalkboard as your photo booth backdrop, with some creative writings or drawings for your guests to look noticeable.
3. Fairy Light Backdrop
A fairy light backdrop is an incredible photo booth idea to incorporate as an affordable backdrop for your photo booth. Although it may look simple, it will provide a dreamy and exquisite look for your photographs. It's a win-win because you don't have to spend additional on lighting! You can either drape it or string it together to form a light curtain.
4. Green wall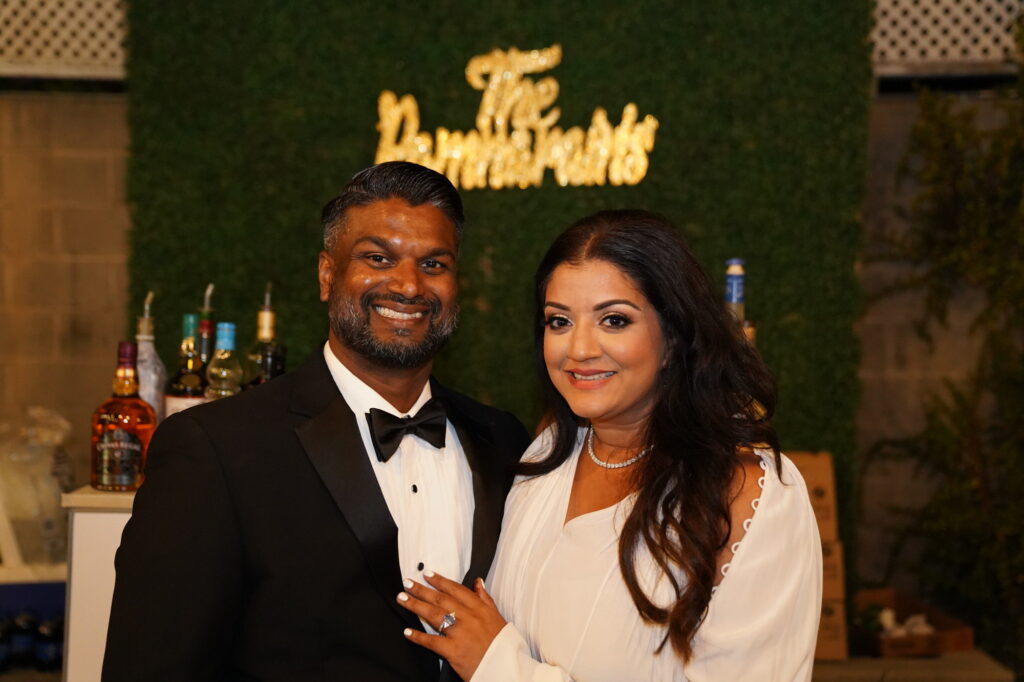 Green walls are a popular design element nowadays, and you might want to incorporate them into your photo booth. Some venues may already have one, in which you simply have to place your photobooth right in front of it. You can also add props like name signs or floral arrangements to make it a little more decorative and inspiring.
5. Natural Scenery
Los Angeles is a city renowned for its beautiful scenery! Find the perfect outdoor spot at your venue and add some chairs, a sofa or even a park bench! You can also use some props like fancy lanterns, a side table, a vintage bicycle, etc. for a much cooler photoshoot! Your photographs with the natural backdrops would speak for themselves!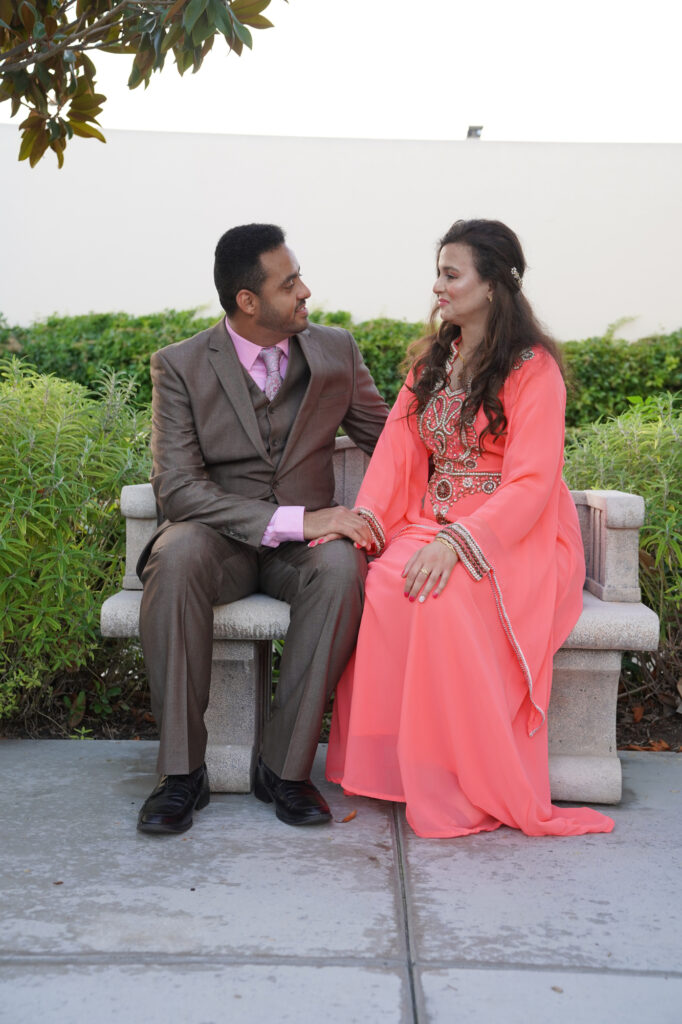 6. Draped Fabrics
You can use draped fabrics to create a minimalist background for your guests to pose to.
You can either have a  neutral photobooth backdrop or drape fabrics from your event color scheme. Layer these together for a clean and simple design that can be done by yourself.
7. Neon Light Backdrops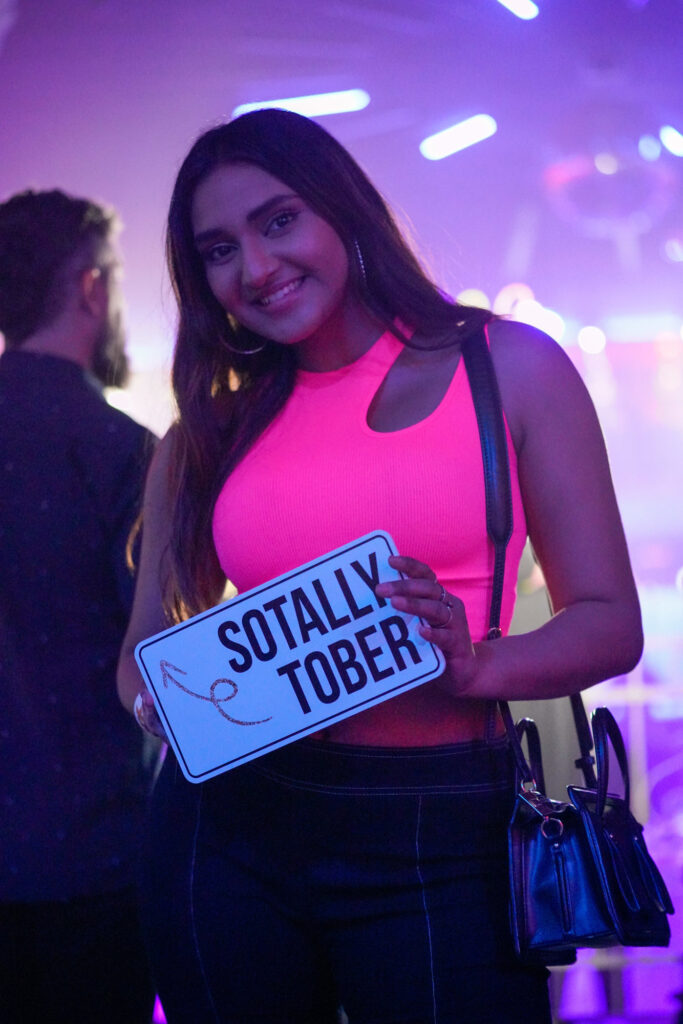 This is a more attractive backdrop design that can attract a crowd to your photobooth. From corporate dinners, graduation parties to any other event, neon lights are a fantastic idea to make your Photo Booth stand out!
8. Balloon-wall / Balloon Arch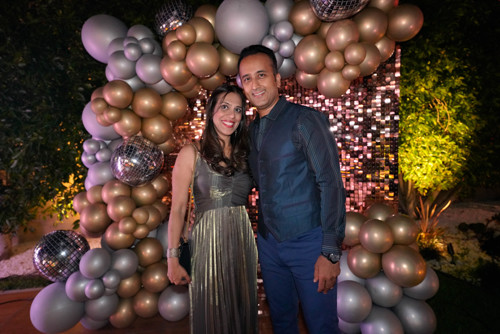 A balloon wall or a Balloon Arch is an easy DIY backdrop that suits any and every occasion. Balloon arches can provide a modern, romantic and elegant look to your event! It is a simple setup that adds a unique and inspiring touch to the photographs. You can also purchase custom-designed balloon backdrops or balloon arches for your photobooth.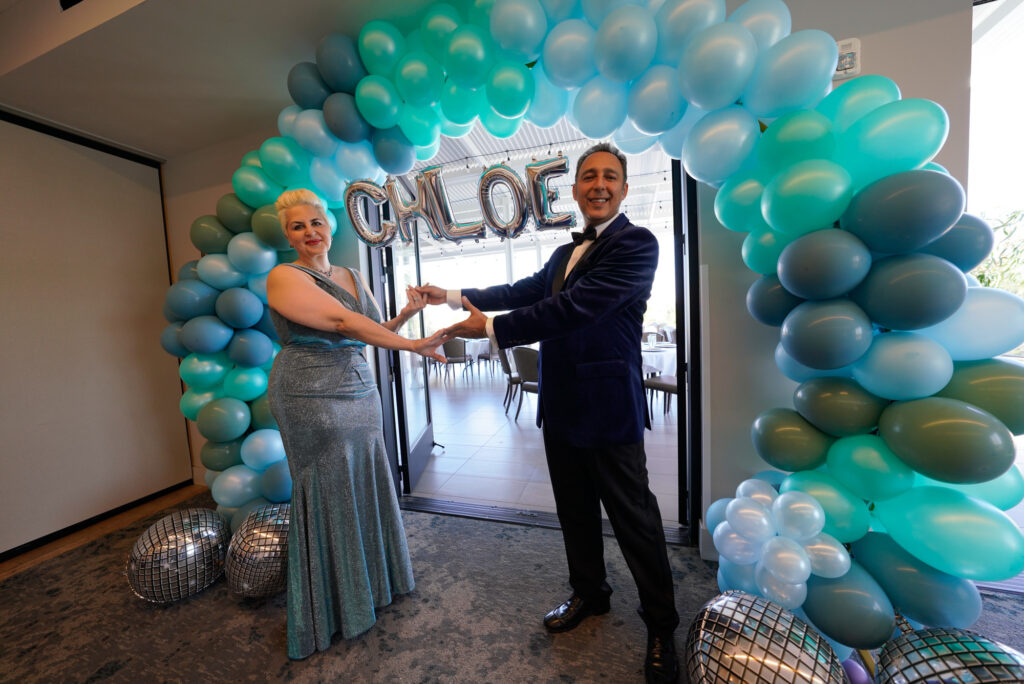 9. Red Carpet Photo Booth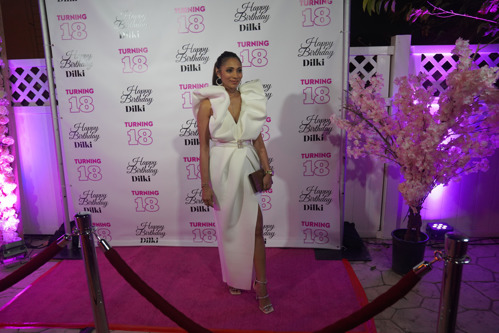 A red-carpet Photo Booth will make your guests feel like celebrities. Your guests can walk across the red carpet like a movie star at the Grammys and pose wonderfully for the pictures! To give your photo booth the appearance of a more realistic red carpet event, you can pick up some velvet queue poles, and add a printed banner as the backdrop. How exciting can it get when your party is creatively hosted in the heart of Hollywood?
10. Parasols Backdrop
Parasols can be used to create a unique backdrop for your event. It can be suspended from the ceiling or held in place by a frame. Your guests will be captivated by it, both as a piece of art and a perfect backdrop. 
The Los Angeles Videographers
Hire a professional videographer and photographer to document the exciting moments of your event.
Whether you're looking for amazing candids, staged headshots or exceptional videography services, you have come to the right place! The Los Angeles Videographers are an experienced team who are well-versed in capturing cinematic videography and many photography styles. We make sure that we deliver the best high-impact photos and videos for our clients that they'd cherish forever.
If you're on the lookout for an affordable photographer or videographer for your next event, give us a ring!