A quinceanera is celebrated when a girl turns 15, marking her entry into womanhood. It is a wonderful occasion that calls out a celebration of honor.
Whether you decide to stick with traditional Quince or go completely modern, there are certain things you should know before hosting an epic quinceanera for your young girl.
Here are some common preliminaries compiled by the Los Angeles Videographers to plan your little lady's quinceanera celebration!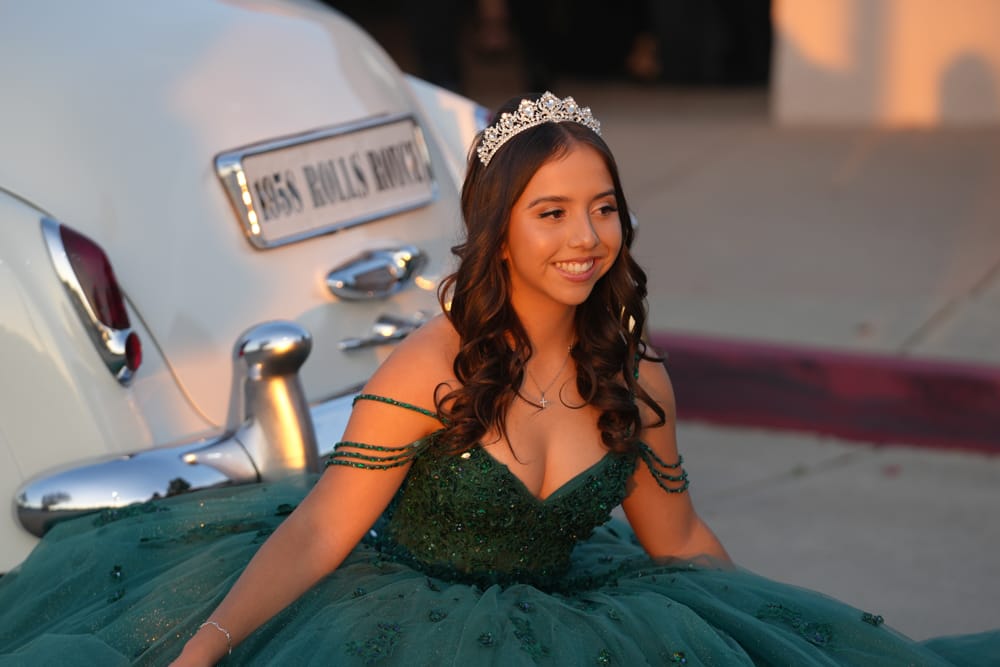 1# Holy mass:
A quinceanera is a religious and traditional celebration of a young Latina girl's transition into adulthood. A Quince celebration is usually preceded by a special Holy Mass. If you intend to hold a Mass, make sure to inform guests of the time and location of your selected church. 
2# Change of Shoes:
It is customary for the birthday girl to exchange her flat dress shoes for high heels, which are placed on her feet by her father. It is a tradition that represents the passage from childhood to womanhood. Feel free to get creative and fancy with your footwear. You can also consider wearing canvas sneakers when attending the party and then stilettos when leaving.
3# The Special Gown:
One of the most exciting things to do during this celebration is picking out a quince dress. Your little lady will be decked out in a fancy, vibrant, glamorous dress along with a shining tiara. Make sure to choose a dress that will make your little girl look beautiful and feel at ease.
4# A Quince Court: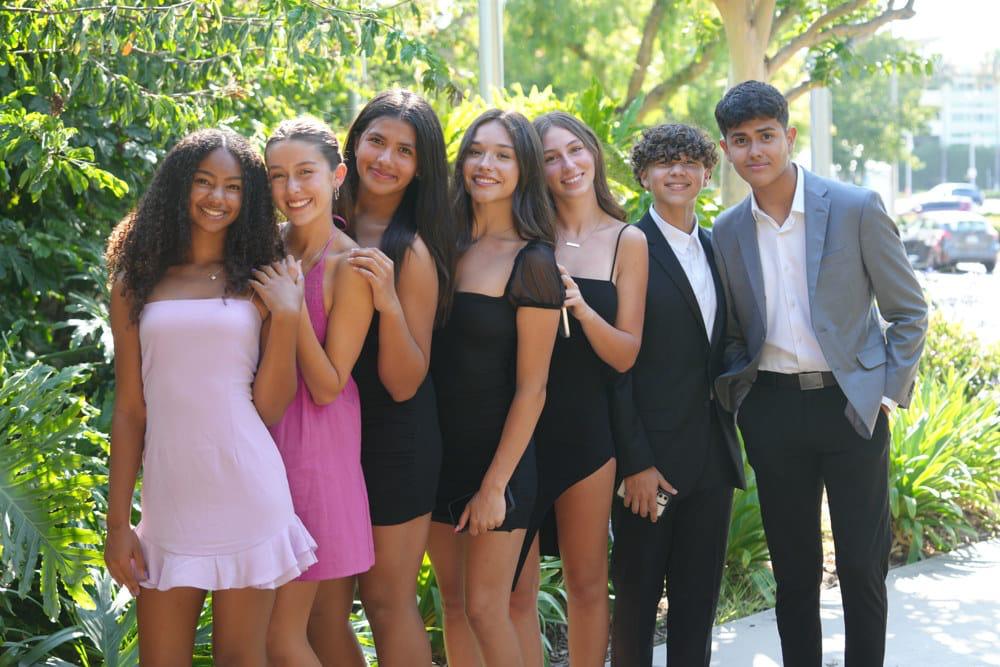 Typically, the birthday girl's family members or close friends make up the quince court at the quinceanera.  Traditionally, there should be 14 girls and 14 boys to help her celebrate the special day. The court of honor will be dressed in matching gowns and tuxedos. They also will be required to perform a few different dances on the young lady's big day.
5# Quinceanera Waltz:
Typically, a choreographed waltz or a contemporary dance performance will be carried out to the girl's favorite song, as soon as the birthday girl enters the party room. You can hire a professional choreographer for an impressive quince performance. Many ceremonies include a special father-daughter dance as well. 
6# The Last Doll:
The last special doll represents your daughter's last childhood toy before she walks into womanhood. Some people choose to have it monogrammed with their daughter's name on it. At some quince ceremonies, the birthday girl will dance or perform a special ceremony before handing the doll to a younger sibling or another member of the family.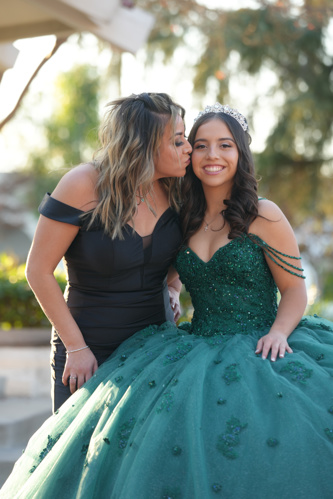 7# Gifts:
A tiara, Bible, and a scepter are customary quinceanera gifts given to the little lady to symbolize her authority over her life as an adult woman. Think about the things that are most important to the Quince girl and shower her with gifts and love!
8# Hire a Photographer and Videographer:
Many families choose to hire a professional videographer/ photographer to document the celebration so that your daughter's memories and moments of her special day will last a lifetime.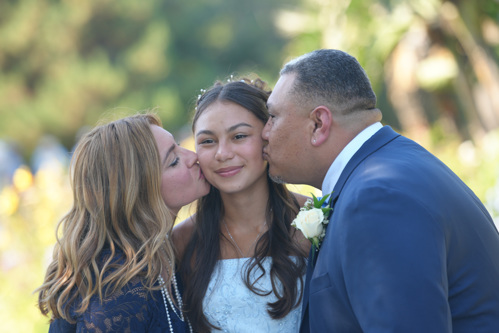 The Los Angeles Videographers
Having provided our videography and photography services to many Quince ceremonies, we confidently vouch for the importance of hiring cameramen for the ceremony!
We can capture and preserve the special moments from the time your daughter steps out in her high heels to the intimate moments when the parents shed silent, proud tears. Our experienced team at the Los Angeles Videographers ensures to capture all of the important memories so that you can revisit your event in the heat of the celebration.
Contact the Los Angeles Videographers now to reserve a booking for your daughter's upcoming Quince celebration.