With all the St.Patrick's celebration, excitement, and magic in the air, the kids will be excited and thrilled for a party. So, if you're looking for a way to impress your kids on this special day, you've come to the right corner of the internet!
St.Patrick's celebration is not just a time to break out of all your green clothing. It's also a time to honor Irish customs, from festive food to mythology.
The Los Angeles Videographers have a set of St.Patrick's Day celebration themes and ideas that any parent could execute to make March 17th an exciting day for the whole family!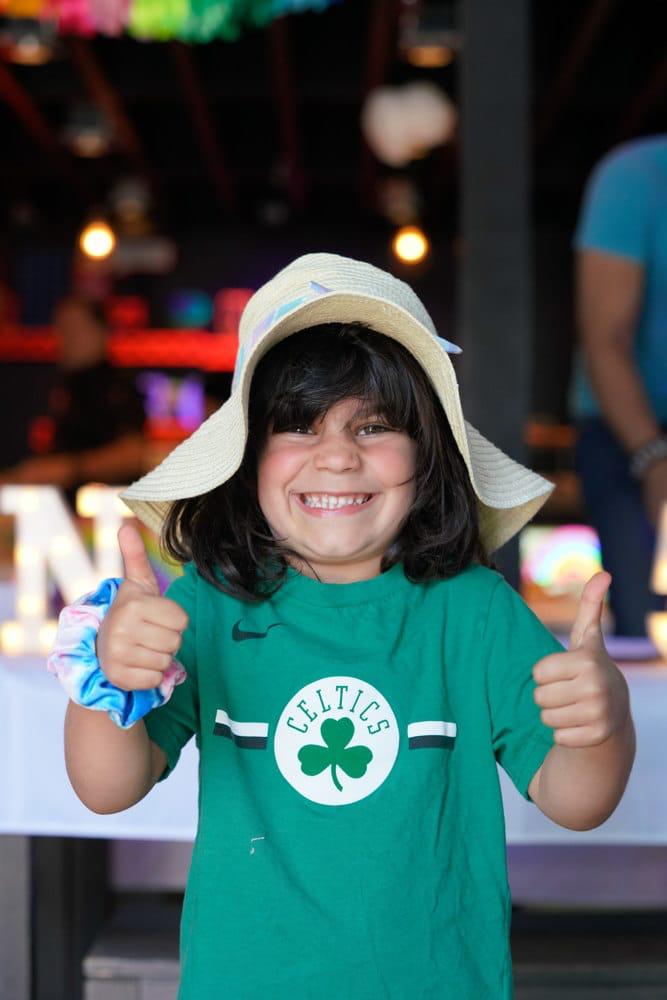 THEMES
1. Under A Rainbow
Decorate the party room to look like it's located beneath the rainbow. Make rainbow decorations out of construction paper, and place gold coins in plastic pots or leprechaun hats around the room. If you have access to an outdoor space, rent a rainbow parachute for the kids to play with.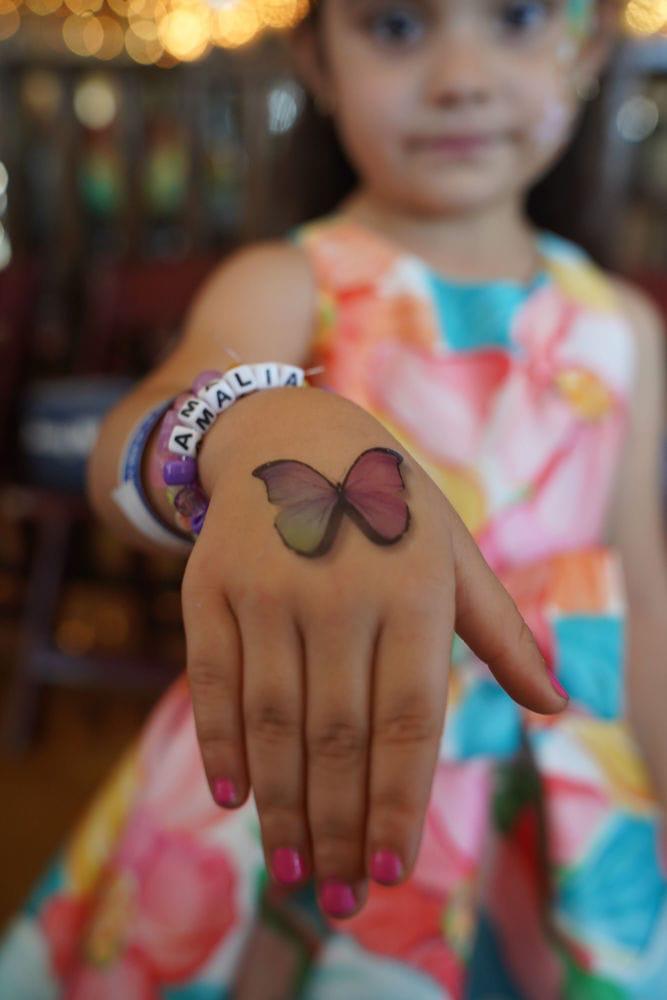 2. All That Glitters Is Gold
Throw a party with gold and glitter. Display a rainbow at the entrance of your venue and invite the kids into the "pot of gold." You could also consider adding unique holiday touches to your decor, such as wreaths, garlands, and Shamrock backdrops.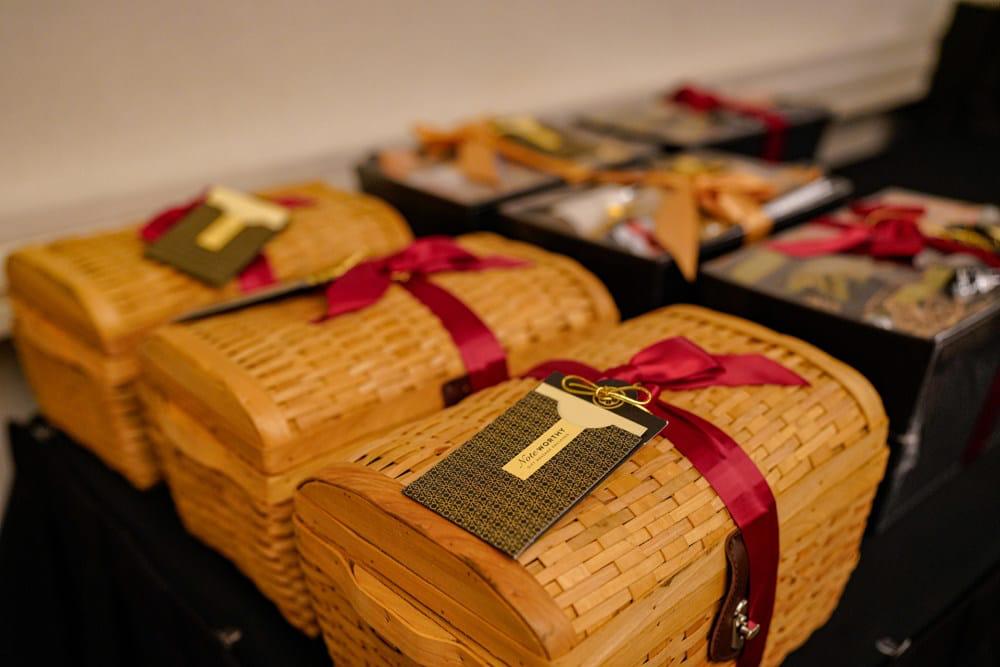 3. All Green Celebration
Have all the children attend the party wearing their best shades of green. Make sure to include lots of green foods and beverages. You can make a unique selfie frame for them to use and take photos in honor of this day that they will never forget.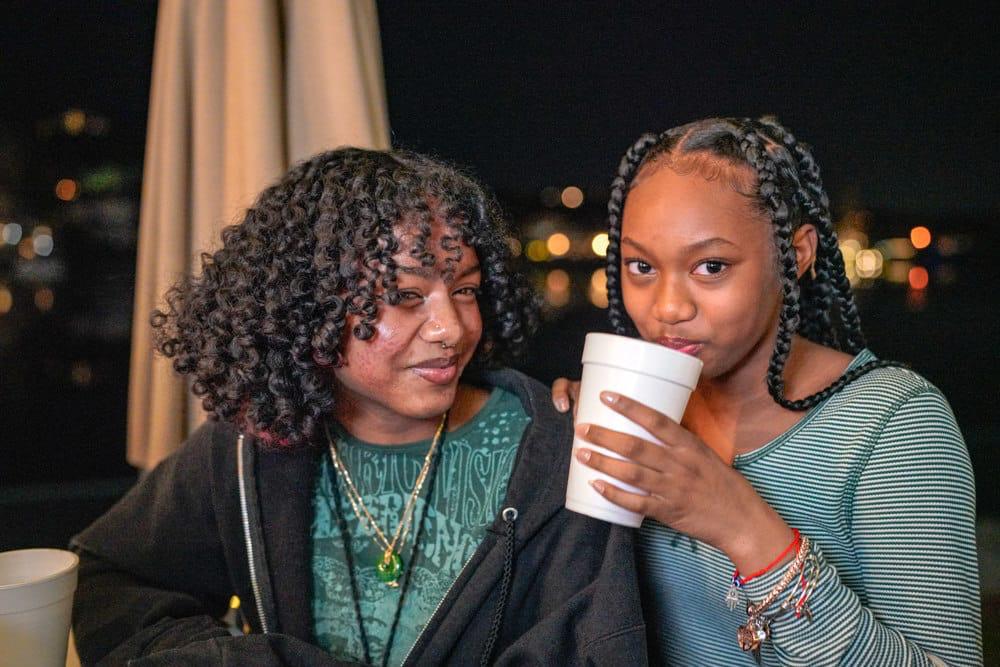 ACTIVITIES
4. Craft a Leprechaun Trap
According to the legend, if you capture a leprechaun, he will lead you to his pot of gold at the end of the rainbow. Build a leprechaun trap for your kid to keep the magical tale alive in their minds. Remember to leave "dropped" gold coins in the traps and a trail of glitter for the kids to find later to prove that the magical little man came by. Help your kids in making their own traps out of shoe boxes, string, and other small materials. It's a ton of fun and a great opportunity to showcase their creativity and problem solving skills this celebration.
5. Gold Hunt Celebration
Leave little piles of chocolate gold coins scattered about the party, similar to an Easter Egg hunt. Send the children with empty plastic pots or buckle hats to fill in with coins. You could also lead the kids on a scavenger hunt with a large pot of sweets.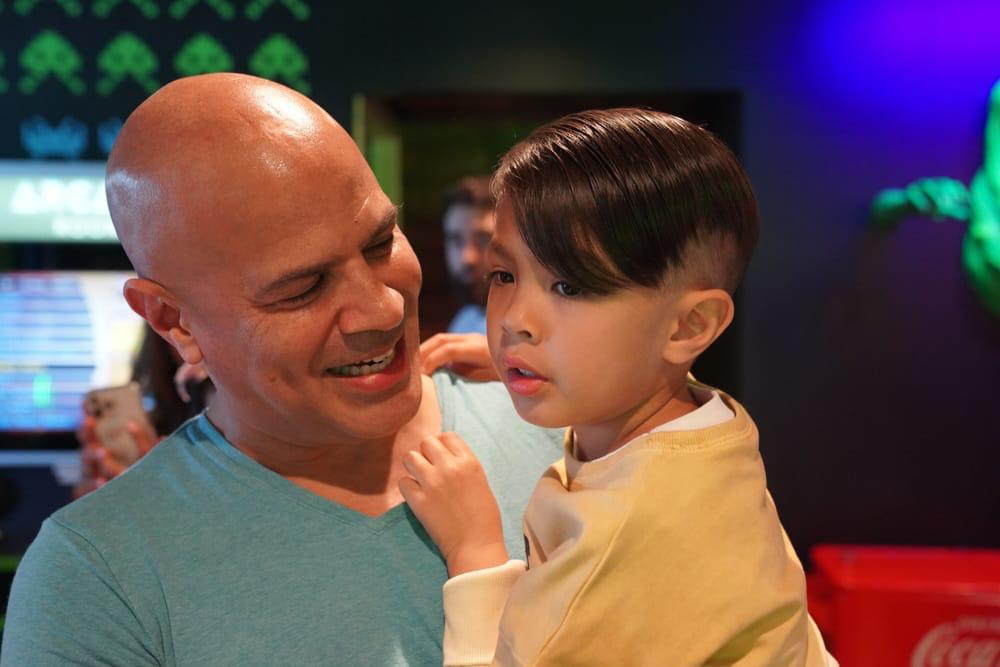 6. Have a Costume Contest
Wearing green on St. Patrick's Day is obviously mandatory for the celebration, but why not take it a step further? Invite kids to put on their leprechaun hats and have a friendly competition to see who has the most festive outfit.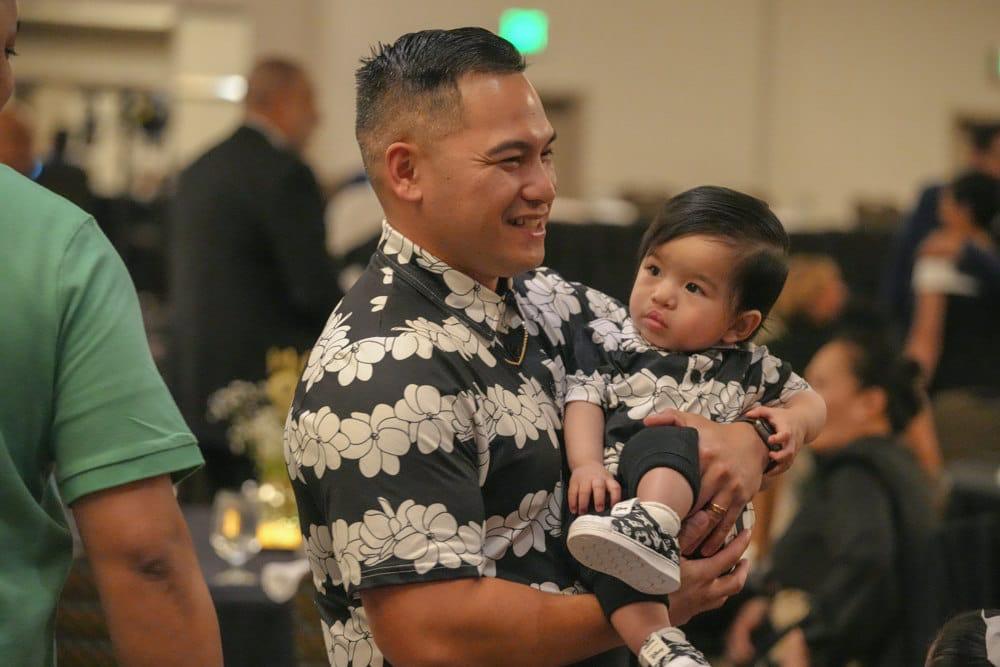 7. Learn How to Stepdance
Help your kids immerse themselves in the Irish culture by trying something new and exciting. Have a traditional step dancing session and include a coach to teach some Irish dancing to your young ones. They can practice a jig or a classic step dance. Prepare for a celebration of much laughter and action. 
Decoration Ideas
8. Irish Flag
Whether your party is hosted at your house or at an external venue, hanging up an Irish flag is another tradition during this special holiday.
9. Shamrock Decor
Cut out shamrocks from construction paper or similar materials. Make and distribute sparkly four leaf clover pins for a little bling. Get the kids to pin them on their baseball caps, lapels, or even on the strap of a bag to symbolize the special day. You could also try draping sparkling clover garlands over the buffet or hang them from the chandelier.
10. Coasters
Decorate your coasters symbolically with horseshoes, shamrocks, or phrases like "Happy St. Paddy's Day" for a special touch to your party that the kids are sure to love.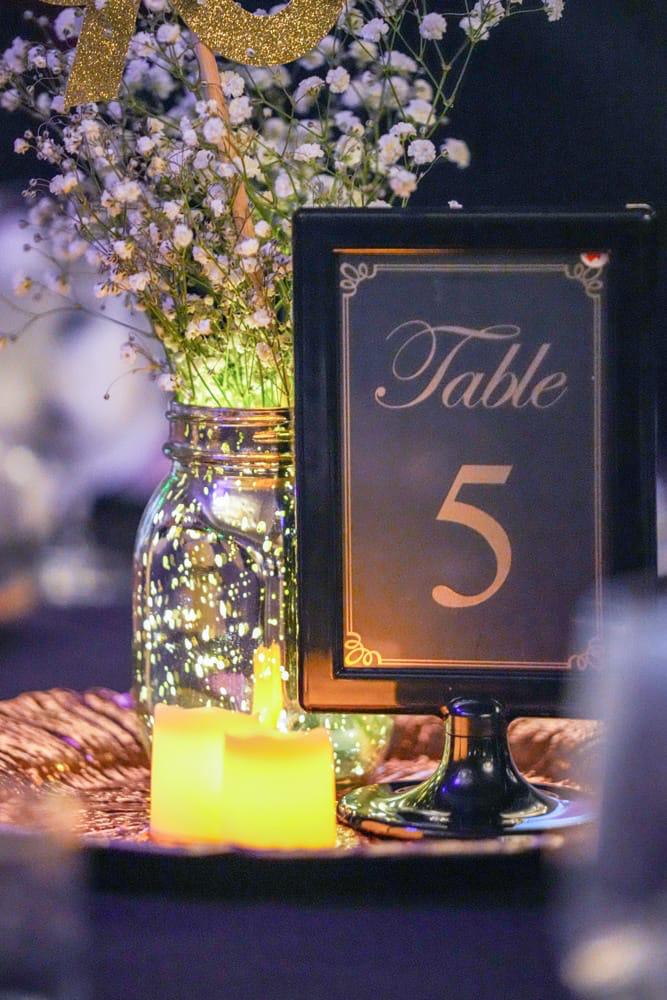 The Los Angeles Videographers
Plan an exciting St. Patrick's day celebration with your kids and don't forget to take plenty of photos and videos to reminisce and cherish. Enlist a professional photographer or videographer to do the honors of recording videos and clicking photos at your event.
The Los Angeles Videographers will help you capture your fun and exciting memories, to preserve and enjoy them for years to come. We will assist your guests in immersing themselves in the moment by encouraging them to put their phones away and leave the photography to the professionals.
Looking for a videographer or photographer on St.Patrick's Day?
Let's talk!