Looking forward to hosting a family reunion anytime soon? There are many things to consider when planning one and make it a wonderful experience for your family.
Whether you're hosting a reunion for a dozen or a hundred, the task of planning a meaningful and memorable reunion can be extremely daunting. Consider organizing the event as a group, instead of doing the entire thing by yourself.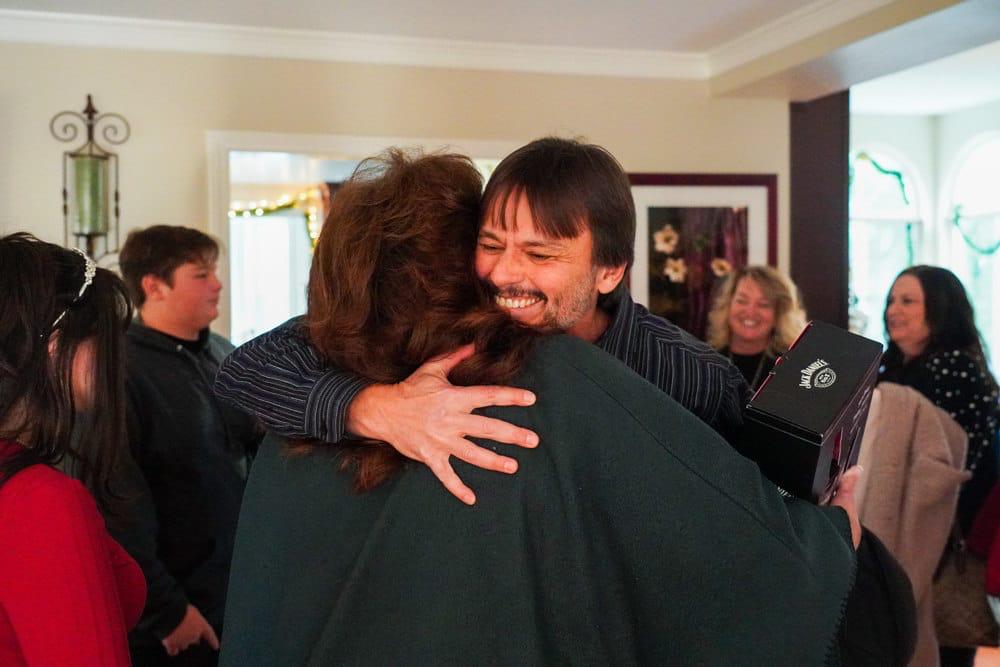 Here are 8 steps provided by the Los Angeles Videographers to help you organize your event easily and smoothly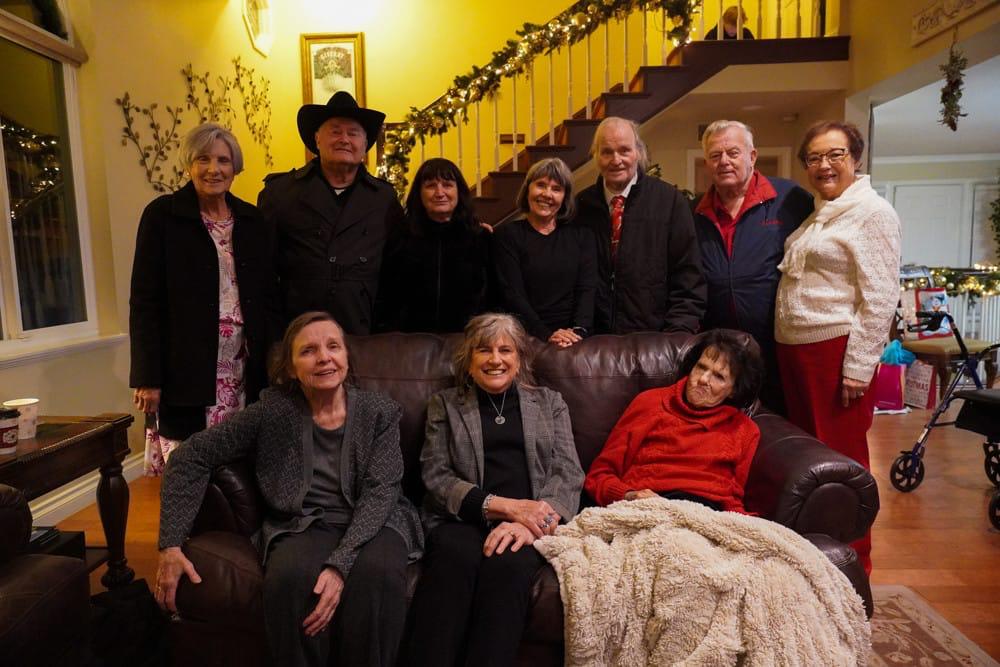 1. Send out a survey
The best way to start planning the perfect family reunion is by picking out a few convenient dates and locations, and sending out a survey to all of your family members. This is the best way to find what's convenient and preferable for your family.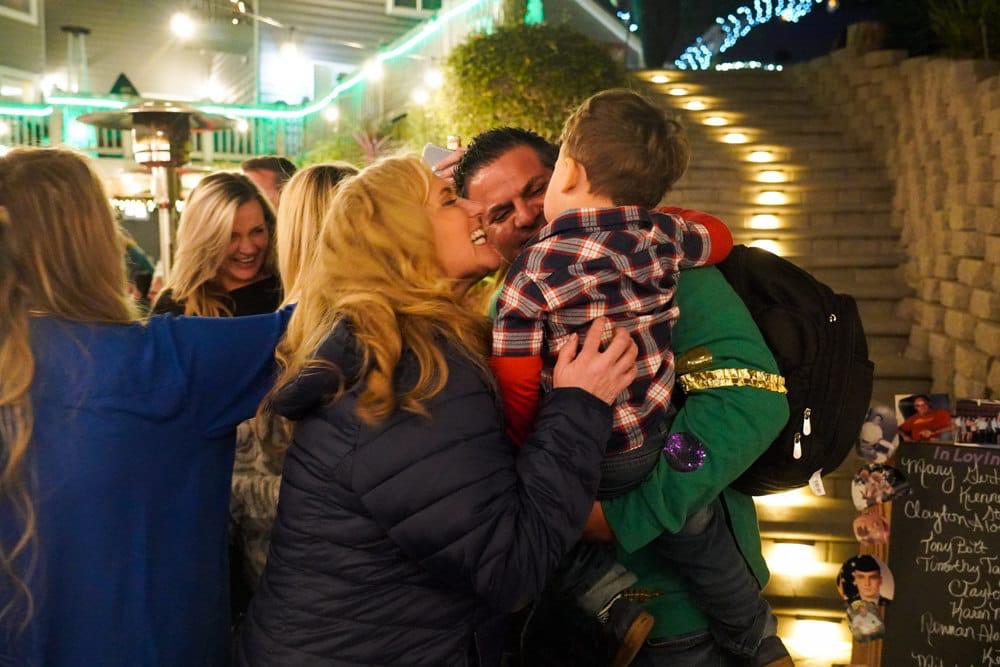 2. Delegation of tasks.
No family reunion can be run entirely by a single person. Surround yourself with competent cousins and relatives. Enlist different responsibilities like the budget management, food and catering services, entertainment and activities, decorations, etc to different family members.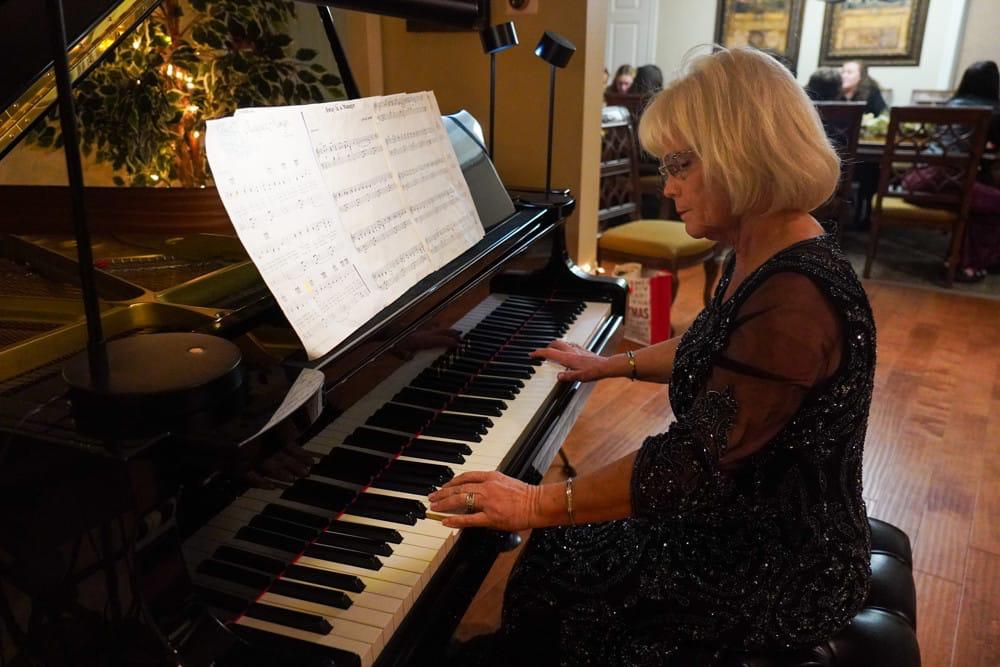 3. Preparing the Budget
The next most important aspect of planning a successful family reunion is to break down your budget. It is good to have a record of how much money was spent at the previous family reunions. Decide together how much each member should pitch in.
When booking your venue, caterer, or the entertainer for a family reunion on a budget, look for off-season specials. You can also host a potluck, make your own decorations, or send digital invites to cut down on costs.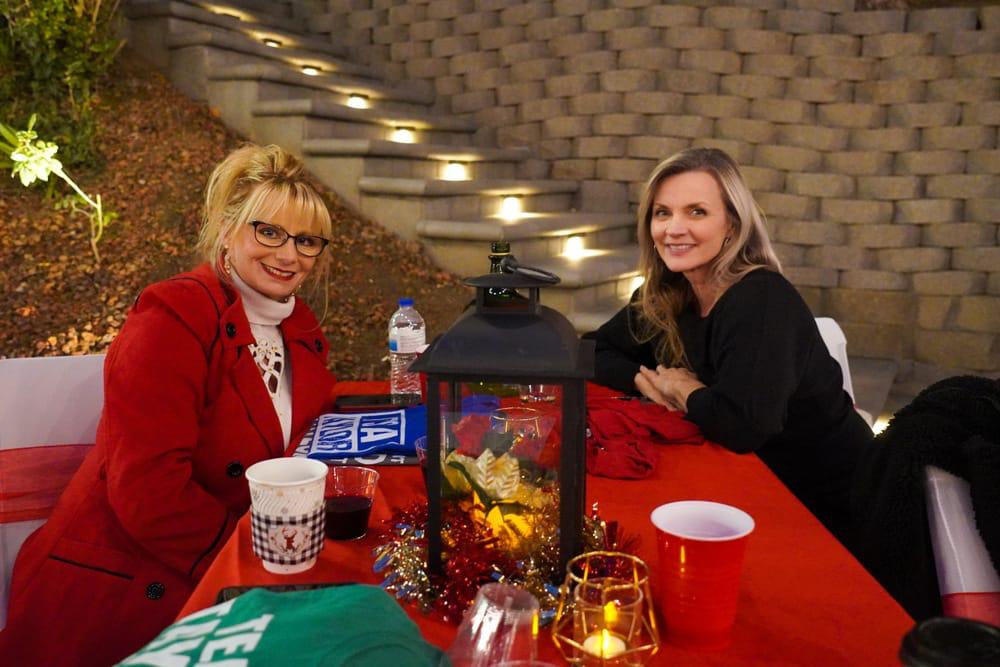 4. Family Reunion Themes
Themes are an excellent way to evoke excitement and engagement for your reunion.
You can incorporate your family's heritage by choosing themes with a heritage flair, like Hawaiian, Irish, Mexican, etc.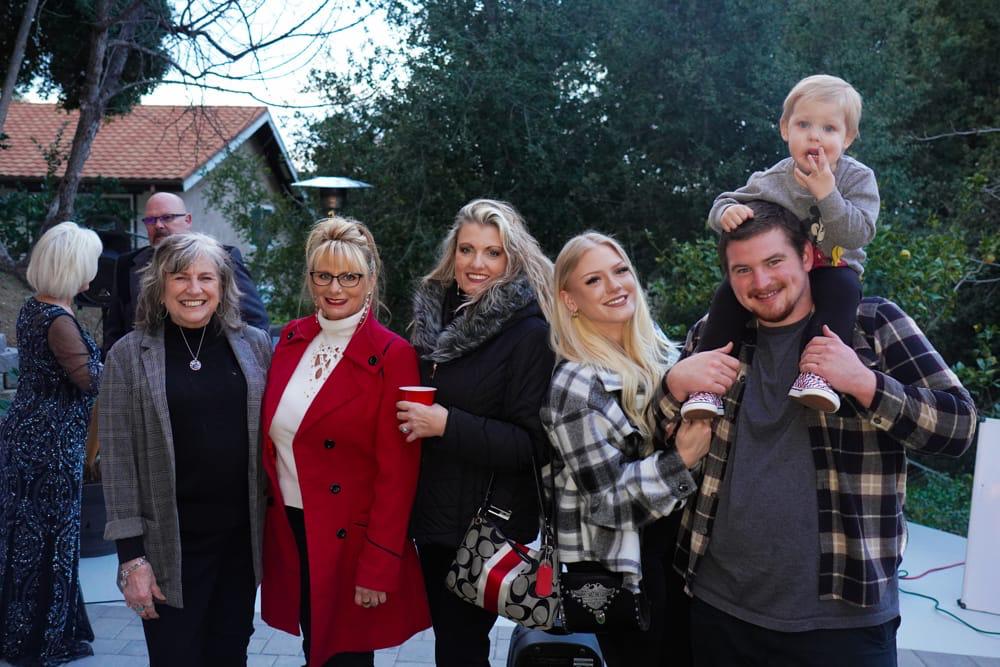 Whatever theme you choose, make sure to disclose it well in advance, so that everyone has time to plan their attire, prepare food, plan on decorations, and organize other activities.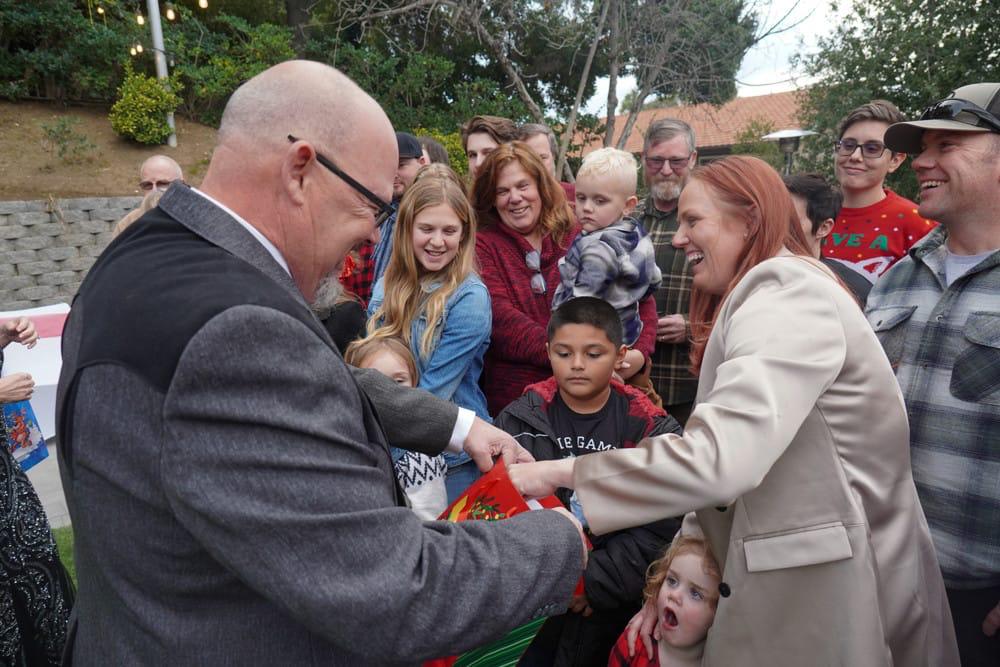 5. Planning the Menu
There are a few crucial aspects you need to take into account when coming up with the menu for your family reunion. You can serve food that reflects your family's culture. This is the perfect way to honor your family and keep your beloved family recipes alive.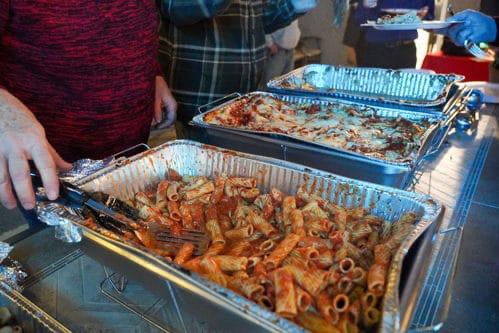 6. Embrace Family History
You can use the family reunion as a chance to share your family's history with the next generation by showing slideshows, pictures, videos, and more. Introduce new family members formally at the outset of the family reunion, specially the in-laws.
During the reunion, honor and celebrate your kith and kin such as a cousin's return from a military deployment, the 90th birthday of a great-grandmother, etc.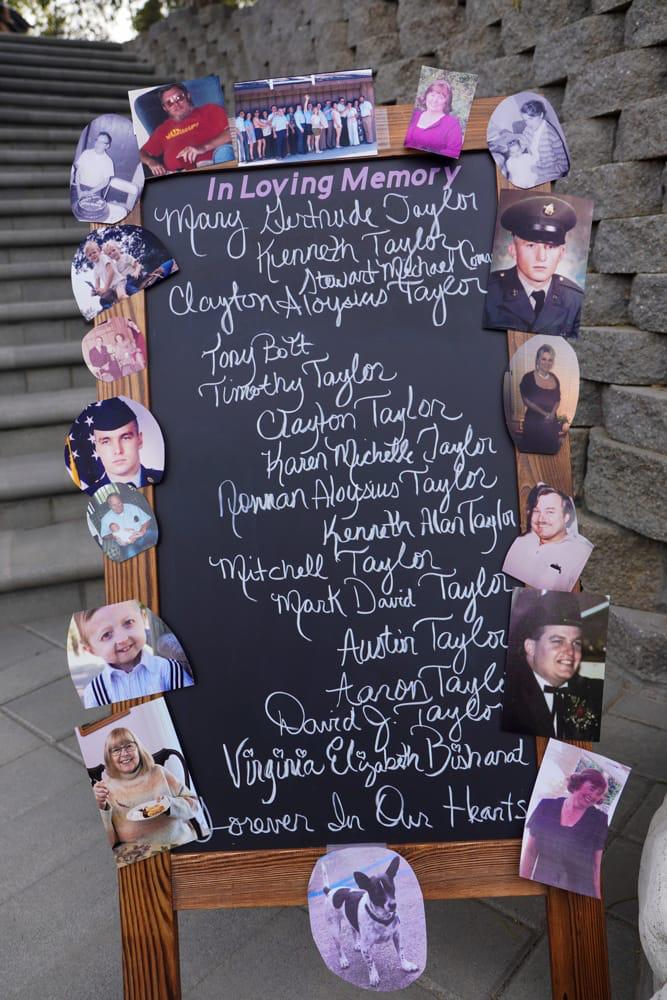 7. Remember To Enjoy!
You and a few other family members put a lot of effort into organizing this family reunion; it's time to relax and take it all in. Do not allow last-minute hiccups or let the planning process overwhelm you. Instead, keep in mind the original purpose of the reunion, that is to have fun and spend time with your loved ones.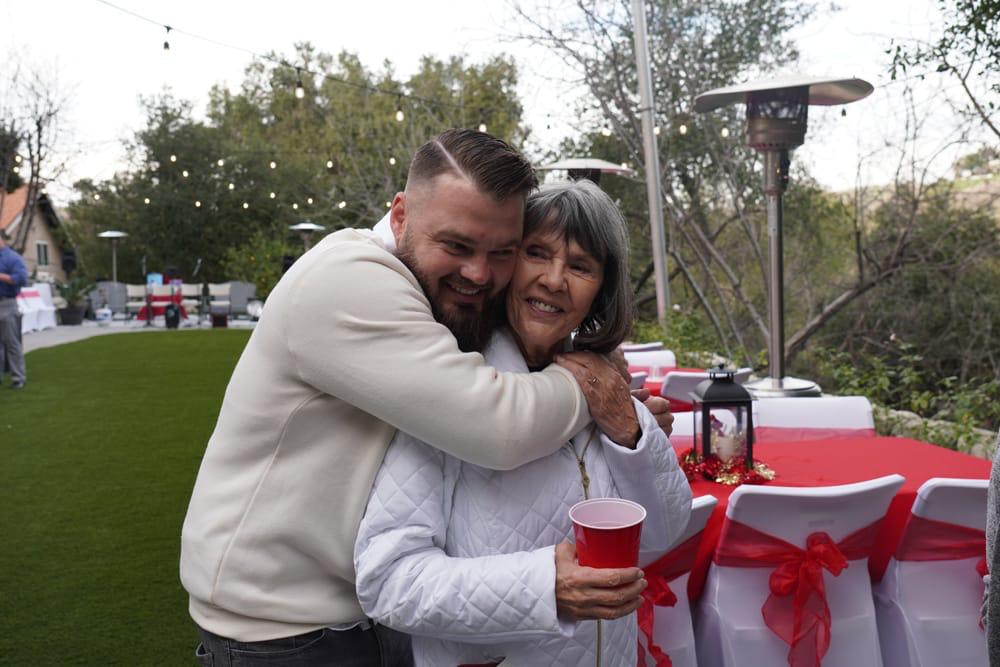 8. Preserve Your Fun Times with the Los Angeles Videographers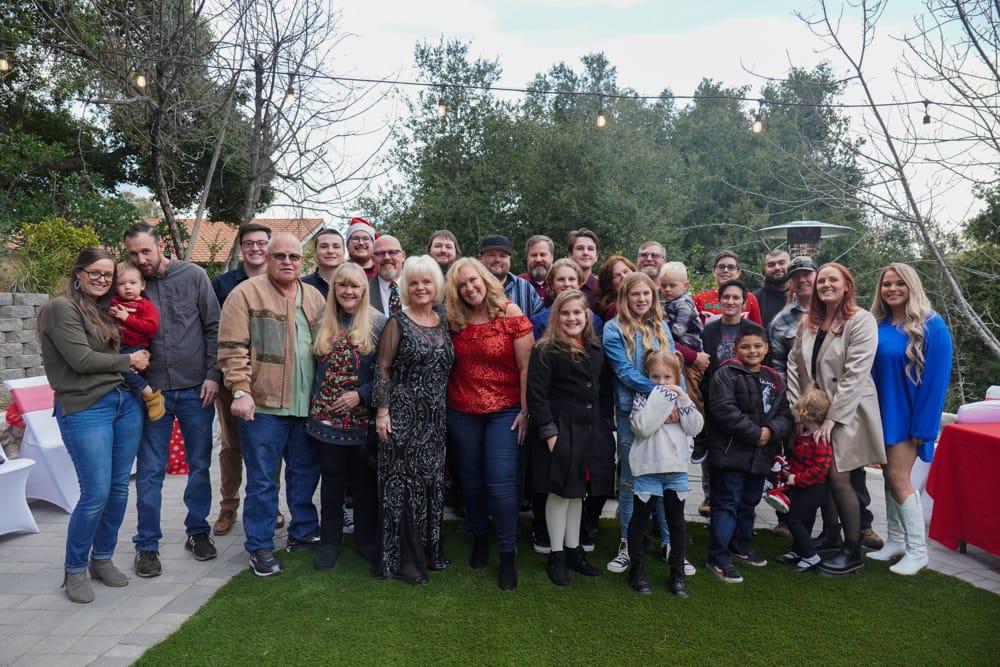 Enjoy the event while delegating the task of taking pictures and videos to a professional cameramen. While you and your family sit back and enjoy the party, our camera crew will commemorate the occasion by taking plenty of pictures and videos throughout the event!
The Los Angeles Videographers are a team of professional videographers and photographers who can provide you with the best quality and cinematic photos and videos. We offer our professional services at very reasonable and affordable rates.
Contact us now to reserve a booking for your family reunion day or visit our page to get a custom quote!