Pack your bags and march to one of the best Summer Vacation Destinations in the USA! Embrace new adventures under the sun and save your cherished memories for a lifetime!
With summer approaching, travelers seek the perfect summer vacation destination in the USA to bask in the sun and have some summer fun. The United States offers many diverse and captivating locations with the perfect blend of adventure, relaxation, and exploration. These summer getaways promise to create cherished memories and unforgettable experiences.
In this article, The Los Angeles Videographers present the best places to visit in summer in USA with family and friends!
Here are the Top 10 Summer Vacation Destinations in the USA
1. Hawaii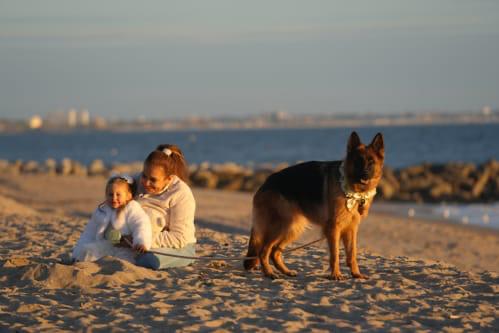 The mesmerizing beaches, swaying palm trees, and crystal-clear waters of Hawaii make it a quintessential summer escape. Discover the magic of Waikiki Beach, embark on a memorable hike to Diamond Head State Monument, or experience the rich Polynesian culture at the Polynesian Cultural Center. Whether you're snorkeling in Hanauma Bay or enjoying a traditional luau, Hawaii is a tropical paradise that promises an unforgettable summer getaway.
2. California
California, with its perfect climate, is the perfect family vacation spot. Explore the world-renowned San Diego Zoo, get hands-on at LEGOLAND California Resort, or enjoy beautiful beaches like Coronado and La Jolla. The city's vibrant neighborhoods, such as Gaslamp Quarter and Little Italy, offer a delightful mix of dining and entertainment options, ensuring an enjoyable experience for travelers of all ages.
3. Florida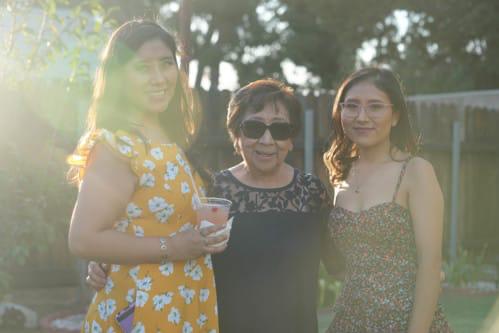 Home to the world's most famous theme parks, Florida is the ultimate destination for an action-packed summer vacation. Dive into the enchanting world of Walt Disney World Resort, experience the thrills at Universal Orlando Resort, or encounter marine wonders at SeaWorld Orlando. Beyond the parks, this city also boasts beautiful lakes, gardens, and beaches that add to its allure as a top summer destination.
4. Denver (Colorado)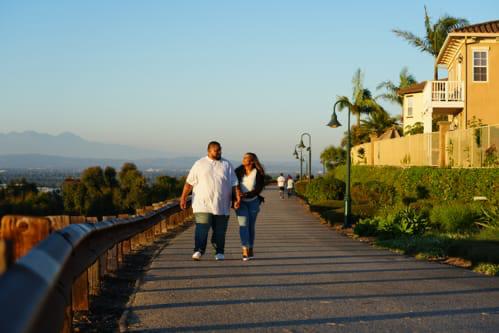 For nature enthusiasts, Denver, Colorado, offers a summer playground with a wide array of outdoor activities. Explore the picturesque Rocky Mountain National Park, go whitewater rafting on the Colorado River, or hike the scenic trails of Red Rocks Park. With its sunny days and cool nights, Denver is perfect for embracing the outdoors and immersing in the natural beauty of the Rockies.
5. New York City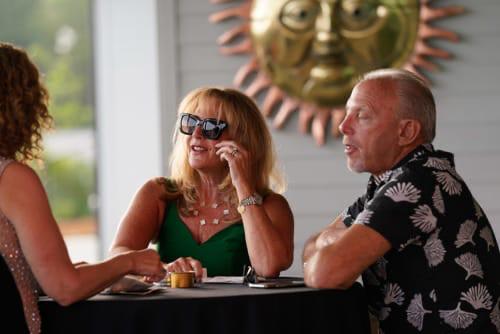 In the summer, New York City comes alive with its vibrant energy, making it an exciting urban escape. Stroll through Central Park, catch a show at Broadway, or take in breathtaking views from the Top of the Rock Observation Deck. Coney Island's iconic boardwalk and beaches provide a nostalgic summer experience, while several summer festivals and events ensure that visitors savor every moment of the season in the city that never sleeps.
6. Seattle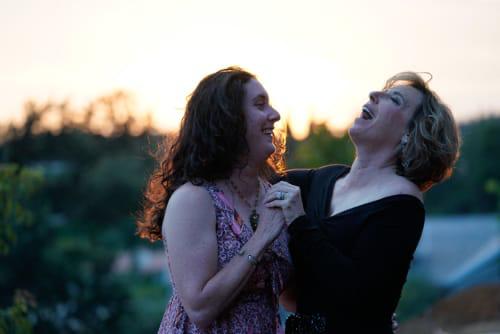 With its mild summer weather and breathtaking landscapes, Seattle beckons travelers seeking a unique summer vacation. Explore the iconic Pike Place Market, take a leisurely stroll through the lush Washington Park Arboretum, or embark on a ferry ride to Bainbridge Island for stunning views of the city's skyline. Seattle's cultural diversity, coffee culture, and outdoor activities make it a must-visit destination for those seeking an eclectic and enriching summer escape.
7. Charleston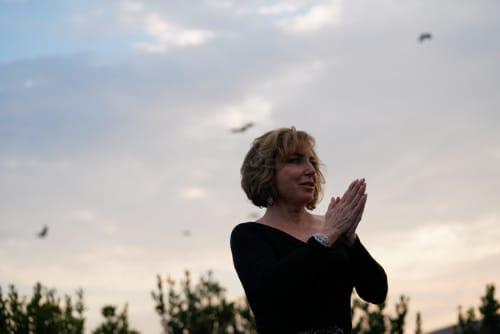 Immerse yourself in the Southern charm and historic allure of Charleston, South Carolina, during this summer vacation. Wander through the cobblestone streets of the historic district, take a boat tour of Charleston Harbor, or relax on the stunning beaches of Sullivan's Island and Isle of Palms. With its antebellum architecture, delectable Lowcountry cuisine, and warm hospitality, Charleston invites visitors to experience a quintessential Southern summer.
8. Nashville
For music enthusiasts and culture aficionados, Nashville, also known as Music City, is an ideal summer vacation destination. Experience live music at iconic venues like the Grand Ole Opry and the honky-tonks of Broadway. Delve into the city's rich history at the Country Music Hall of Fame and explore the lush grounds of the Bicentennial Capitol Mall State Park. Nashville's vibrant atmosphere, friendly locals, and soulful tunes can create an unforgettable summer experience.
9. Chicago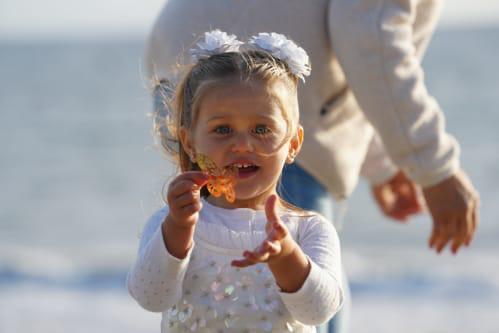 Discover the Windy City's summertime magic during a vacation to Chicago. Stroll along the Lake Michigan shoreline, explore Millennium Park and its iconic "Bean" sculpture, and take an architecture boat tour on the Chicago River. Don't miss Navy Pier's fireworks or the city's many seasonal festivals and outdoor events. Chicago's diverse culture, rich history, and stunning skyline provide an unforgettable summer escape.
10. Portland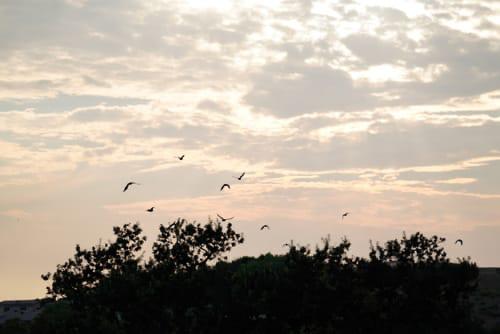 Immerse yourself in the quirky and creative vibe of Portland, this summer. Explore the city's diverse neighborhoods, such as the artsy Alberta Arts District and the trendy Pearl District. Savor artisanal coffee, craft beer, and farm-to-table cuisine at local eateries. For nature enthusiasts, a visit to Forest Park or a day trip to the Columbia River Gorge is a must. Portland's laid-back atmosphere and thriving arts scene make it an excellent destination for a relaxed and culturally-rich summer vacation.
The Los Angeles Videographers
As you embark on your summer adventures and create cherished memories in these amazing vacation destinations, make sure to capture every magical moment with the expertise of The Los Angeles Videographers. Based in the heart of Hollywood, our team of talented videographers and photographers is dedicated and determined to preserve the essence of your summer vacation. With cinematic flair and an eye for detail, we craft mesmerizing films and stunning photographs that can bring your summer experiences to life.
Whether it's the joyous smiles on your faces, or the breathtaking landscapes that leave you in awe, our passion for storytelling ensures that your memories are immortalized in a timeless masterpiece. From intimate family gatherings to grand adventures, our versatile services will cater to all of your needs. So, don't miss the chance to elevate your summer getaway to a cinematic film.
Contact The Los Angeles Videographers now to make your holiday last forever!