Training Video Production is a tricky area where the video must be comprehensive and help the audiences to engage to drive towards 100% effective results.
Video Assisted Learning helps the audiences to grab more content through the visual guidance supported.
"Their creativity enhanced our project tremendously and made our video really accomplish its goal" – Brad Schachter- Name That Tune Inc.
This is why people should go for training videos.
Uses of Training Video Production
Teach Clients or provide guidance on how to use a product or a service
Teach a specific audience about a physical technique
Customize it the way the client wants
Can be used internally to teach and train staff
Convenient when introducing new products or services
Continuous professional development.
Improving customer service skills
With all of the above it is important that the training video should be
Engaging with the audience
Concise
Clear with a good flow
Repetition
Relevance to ask
Accessible
Picture-superiority
Our main goal is to work towards these effective outcomes. We, Los Angeles Videographers LLC implement the following in order for you to gain the most of it through our training video productions.
Do a good background research to identify the task
Identify the nature of the target audience
Continuously discuss and help to assist your concepts, or even to build a new concept
Do creative script by Shooting with ideal models, or doing the post production
Ensuring a question and answer based strategy for all your doubts and shortcomings
Customizing training videos on our clients needs.
All of the above is proceeded with your satisfaction until we get a productive product for a happy client. We ensure to deliver quality instructional videos, with passion and expertise at Best affordable rates only from Los Angeles Videographers LLC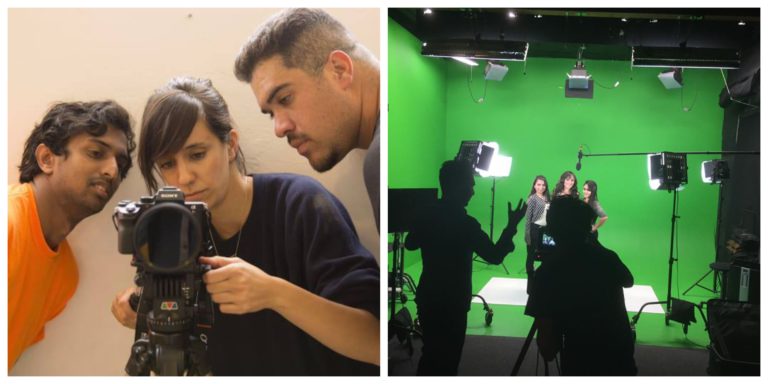 We use some of the latest high definition digital cinema cameras including the Canon and XDCAM cameras. These produce gorgeous HD video that's crisp, clear, and has a unique cinematic look. We also use quality audio equipment's such as Sony wireless mics, handheld cardioid mics, and zoom portable digital recorders.
ALL INQUIRIES
For all service inquires, please fill out the form and we'll get back to you as soon as possible.
We'll be happy to answer all of your questions and make sure you have an amazing experience at our salon.