Have a Valentine's Day Photoshoot this year to celebrate your love with your significant other! It is a special occasion to memorialize your love in all manifestations. Anyone and everyone celebrating must most certainly have a photoshoot to remember the special moments! A photoshoot has the power to record and commemorate your love for more than just one day and it is also a show of the everlasting commitment you make in your relationship. 
You've come to the right place if you're considering a Valentine's Day Photoshoot in Los Angeles! Here is a guide with some important strategies to have a great Valentine's Day photoshoot. Los Angeles shines brightly with alluring photoshoot spots all year long, from the height of summer to the quiet moments of winter. Many of the most well-known photoshoot locations in the country are located in Los Angeles because of its close ties to Hollywood.
Follow our guide to make the most of these locations and have a great Valentine's Day photoshoot with the Los Angeles Videographers.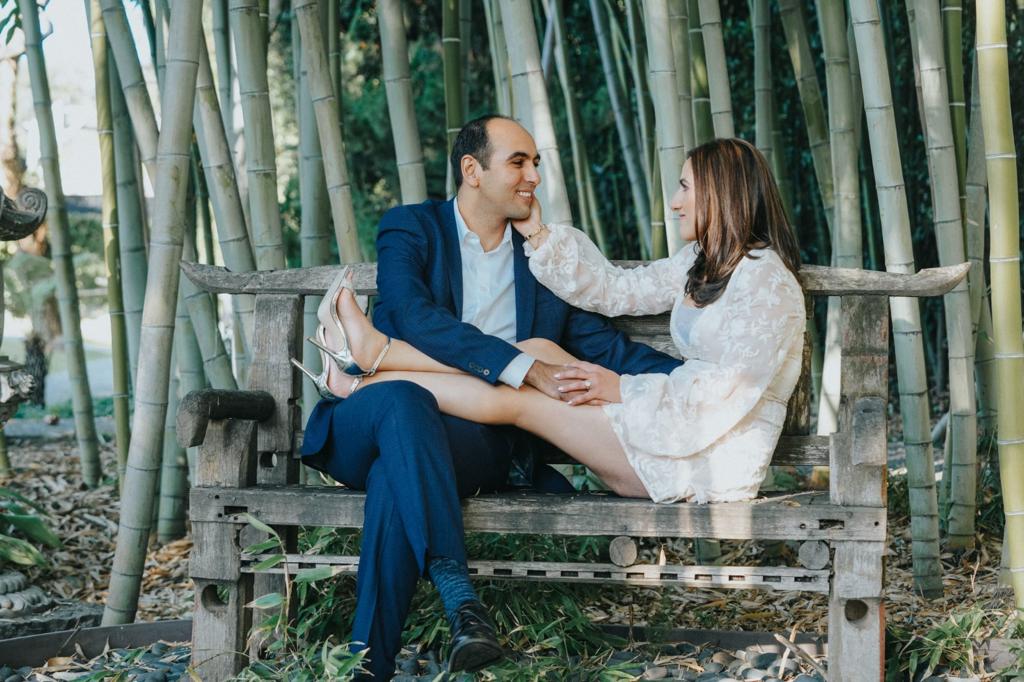 1# Location and Light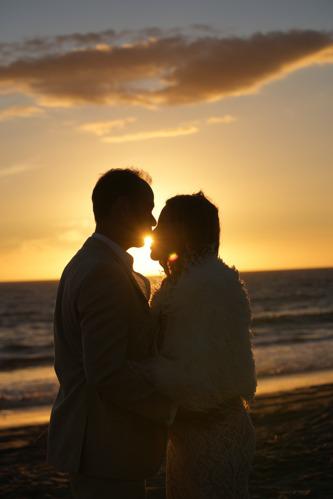 The most important aspect of a perfect Valentine's Day photoshoot is to set up a space in a beautiful environment. The right kind of Light and Location will lend the desired mood to your pictures. Light is the most important factor for compelling photographs. If the February weather doesn't allow you to do an outdoor V-Day photoshoot, look for an indoor location with big enough windows to make use of the natural lighting. Bright indoor backlights can lend a romantic glow to your photoshoot as well.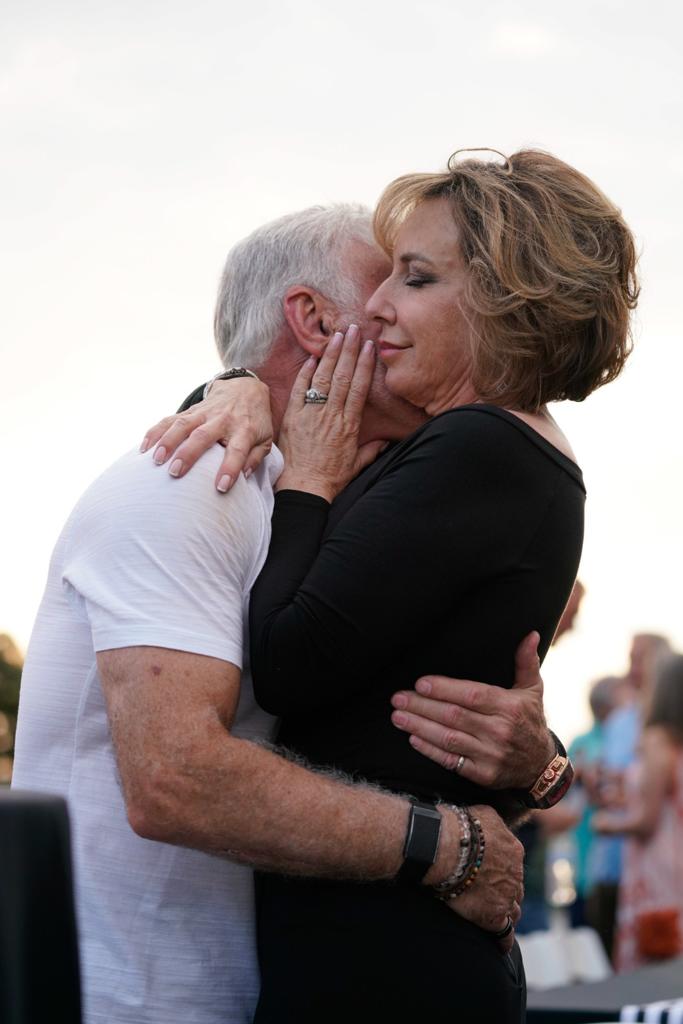 2# Incorporate Colors like Red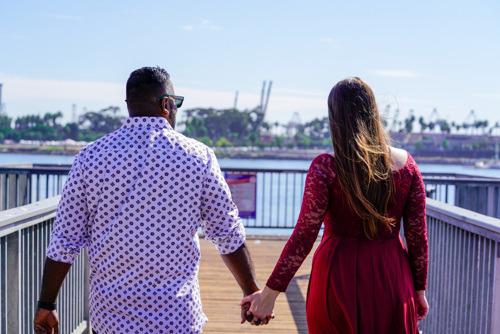 Color creates a big visual impact! Whether it's an indoor or outdoor photoshoot, try to incorporate red color to portray the V-Day vibe. Make sure to use red in greater volumes rather than in smaller, subtle ways. Incorporate red for your clothing, jewelry, and accessories to convey the desired effect. For an indoor occasion, you can easily make use of colored rolls of paper or a rug hung as a backdrop or incorporate red in your bedding and furniture.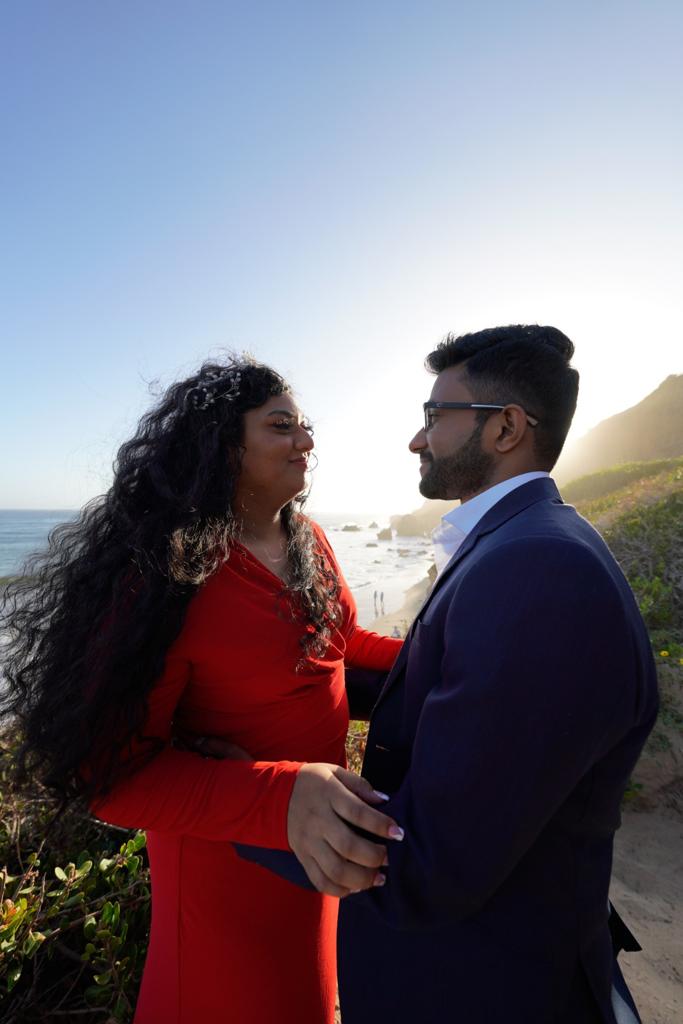 3# Flower Arrangements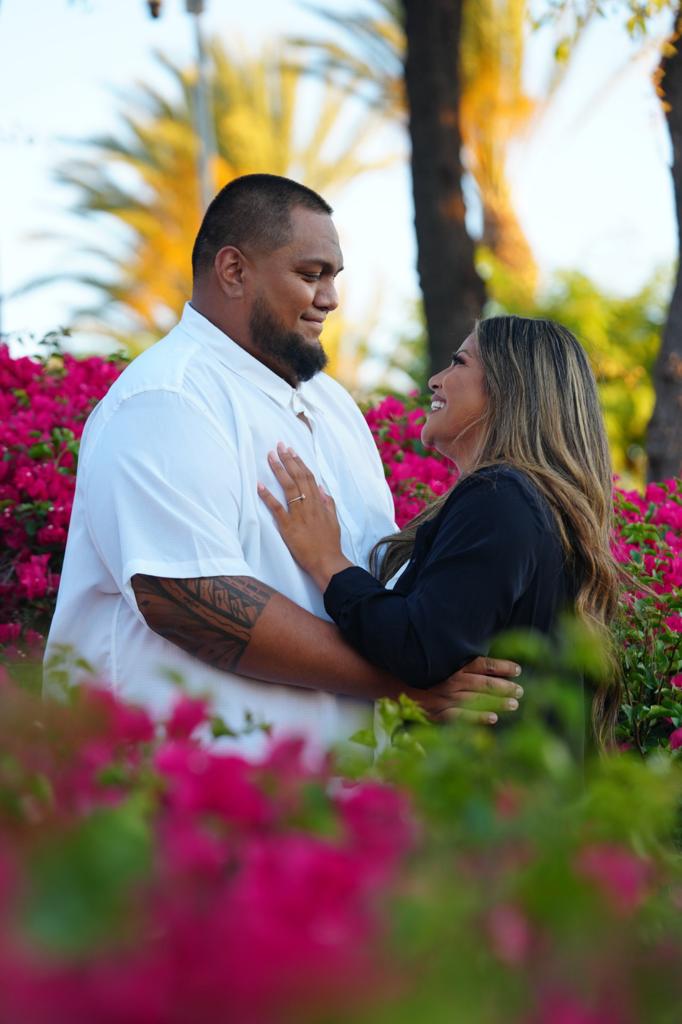 Flowers are key to a V-Day photoshoot. They give the necessary romantic feel to your occasion. Whether you add a floral headdress or just some loose petals, they are always great props for your Valentine's Day photoshoot. A popular Valentine's Day idea is to have a bunch of lovely red roses. However, because they can be expensive during the season, look for creative ways to incorporate them into your Valentine's Day photoshoot without having to buy hundreds of them.
4# Candid photographs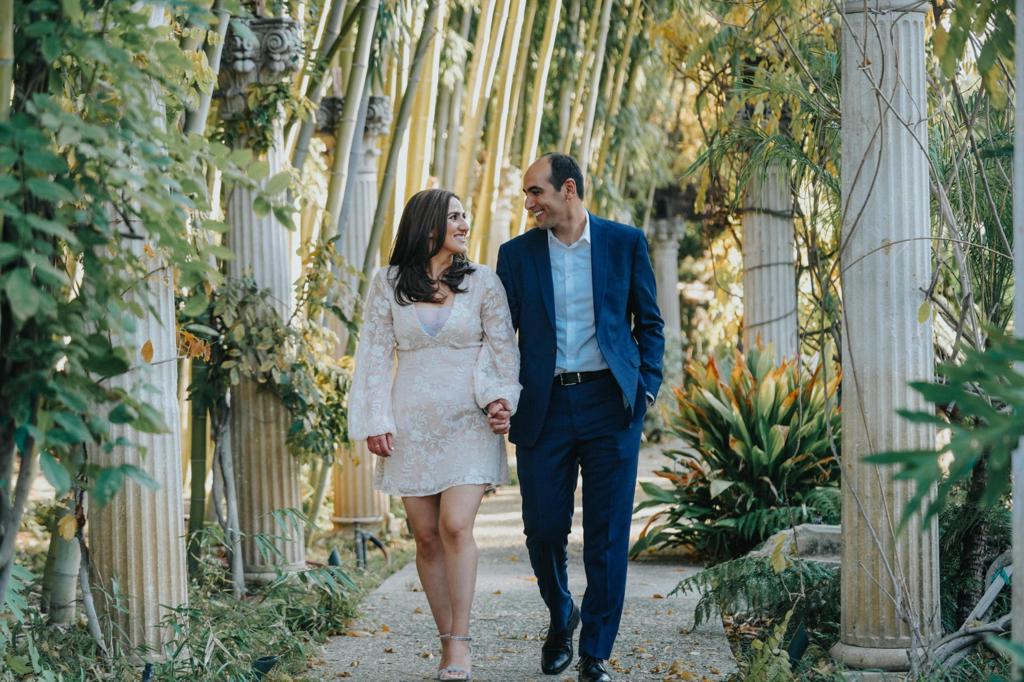 Candid photographs bring so much more meaning to a Valentine's Day photoshoot. Turn on some music, dance, and interact with your partner as if there was no one watching. Every little movement, like a graze of the arm or the way you interlace your fingers while holding hands will speak volumes in your photographs. These simple nuances and intimate subtleties will give your portraits much more meaning and love.
The Los Angeles Videographers
Having a Valentine's Day photoshoot can be a powerful expression of honoring your love and commitment to your soulmate. You and your lover can see what your love looks like.
The Los Angeles Videographers create an environment for our clients to lose the awkwardness and feel comfortable when shooting your visual story of love and romance. Our professional team of photographers can curate your photoshoot according to your needs, to bring out the story of your love just the way you like it!
Contact the Los Angeles Videographers today, to make a booking for your beautiful and intimate Valentine's Day photoshoot.