For those who care and are concerned about the environment, organizing a Waste-free Easter Event is quite a challenge. Children enjoy Easter celebrations and activities immensely, making it impossible to skip this seasonal event. 
There's usually a lot of extra waste collected after this event from seasonal decorations, Easter eggs, leftover food, etc.  Thus, the Los Angeles Videographers have compiled a list of helpful eco-friendly measures to be considered when organizing a waste-free Easter celebration this year!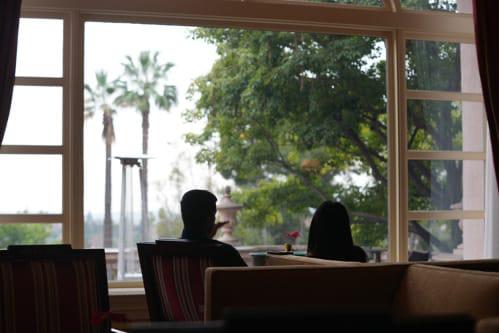 #1 Easter baskets
Plastic Easter baskets are likely to top the list of ungreen Easter products. Not only are they disposed of after their single-use purpose, but they also cannot be recycled and are terribly harmful to the environment. 
Therefore, for a more eco-friendly option, go for a well-made reusable basket. When it can be primarily used to collect Easter eggs, you could also use it to store books, crafts, or yarn for the rest of the year.
You most likely would already have small baskets, buckets, or pails at home. If so, resist the urge to buy new ones just for Easter. To make them look more festive, adorn them with attractive ribbons, colorful paper, or even fresh, beautiful flowers from your very own garden!
#2 Easter eggs
There are several alternatives for the conscientious Easter shopper looking to be green and have a waste-free Easter.
You can always buy eco-friendly easter eggs made out of wood or cloth. These can also become toys or keepsakes for your kids! Fillable wooden Easter eggs, cloth eggs, or nesting eggs can be reused year after year for egg hunts, even after being stuffed with healthy, homemade treats. 
On the other hand, you could go traditional and use real eggs. These can either be hand painted or left plain according to your preference. You may use kitchen scraps or try silk dyeing to make vibrant eggs in an eco-friendly manner for a true waste-free Easter. 
#3 Easter candy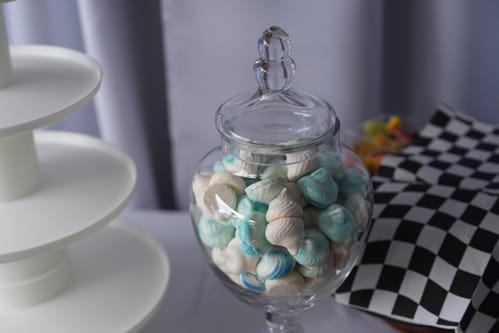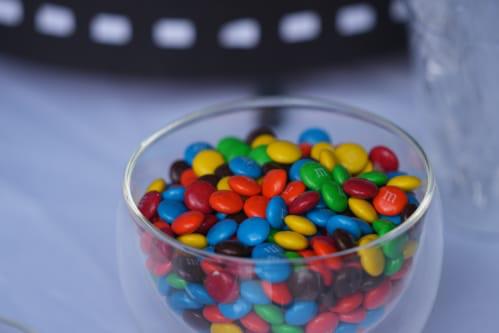 Buying candy in bulk can help you avoid a bunch of plastic or polythene candy wrappers. Fill your reusable eggs with a variety of sweets, or put the treats in cloth bags. You could even use miniature mason jars. Look for foil-wrapped products like bunnies or eggs, if you want to buy store-bought confectionery. Since foil is made of aluminum, it can be recycled.
You could even try preparing delicious homemade sweets. One great treat that children love and enjoy are homemade Jello eggs! These are very easy to make.
#4 Waste Free Easter Decor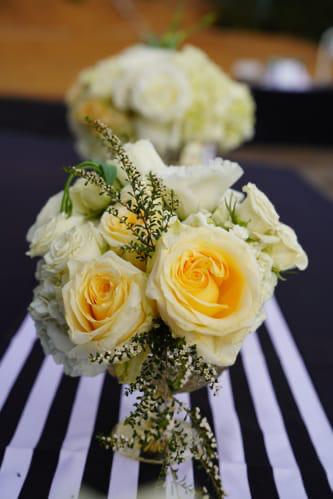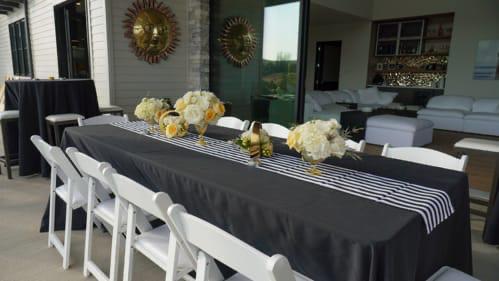 Several households use plastic grass and leaves to offer a spring touch for their Easter celebrations. However, Plastic is seldom recyclable and can take up to 500 years to disintegrate.
Choose one of the numerous eco-friendly and recyclable Easter decorations instead for a great waste-free Easter celebration. Flowers, plants, and branches can make an excellent centerpiece and may be fashioned into wreaths for natural décor.
You may also make your own Easter décor out of household items. To make rabbits, use old paper rolls and attach little card ears and feet. Traditional hand-painted eggshells can also be used to decorate your venue.
#5 Easter activities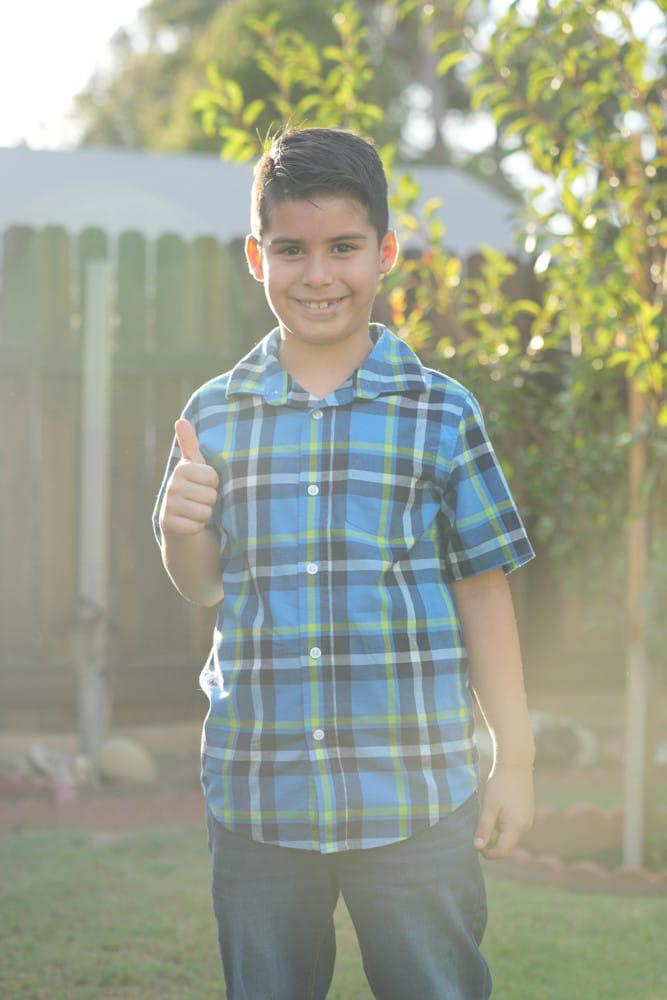 Activities are a great way to bring fun and entertainment to any event. It helps us spend time and make plentiful memories with our nearest and dearest.
Here are a few Easter activities with minimal waste consumption:
You can make your own Easter eggs, and Easter-themed cookies and/or bake hot cross buns with the kids as an Easter activity.
Hunt for litter instead of eggs! Do a litter pick at a local beach or park and distribute candy and chocolates afterward as a reward.
Use paper rolls to make crafts – simply search for Easter paper roll crafts online and you'll find a plethora of DIY projects to select from.
Another enjoyable Easter activity is eggshell painting and egg shell art. You may prepare the paint with spices or even make biodegradable paint with cornstarch and food coloring, and compost the eggshells.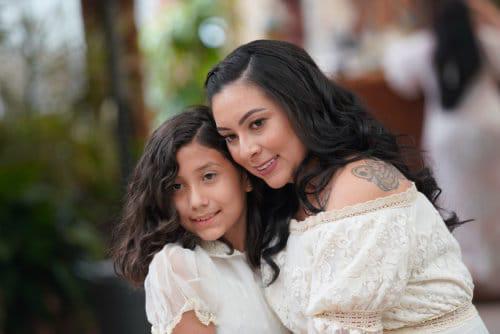 It's remarkable how many inventive solutions spring up when you're committed to protecting the environment from pollution and contamination. With a little time and effort spent on online research, you will discover creative ways to conserve our beautiful world while still having a great Easter celebration.
The Los Angeles Videographers
Hire a professional photographer or videographer to get proof of a fun and eco-friendly Easter celebration and set an example for the rest of the world.
The Los Angeles Videographers are high advocates of zero waste and eco-friendly events and festivities. We can help to capture your best memories with candid photographs and cinematic videos and provide a glimpse of your Easter party, in order to set an example to others, by giving a taste of what to expect. 
Contact us now to reserve your booking!