The excitement of a forthcoming wedding can be beautifully encapsulated with pre-wedding events. These celebrations provide couples with the opportunity to share their love and happiness with family and friends and build a sense of anticipation for the big day!
The journey toward marriage is a cherished and momentous occasion filled with love, joy, and anticipation. Pre-wedding events play a crucial role in setting the tone for the upcoming glamorous wedding celebration. From the heartwarming engagement party to the intimate rehearsal dinner, each pre-wedding event holds a special place.
In this comprehensive guide, The Los Angeles Videographers will explore the significance of these events and offer expert tips to help you plan and execute stunning pre-wedding celebrations that will create lasting memories for a lifetime.
I. Setting the Stage
#1 Engagement Parties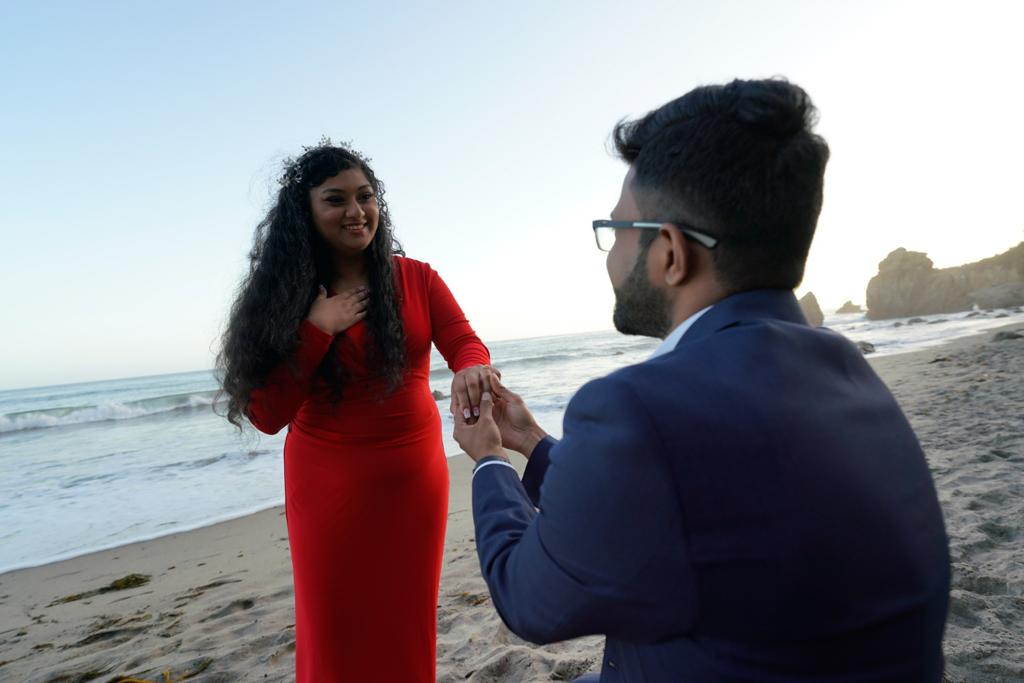 This is where the Celebration of Love begins! The engagement party marks the official announcement of the couple's commitment to one another. It is a delightful occasion where family and friends come together to celebrate this significant milestone. Couples can choose to host an intimate gathering at home or opt for a grand affair at a venue, depending on their preferences and budget. Personal touches such as customized decor and sentimental speeches can ensure that the event will be memorable and heartwarming.
#2 Bridal Showers
Bridal showers are all about showering the bride with love and blessings; almost like a heartfelt gathering of support and well-wishes before marriage. Typically organized by the maid-of-honor or the bride's close friends, this event is a perfect opportunity to pamper the bride-to-be with thoughtful gifts and words of encouragement. Whether it's a themed brunch, an afternoon tea party, or an outdoor picnic, bridal showers can be tailored to the bride's preferences and her personality.
#3 Bachelor and Bachelorette Parties
Bachelor and bachelorette parties are the epitome of fun, revelry, and memorable moments. These events provide the bride and groom with a chance to enjoy a memorable night with their closest friends before tying the knot. From adventurous getaways to thrilling party nights, the options are endless. Just remember to prioritize the couple's preferences and ensure everyone has a fantastic time.
#4 Rehearsal Dinners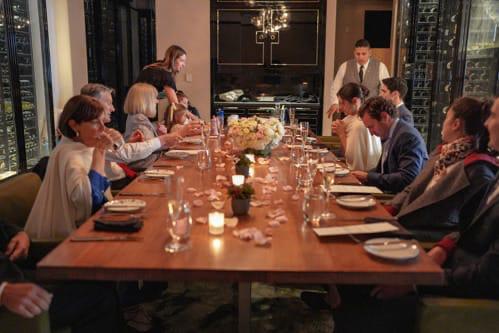 The rehearsal dinner takes place the night before the wedding. It is a relaxed event designed to practice the wedding ceremony and give everyone a chance to get to know each other better before the big day. The atmosphere will be intimate, and the focus is on sharing heartfelt toasts, expressing gratitude, and savoring the special moments with loved ones.
II. Crafting the Pre-Wedding Events Timeline
Planning pre-wedding events requires thoughtful organization and scheduling. To ensure that everything flows seamlessly, it's essential to create a comprehensive timeline that outlines each event's details and specifications.
#1 Sequencing your Events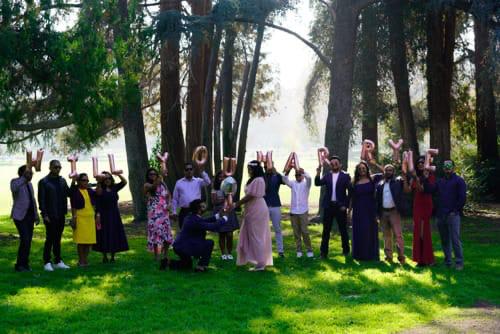 Deciding on the order of pre-wedding events is essential to maintain a smooth flow of celebrations. Start with the engagement party, followed by bridal showers, and then to the bachelor and bachelorette parties. End the series of pre wedding events with the rehearsal dinner, setting the stage for the wedding day.
#2 Timely Invitations
Sending out invitations well in advance allows guests to plan their schedules accordingly. For destination events, it's best to send out save-the-date cards even earlier.
#3 Setting Deadlines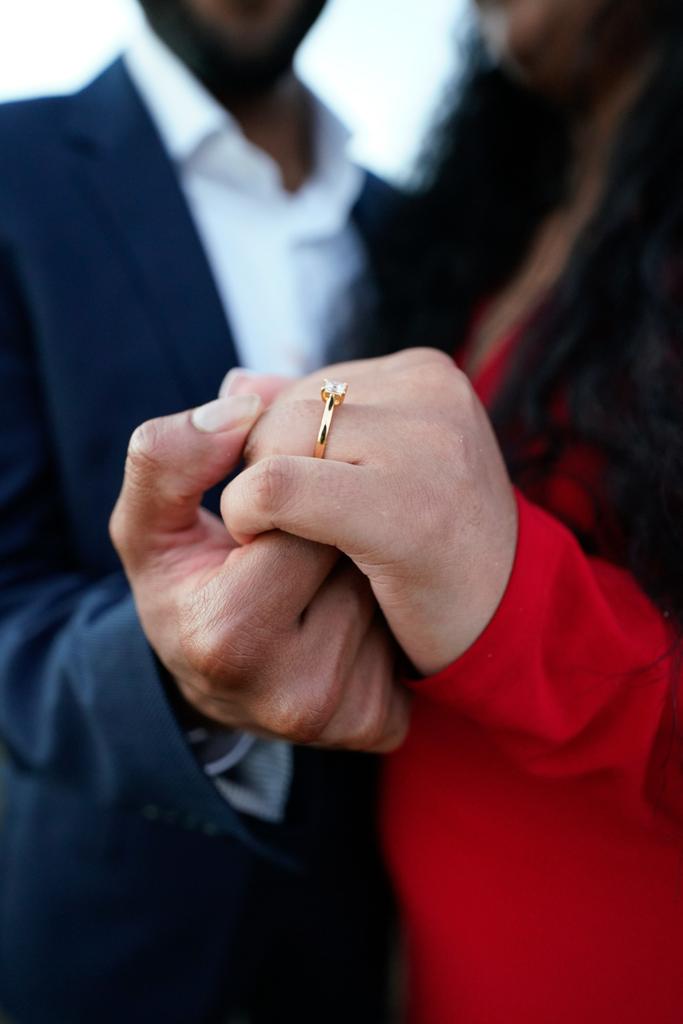 Plan ahead and allocate sufficient time for each event's preparation. This will reduce stress and ensure that every detail is meticulously attended to. Whether it's deciding the destination, finalizing the menu, or choosing decor elements, early planning is key to a successful celebration.
III. Planning and Personalizing Pre-Wedding Events
The intimacy of pre wedding events lies in personal touches that make each celebration unique and meaningful. Let's explore some key aspects of planning and personalizing these events to reflect the couple's personalities and preferences.
#1 Choosing Themes and Decor
Love themes and decor set the tone for pre wedding events and infuse the celebration with personality. Whether it's a vintage-inspired engagement party or a tropical-themed bachelor party, selecting a theme that resonates with the couple's interests can create a cohesive and enchanting atmosphere.
#2 Selecting the menu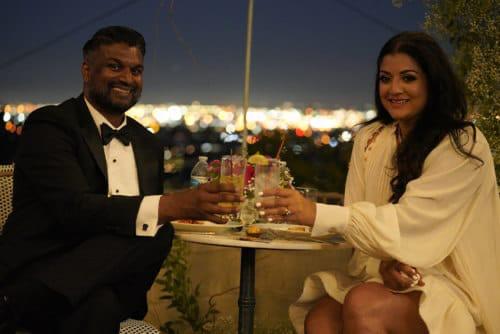 Food is an essential element of any celebration, and pre wedding events are no exception. Corporate with a caterer or chef to curate menus that cater to different tastes and dietary preferences. From elegant canapés and signature cocktails at the engagement party to gourmet barbecues at the bachelor party, the menu should be thoughtfully designed to impress guests.
#3 Adding Personal Touches
Consider incorporating elements that hold special significance for the couple, such as displaying cherished photographs, playing meaningful songs, or incorporating family traditions into the celebrations. These personal touches will create an emotional connection and make the events even more memorable.
IV. Capturing Precious Moments – Photography and Videography
Preserving the precious moments of pre-wedding events is essential to relive the joy and excitement of these celebrations for many years to come.
#1 Hiring a Professional Photographer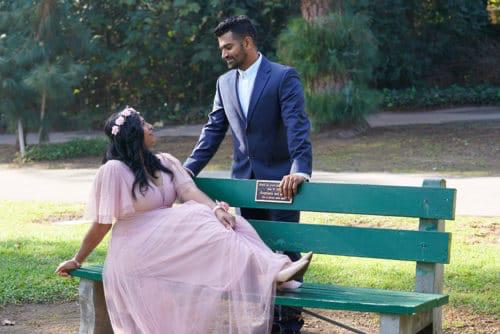 A professional photographer can ensure that every special moment is captured with elegance and finesse. Candid shots, heartfelt interactions, and emotional smiles will all be immortalized in stunning photographs that will become treasured keepsakes.
#2 Capturing the Events through Videography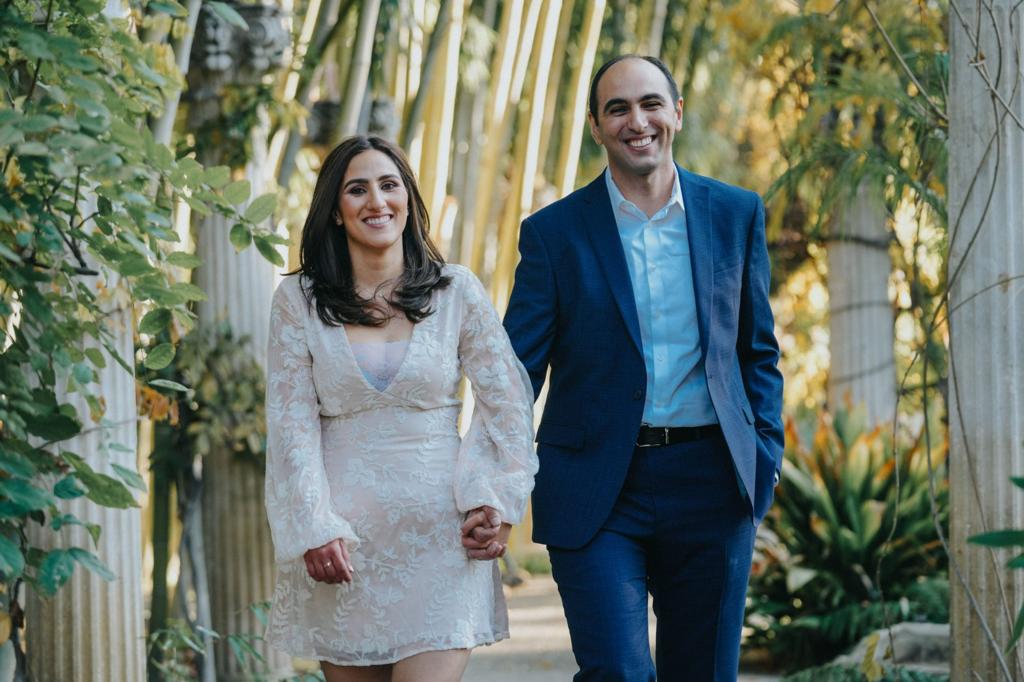 Videography adds an extra dimension to memory-keeping. Relive heartfelt speeches, laughter-filled toasts, and emotional romantic moments captured in real-time and professionally edited into cinematic videos.
The Los Angeles Videographers
Preserving the magic of your pre and post wedding events demands expertise and creativity. That's where The Los Angeles Videographers step in. 
Based in the heart of Hollywood, The Los Angeles Videographers is your one-stop destination for capturing the essence of your celebrations. Our skilled team of professionals specializes in crafting pre-wedding films that will beautifully encapsulate the emotions and joy of your special moments. Our exceptional service extends not only in-state but also out-of-state. No matter where your love story takes you, The Los Angeles Videographers will be there to create timeless memories. 
Trust us with the process of transforming your wedding events into an enchanting cinematic film that you'll cherish for a lifetime. Contact us now!